Picked up some more QRL on the dip! 🚀🚀🚀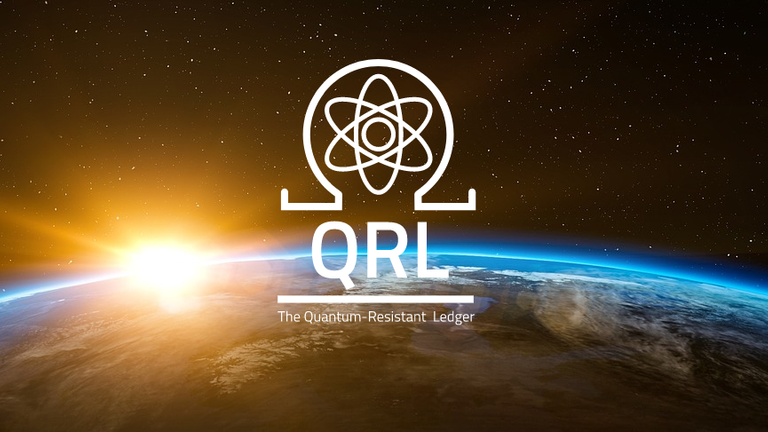 Image Source: CryptoNinjas.net
I just stacked up my first 1000 Quantum Resistant Ledger Coins!
I have no doubt, one day these QRL coins will be worth a ton, just like BTC!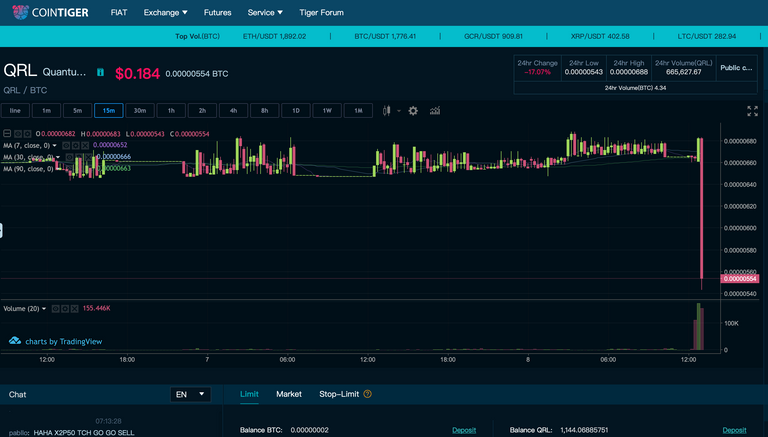 I just picked up more QRL on the dip!
Here's some more info about the QRL coin below: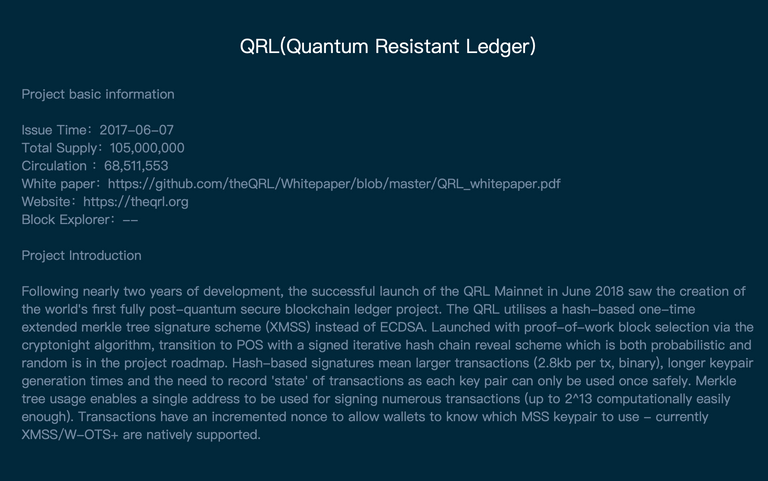 Image Source: Cointiger.com
Buy the bear, sell to the bull as they say!
These coins have been around for a long time, and seemed to finally become somewhat stable around the low 20 cent range throughout this bear market. I figure if BTC does keep dropping, then maybe I'll have one more chance to back up the truck at 10 cents and DCA some more later? Either way, up or down, I think 1000 is a good start for stacking my Quantum Resistant Ledger Coins.

---
---