Peaceful Maui Sunset!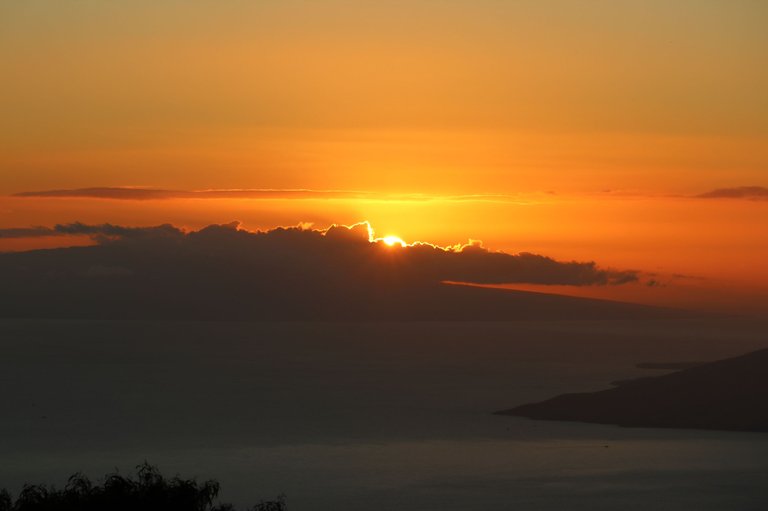 Last night's Sunset - More than meets the eye!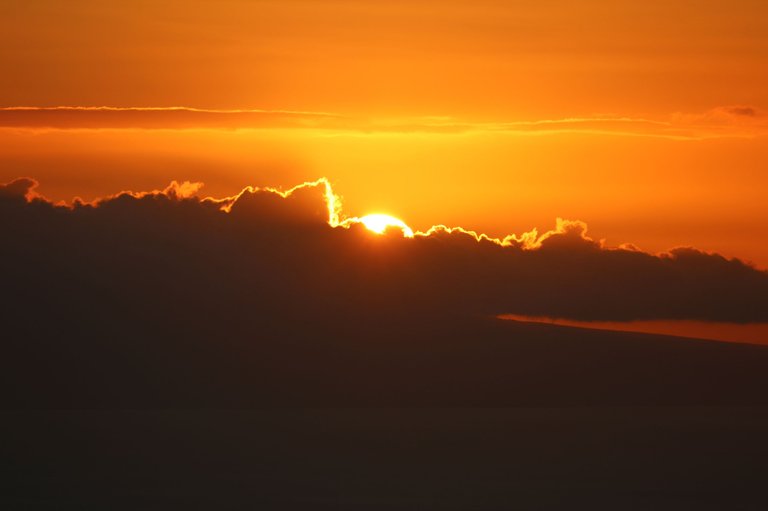 Yesterday I finally got a clearing to take some more Sunset pics. The evenings have been brutally cloudy, evidence of the clouds stacking up all around the sun is still visible, which is the usual case this time of year on Maui when the days are so hot. By the time the cooler evening rolls around, pillars of precipitation from the sea curtain the sun, leaving only cloudy vestiges, the monuments to the day, like these 3 little pig shaped clouds featured below.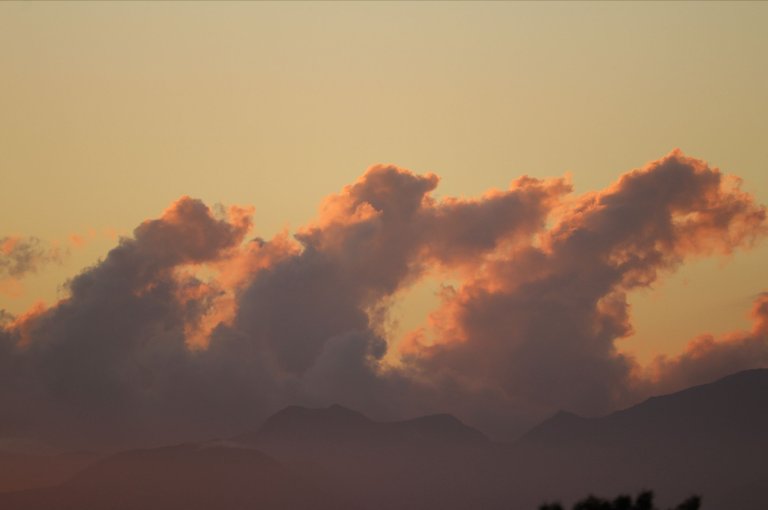 Maui Nō Ka ʻOi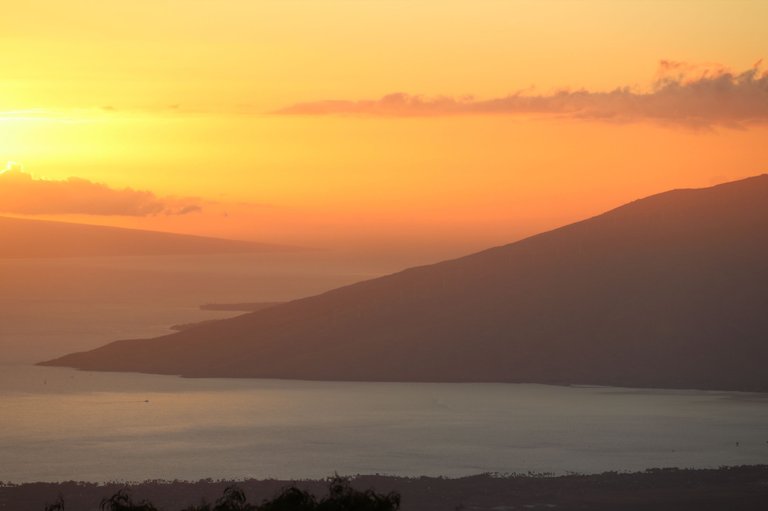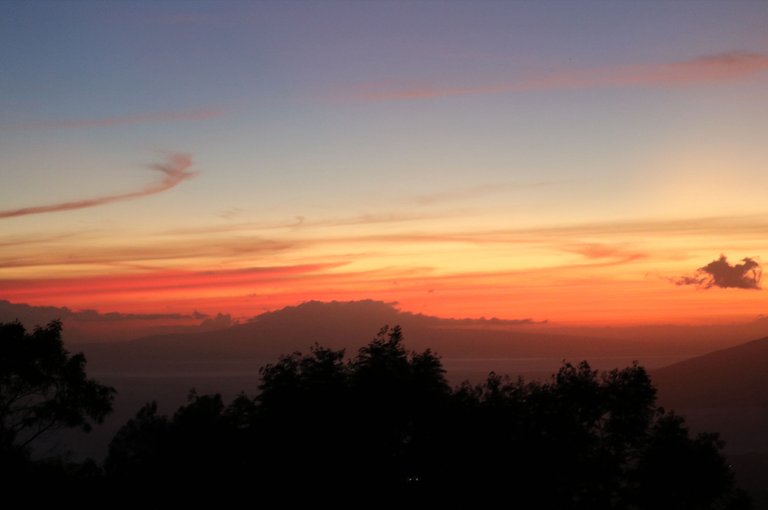 ---
---