Original Pics from tonight's very rare Lunar Eclipse! 🌕

I just stepped outside, remembered about this Eclipse, looked up and noticed this eerie Red Lunar Moon Event going on, and took a few shots!!!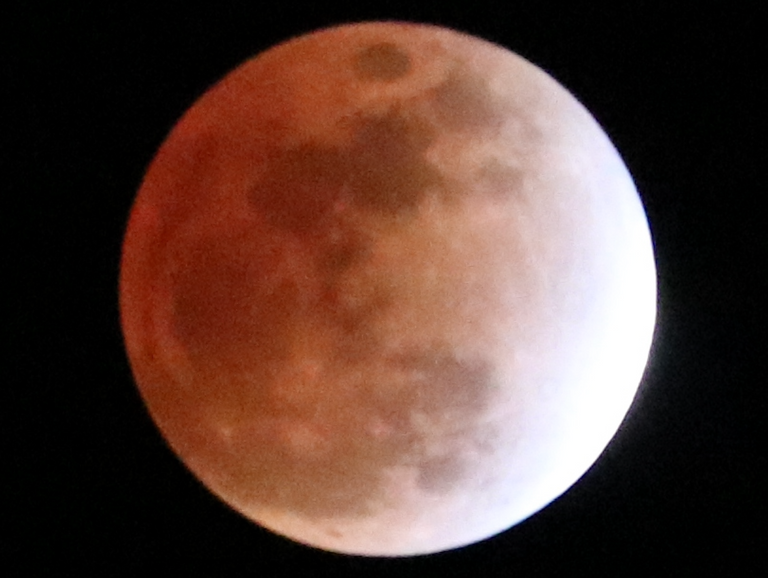 Looks Like a Dog on the Moon! - Photo taken 11/18/21 from Maui, Hawaii by @coininstant!
I guess I had plenty of time to get the shot...
Tonight's the longest "Near Lunar Eclipse" in a Millennium, visible from North America tonight / morning of November 19th. This Lunar Eclipse is also visible from parts of South America, Polynesia, Eastern Australia, and Northeastern Asia, according to NASA. If you're awake now, just look outside and maybe you'll catch a one time glimpse of this rare view! According to NASA, the eclipse will last about 3.5 hours, making it the longest partial lunar eclipse in 580 years. More Info can be found here Source: https://twitter.com/i/events/1461277215702749186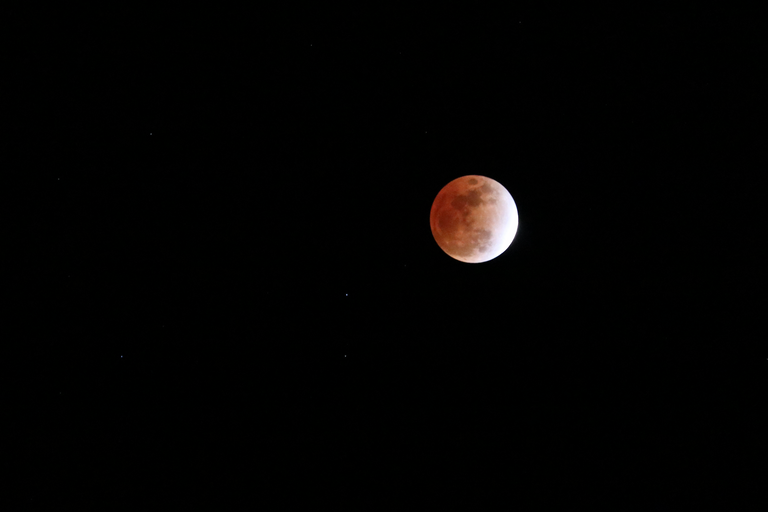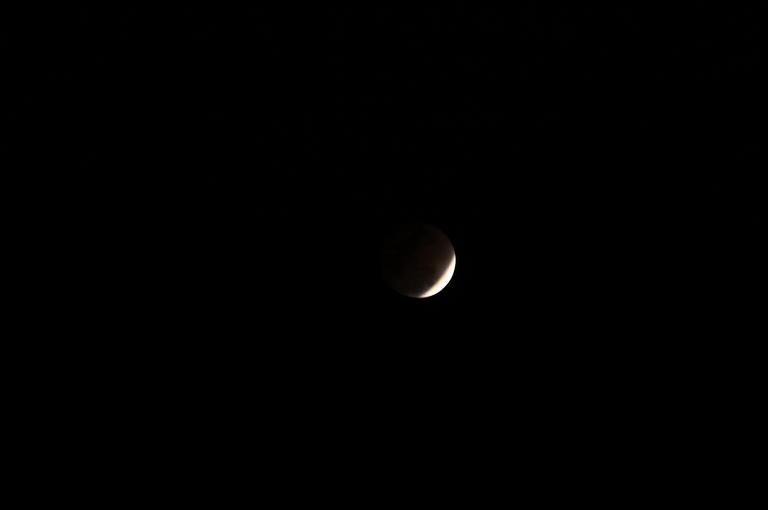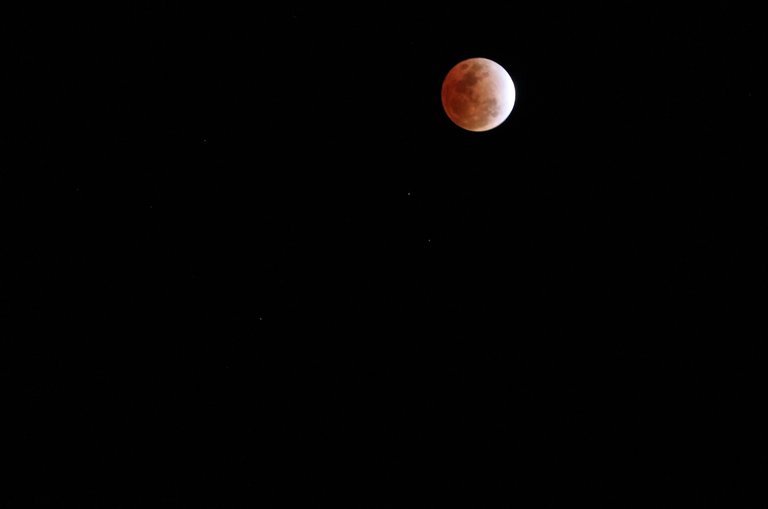 ---
---