Orange you glad to see Maui Sunsets?
Last Night's Stunning Upcountry Sunset views!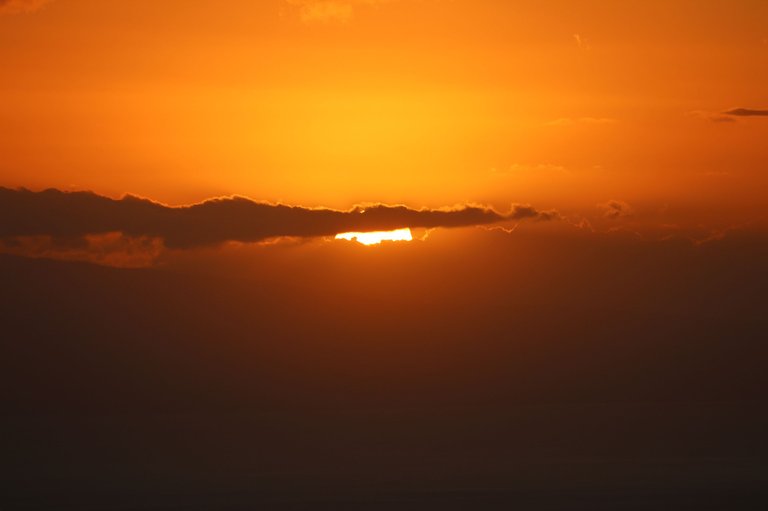 All Original Sunset Photography by @coininstant 8/19/2022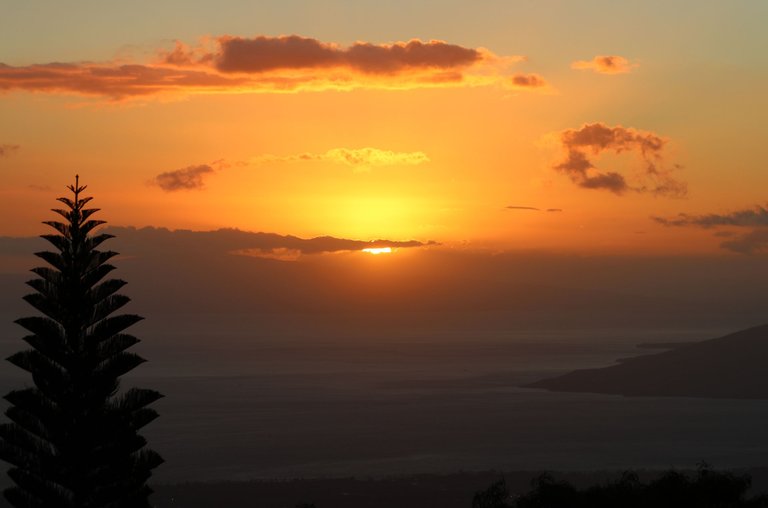 Maybe one of these days I should climb up the Norfolk pine tree (above) to take some pics!
I remember when I was a kid, about no older than 4 years old, I climbed to the top of one of my 200 foot Norfolk Cook Pine trees, when I got near the top the upper branch I was trying to grab onto snapped, and I started free-falling down through the branches!
Falling through the middle of a tree was one of the scariest moments of my young life, I thought I was gonna die, and remember seeing my short life flash before my eyes as I got bumped and bruised off the branches, like a ping pong ball. Finally I managed to grab one faithful branch with all my might, channeling all the jungle monkey strength I could, I clung to that rubber like tree branch & stopped my fall, it was a close call. If I hadn't grabbed that one lucky branch, I probably wouldn't have survived and be here today to remember. Luckily I didn't even get hurt, I only received a bunch of sap on my palms, some buses here and there, and some scratches on my chest. After that day I realized I wasn't invincible, and never climbed all the way to the top so carelessly again.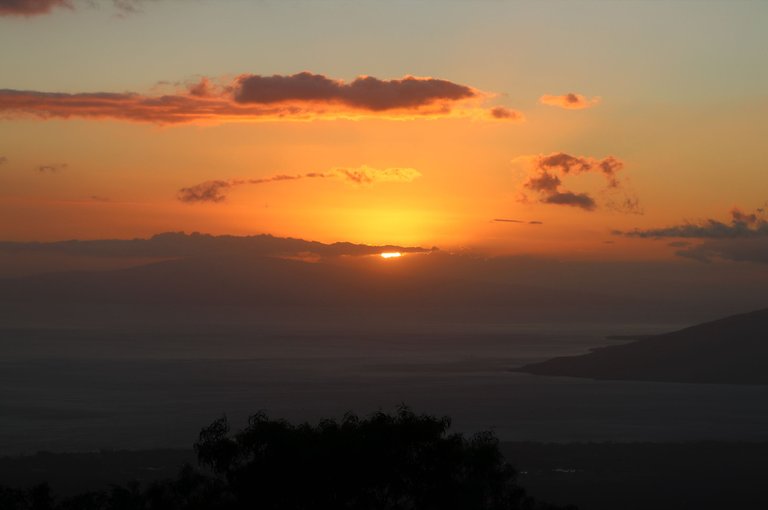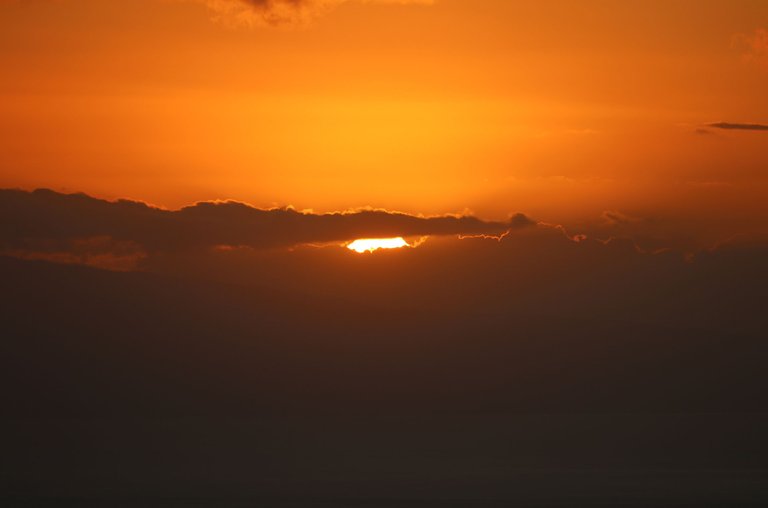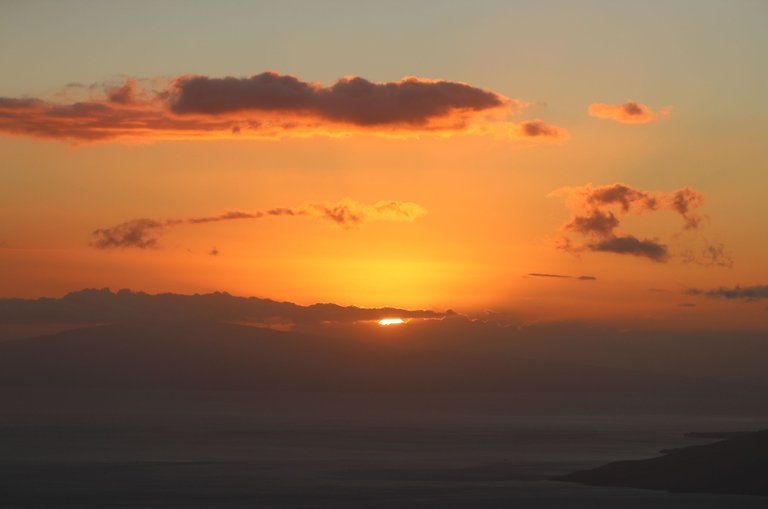 ---
---