My Expierence with the SPKNetwork! 😱 😱 😱
SPKNetwork was quite an experience, here's what happened to me!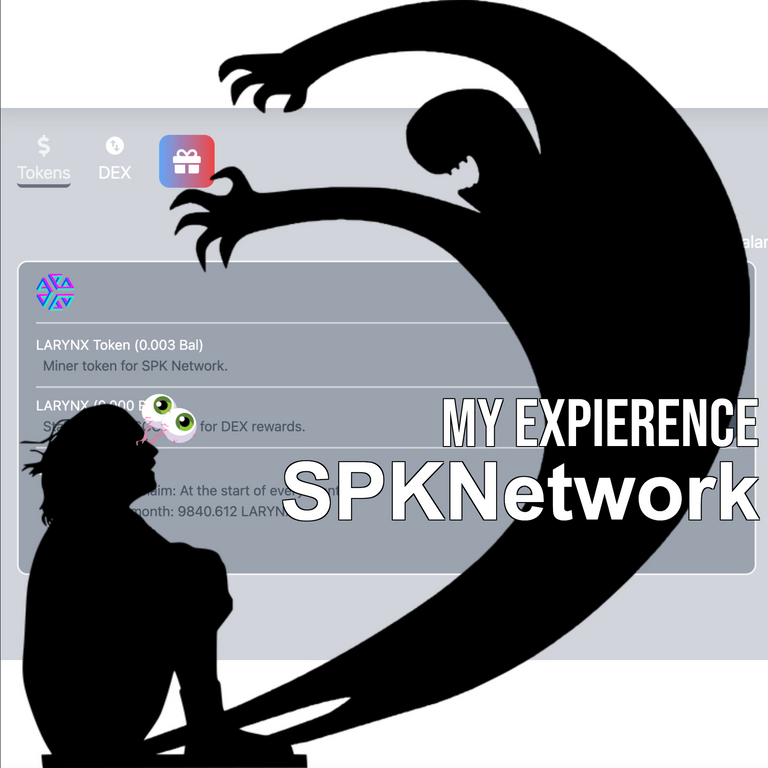 I had been waiting for this SPKNetwork airdrop for quite some time, well over 6 months. I had expected it to come out sometime in January, however that date kept getting pushed back and back. It seemed like an eternity of waiting, but it finally came on March 20th. I claimed my tokens with keychain, however there was a huge lag. It wasn't like the 3 second transaction speed we're all used to on HIVE, it was more like 5 minutes. That initial delay seemed to throw a lot of people off, however once I claimed in a few accounts I noticed my LARYNX in there. So I finally got my tokens, yay, now it's time to dump. After such a messy launch it gave me more incentive to sell and maybe buy back later. My plan was to sell high and buy low and trade, sounds like a good plan right? Here's where everything took a super huge U turn for the worse...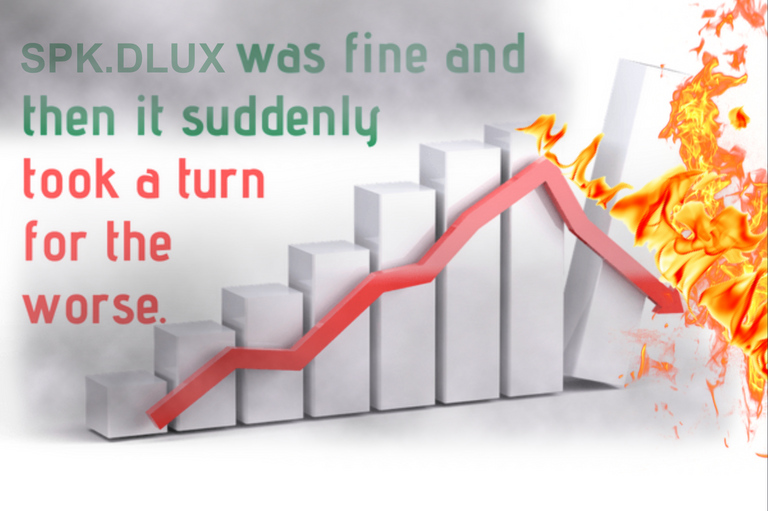 Herein Lies the problem... (below)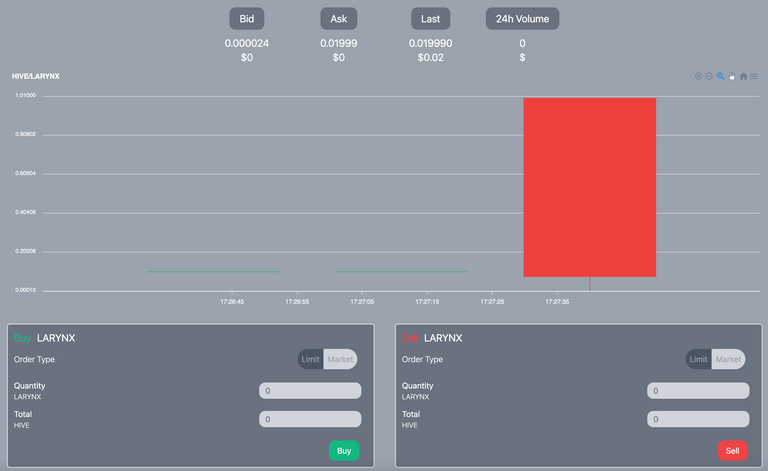 No, the problem isn't the giant red candle, the problem was that the market was not designed like all the other markets that I and everyone around the cryptosphere is used to. Right up there where it says total HIVE, that's supposed to be total HIVE / LARYNX. Just like how it is on HIVE engine, the LARYNX tokens should have been priced as an amount of hive per LARYNX, not how many HIVE total you want for all your LARYNX. In any event I just assumed the market was just like all the other markets i've used my entire life, so I set some sell orders for .19, .20. & .30. I had nearly 10,000 Larynx and I wanted about 4 K for them. I was pretty excited, I would only sell them if my limit order was hit. But then I checked my account and saw what had just happened.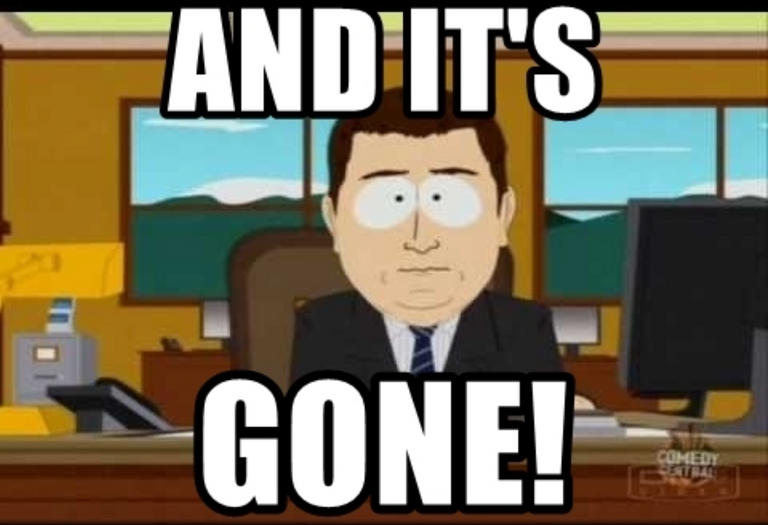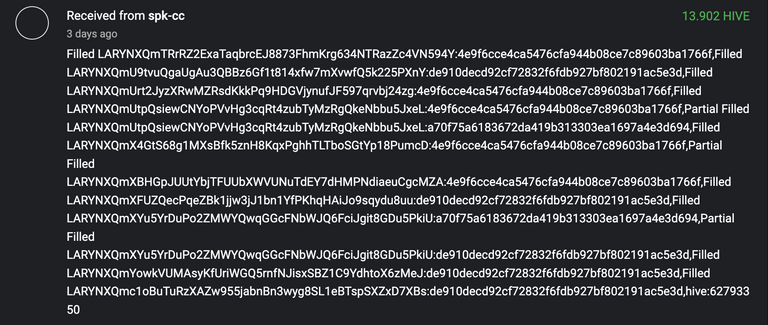 And this last order just ended on a partial fill note, with the rest to never be seen again! I think the server crashed at this point, but I was just dumping everything at market anyway so you live and you learn.


It was a rough morning, and to think I woke up a few hours early just for that. I learned a very good lesson though, don't ever think.
Always test a small amount, and be like a scientist when you are dealing with some new website. Luckily they broke the airdrops into 12 months so i'll have 11 more chances to get this right. It was a disaster for me, and quite embarrassing, but it happened to a lot of people so I don't feel along. I partially blame it on the SPK developers for throwing out a half baked frontend for us to use when they probably understood how confusing it would be for the masses. Half the population can't check emails, so it makes me wonder if this was designed to get us all to dump our coins bak to them for hundredths of a hive? Things like this make me lose confidence in the project, however I did see their test site, and it does look and work a heck of a lot better than the original launch site. I wish I would have just taken my time more, I would never have sold my coins at market like that. Overall it was a learning experience, I guess i'll get another chance in a few weeks.
---
---