My Ancient GREEK COIN to the rescue!
Today I received a really great gift from an old friend @me-we, it is an Ancient Greek Coin! I don't know much about ancient Greek Coins, but this one looks special, if I wasn't mistaken it may even be a circa 1 HELIOS coin, maybe one of the very first ever minted!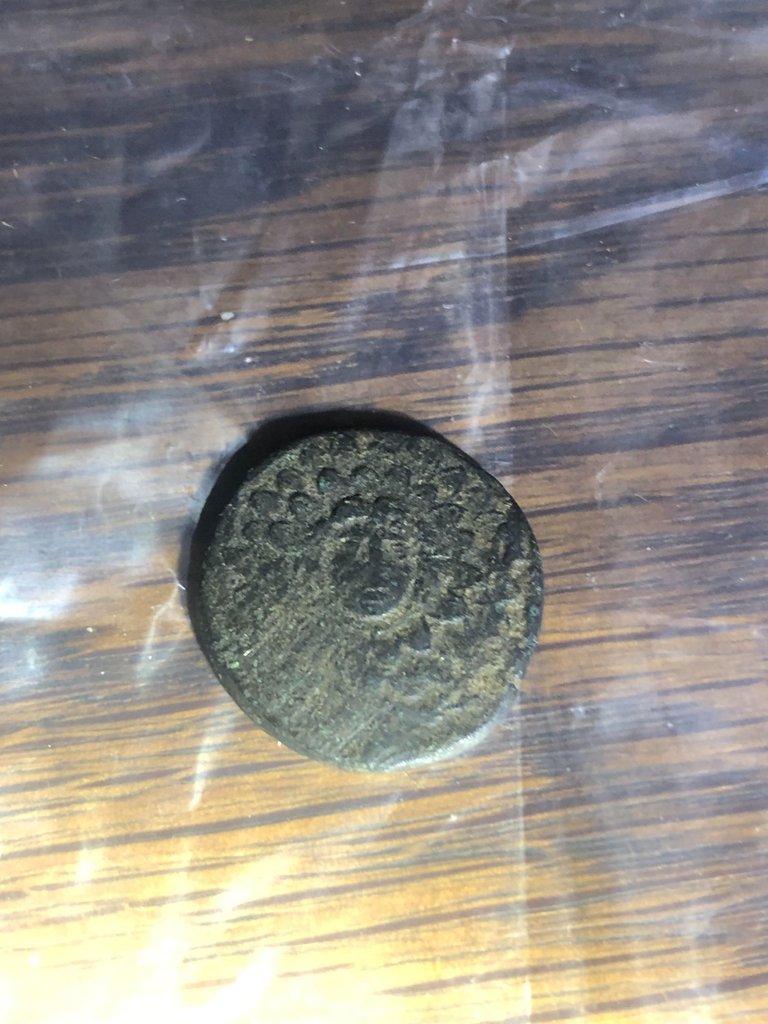 (above) you can see that this ancient Greek Coin's face resembles the sun. This is probably the oldest thing I own. I'm not even sure exactly what his coin is made out of, but when I picked it up it felt really smooth. I only touched it by the edge, but could still feel the power only ages of circulation could bring to fingertips. This is truly a powerful coin I thought as I put it back into the plastic sleeve where it will reside as part of my cherished coin collection.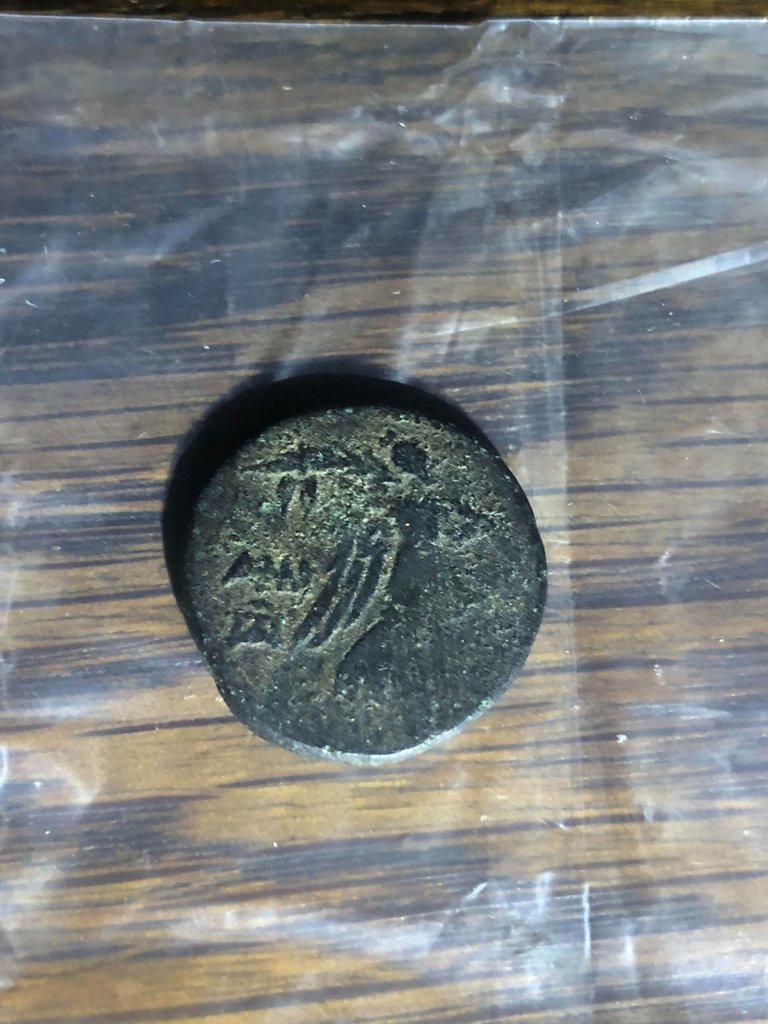 Here's the back of my Ancient Greek Coin. Hopefully, this coin brings me some good luck, it seems like ever since I received it things have been going my way. From now on this coin is going to be my Ancient Greek good luck coin! Thank you @me-we!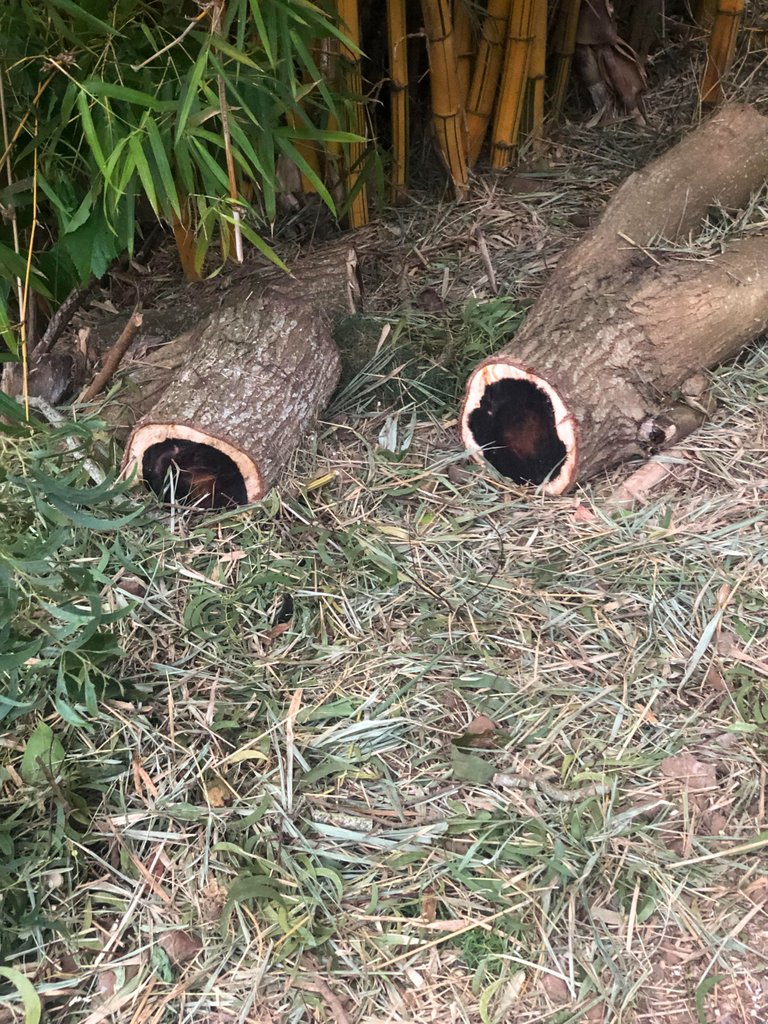 Looks like my lucky day, we cut this Maui Koa tree down today, because I planted it way too close to the house, and I noticed the dark Koa Heartwood inside. I planted many Hawaiian Koa trees around the yard, so it's good to know how precious the heartwood is coming along. This tree is a little young, however, these chunks could be good for carving small bowls and other artwork. It might be time for me to look online for a bowl carving machine so I can start to convert all this Koa into something unique.
So that's an update from me, I haven't been doing much lately but working in the yard, and stumbling upon riches hidden in the Koa trees. Sorry no sunset pics tonight, it's windy and raining cats and dogs right now. The weather has been brutal as usual this time of year, even for Hawaii. I'm lucky to have friends and to receive such amazing gifts like the Ancient Greek Coin, which is my silver lining to these dark clouds that are out right now.
---
---