Mint 3D Huskies with Husky AVAX & NFT! 🚀🚀🚀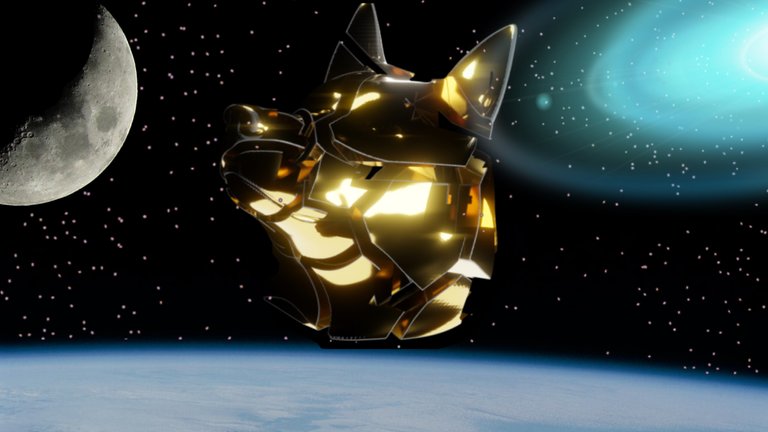 My original art - HUSKY AVAX Collage!
Husky Avax is a new community-driven token native to the Avalanche blockchain.
The Husky enterprise stands united to turn Husky Avax into a utility token that will be a driving force in the renascent Avalanche NFT marketplace. Husky Avax exists on Avalanche because it's a secure and decentralized blockchain where transactions are fast, cheap, and environmentally friendly, best suitable for a Husky trader and aficionado!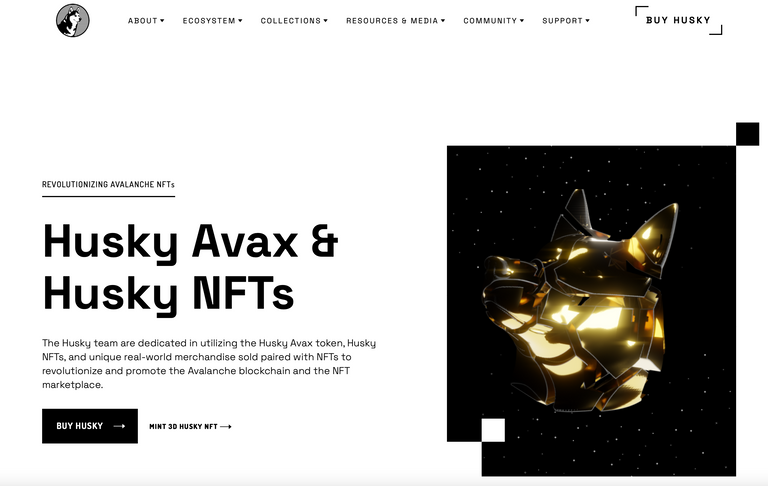 HUSKY NFT's are the most advanced in the business!

HUSKY Tokenomics
Lots of Burns combined with a hard capped supply make this coin very attractive for the long term!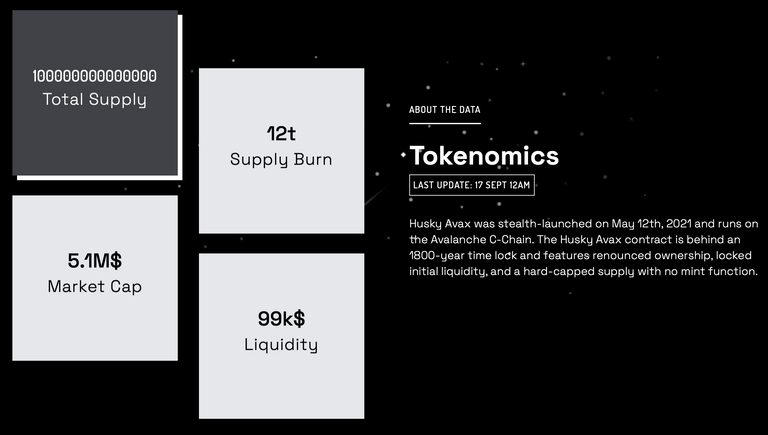 Check out the HUSKY Avax Market today!
Husky Avax (Not to be confused with Husky on ETH!)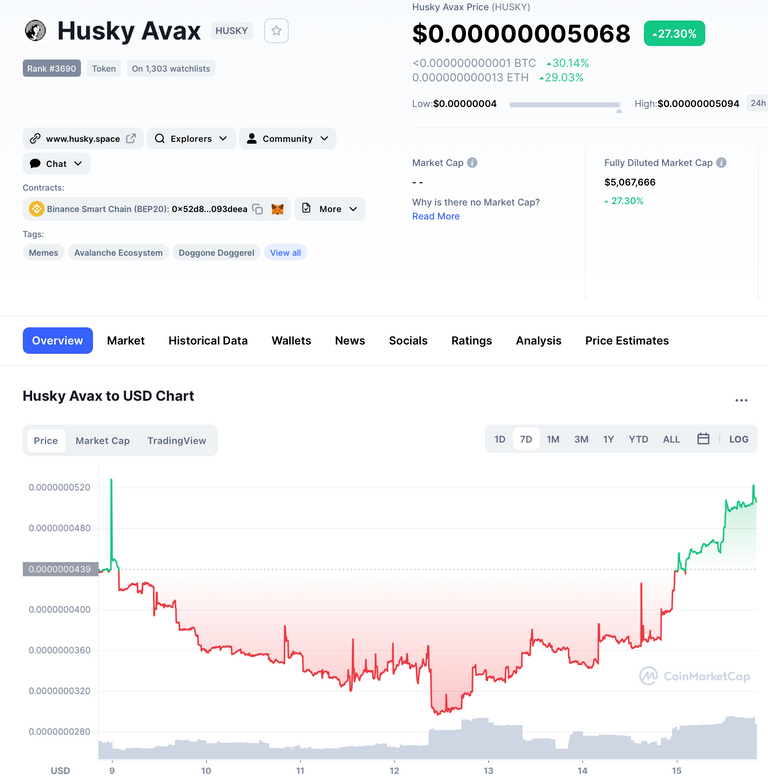 HUSKY Liquidity paying out big time!
These APYs are through the roof!



This new HUSKY-TIME pool was jsut added today! Use your own due diligence when investing in these since they are so new, and have such an absurdly high APY. I did try out the HUSKY-JOE pool, and initially put in 40 dollars, and by six hours later it grew to 50 dollars!

It actually grew, so I don't know what to say?
Everyone else thinks it's a scam because the APY is so high, I was willing to risk a little bit to find out, so far so good!


Since it is going so we'll I decided to add to my HUSKY-JOE farm a little.
My TIME farm on AVEX is doing well too! All I know is I'm starting to like this AVEX, and all these farming possibilities.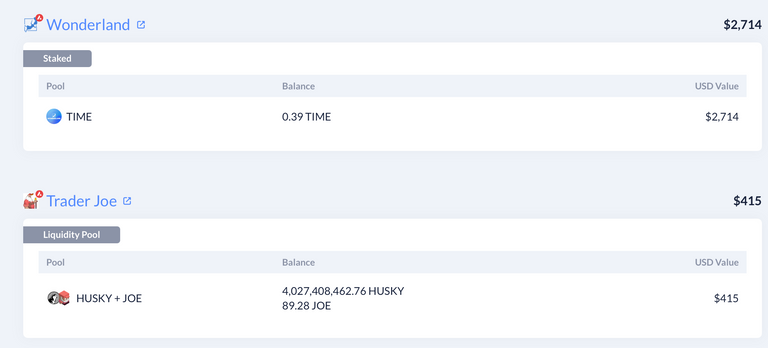 Since AVEX is by far the most profitable farm, I shifted some out of ETH and into AVEX!
Here's my various farms. I had to take out of SHIBASWAP because the ETH fees are ridiculous, and scaring me!


OMG, had to get out of Ethereum now, while the gas is low and I still can!!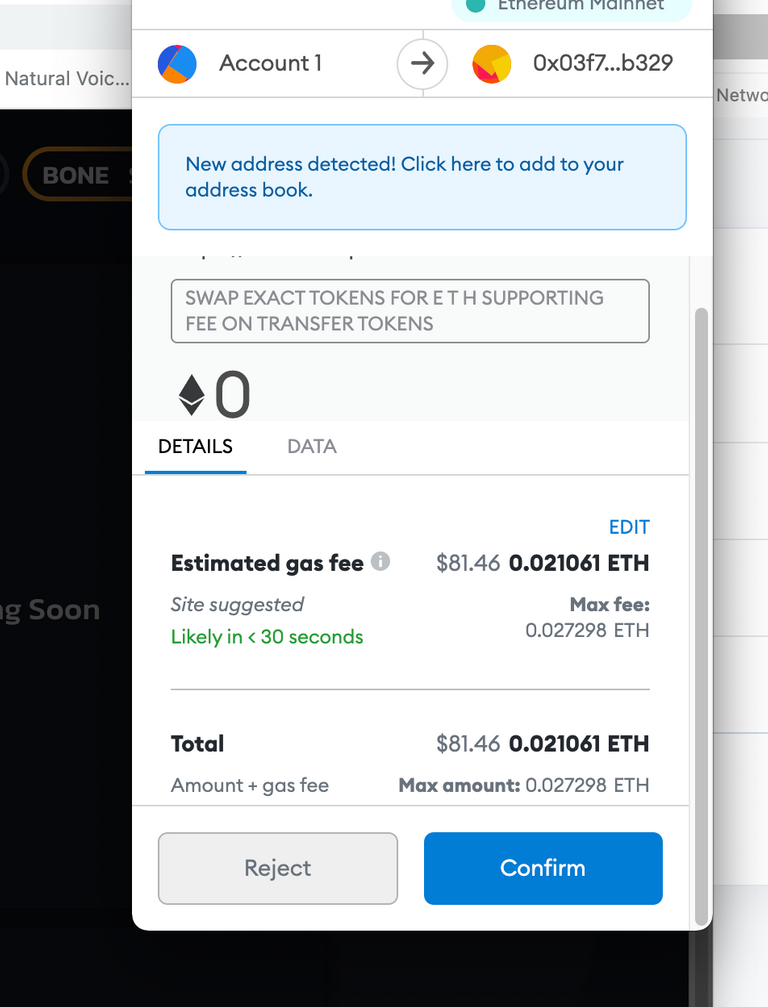 ---
---