Metal Blockchain Forges Alliance with FedNow! 🔥

Here's where the crypto bull market stampeded off too! 🐂
Bitcoin may have been sinking this week, but you wouldn't know there was weakness in crypto if you were invested in the Metal Blockchain!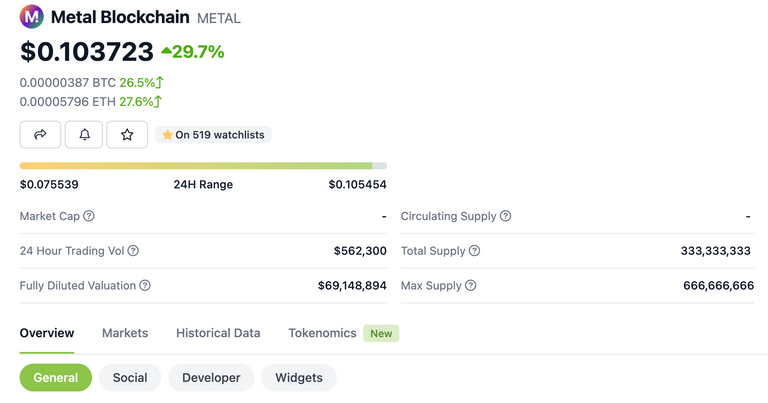 The big news for the Metal Blockchain is that The Federal Reserve's instant payment service FedNow will be connected to it and launch in July! This means that the new integration will facilitate Metal users to instantly convert funds back and forth between crypto and stablecoin using FedNow's safe and secure "send/receive" function.

Source: https://cointelegraph.com/news/federal-reserve-s-fednow-will-integrate-with-metal-blockchain
FedNow is an instant payment system designed for US Banks, and will now be opened up to US residents. Currently, Americans make payments through Paypal, Venmo, or Crypto, so this FedNow service may give these traditional routes a run for their money, and send Metal Blockchain Coins to the moon...lol! For more info about this development, check out the source link for this story above.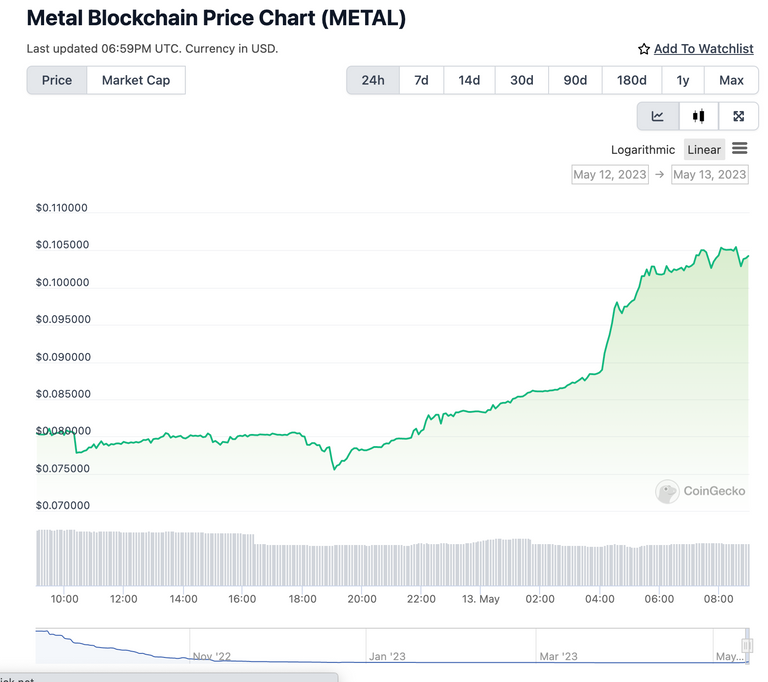 For full disclosure I've been recently picking up Metal Blockchain on ProtonSwap and plan to keep on stacking up on more of these little Metal Blockchain gems, seeing as they have some big price potential. The future's looking bright for Metal Blockhain!
---
---