🚀 META - riding the Metaverse wave into the future! 🌊
Earn High-yield SHIB Rewards, as easy as 1,2,3!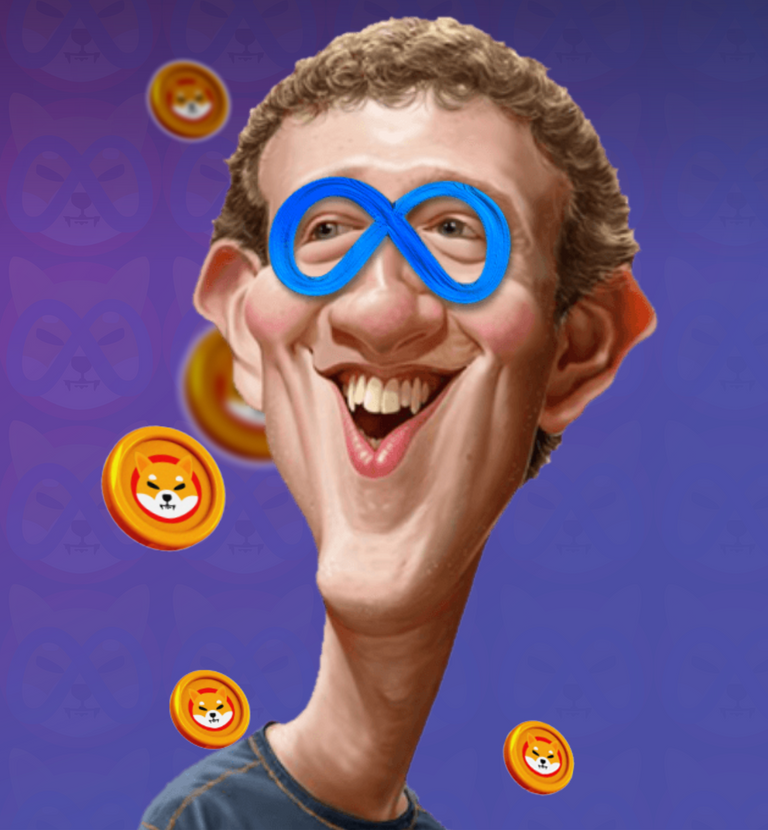 Right now SHIB is valuable, everything META is HOT!
META is a new BSC meme auto rewards token. All holders of META will automatically be rewarded with SHIBA (SHIB) token, as META buys and sells take place. All you have to do is Hold META, and watch your SHIB grow passively. The more META moons, the more SHIB for all META holders! Check out more information about META here: https://metabsc.app/
META TOKENOMICS
Where do all this SHIB rewards for holders come from? META Taxes are 12% on buys, and 17% on sells, resulting in very strong SHIB payouts to all holders of META. As a matter of fact, many of the earliest holders have made more in SHIB than they now have in META itself.
META Rewards are distributed approximately every 30 minutes, however are dependent on trading volume (ie: more sells/buys will increase the frequency of reward pay-outs).
Buy META, in 3 simple steps!
STEP 1
Download TrustWallet or Metamask
STEP 2
Fund Your Wallet
Purchase BSC (Binance Smart Chain) or convert your BNB to BSC in Trustwallet to fund your wallet.
STEP 3
Browse to your swap of choice, (pancake swap. pr poocoin.app) and SWAP for META.
Select a currency" & enter the contract address.
0x26165a5a3dd21fa528becf3ff7f114d00a517344
(if on pancake use slippage 12 to 15% or simply use auto slippage on poocoin.app)
I picked up some META on poocoin.app!
https://poocoin.app/tokens/0x26165a5a3dd21fa528becf3ff7f114d00a517344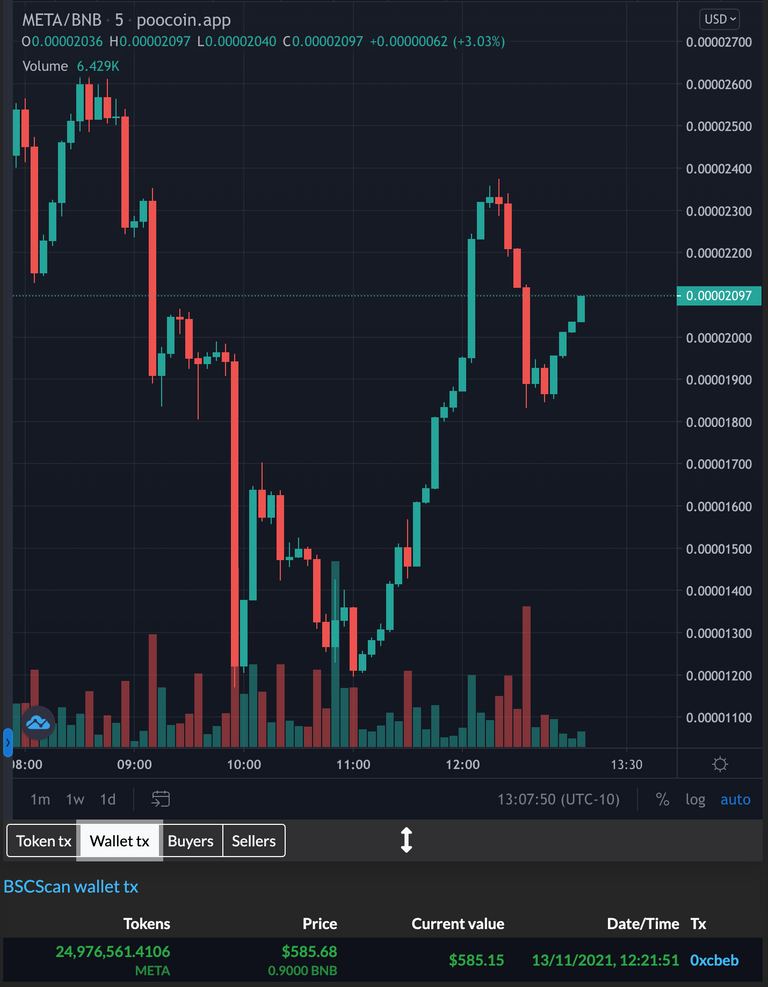 Earning SHIB for holding META sounds enticing, & like a no brainer to me. Especially since the price of META is lower than SHIB right now, with a lower total supply and circulating supply. There are only 1,000,000,000,000 META vs SHIBA's Current MAX Circulating Supply of 549,152,588,406,878. So basically META is priced 5X better than SHIBA right now and is still a steal. That being said, it might even be wise to swap some SHIBA into META, and simply earn SHIBA while you grow equity on your meta holdings too! Most likely the price of SHIBA and META will both go up, making META an even more attractive investment, however META might grow a little bit faster over the next few months.
META chart on Coinmarketcap!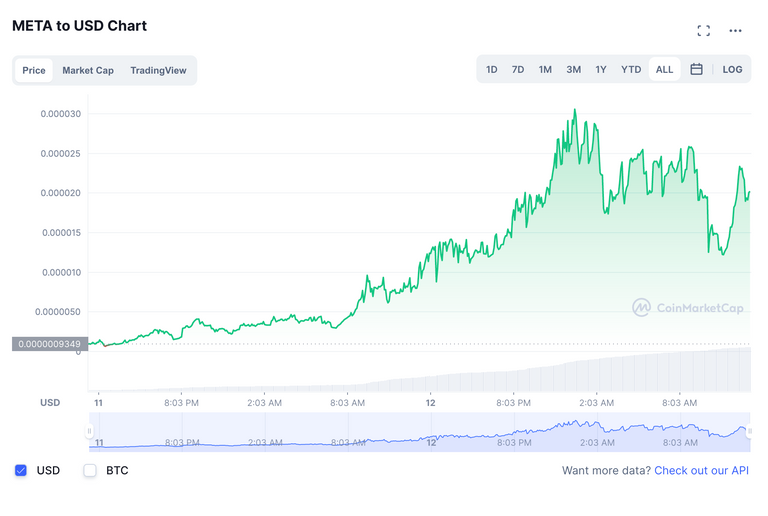 https://coinmarketcap.com/currencies/meta-/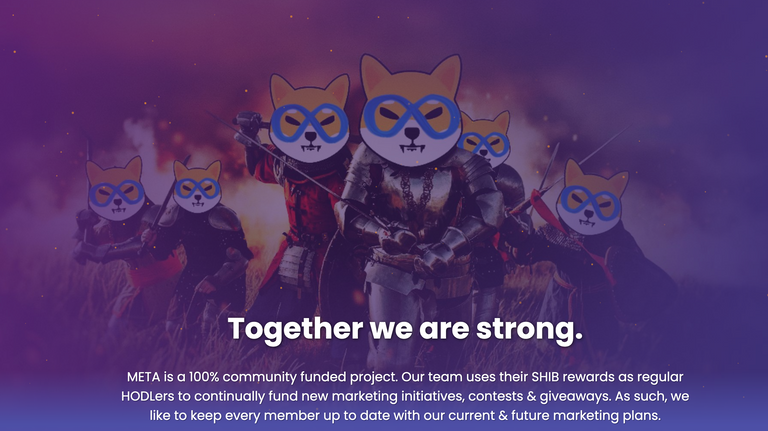 ---
---