Meet Ryoshi - The "SHIB Father!" 🧑‍🚀🧑‍🚀🧑‍🚀🚀🚀🚀🌕🌕🌕
RYOSHI - Low fees meet High Meme Token transparency!
Out of the smoke and ashes, (of DOGE's seemingly non transparent "limitless supply",& ShibaSwap's rubble of reliance on gas guzzling ETH fees), RYOSHI was born with fast and frictionless low fee BEP20 transactions. RYOSHI has a Total Max supply capped at One Quadrillion tokens, 50% of which were burnt at launch, 42% are locked now in PancakeSwap, 8% went to the DEV Fund, leaving 2% percent of each transaction to be burnt from here on out!!! 🚀🚀🚀
RYOSHI #community-driven #highly-transparent #meme-token #tothemoon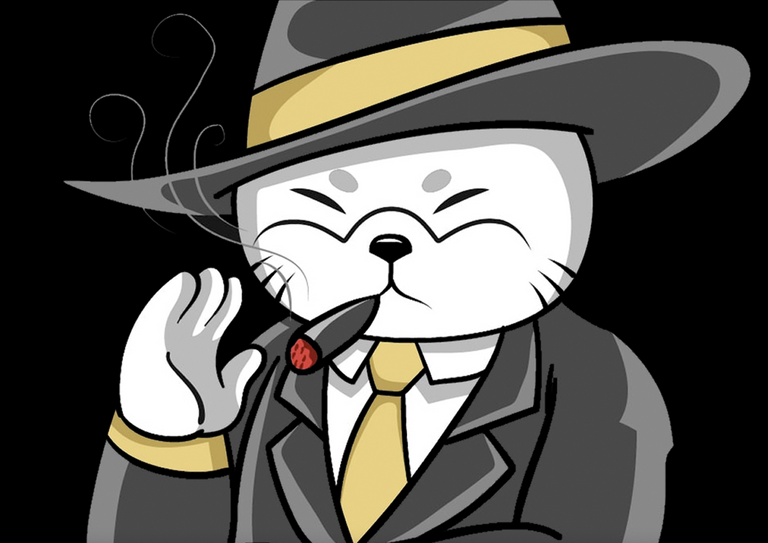 RYOSHI Image Source: ryoshitoken.com! 🌕🌕🌕
RYOSHI - "EAT THE DIP!"
The time to stock up on Ryoshi coins is at rock bottom!.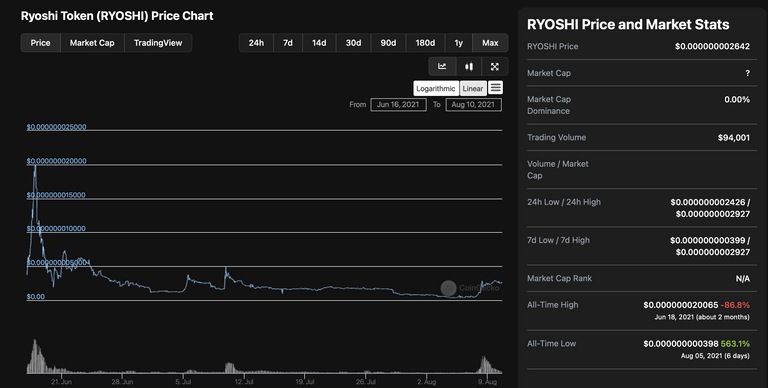 https://www.coingecko.com/en/coins/ryoshi-token
RYOSHI PRICE rebounding from lows!!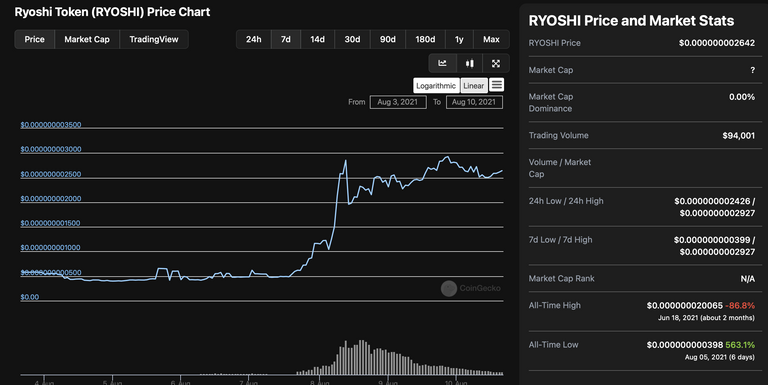 RYOSHI Token - $RYOSHI Stats!
Ever-increasing demand will fuel more burns in the future, creating a never-ending positive feedback loop to the RYOSHI ecosystem to moon! 🌕


The best time to get in on RYOSHI deflationary meme tokens is before it's too late!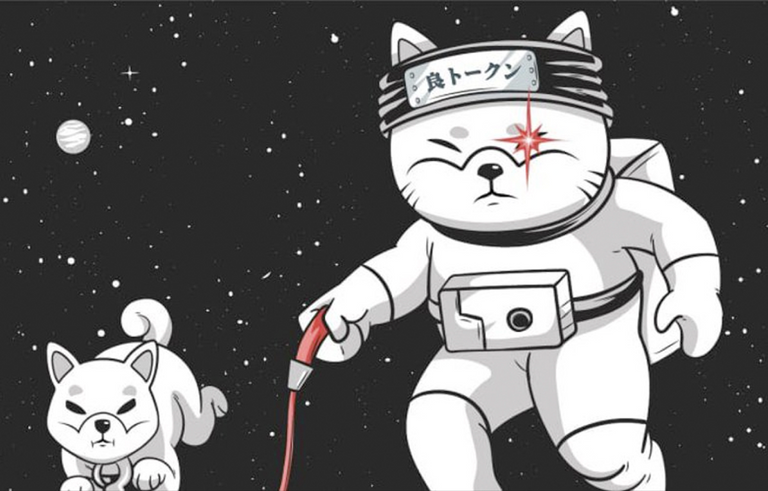 ---
---