Maui Thumbs Up Sunset! 👍🌅🌅🌅👍
📸 Perfect Sunset Photography clickbait! 📸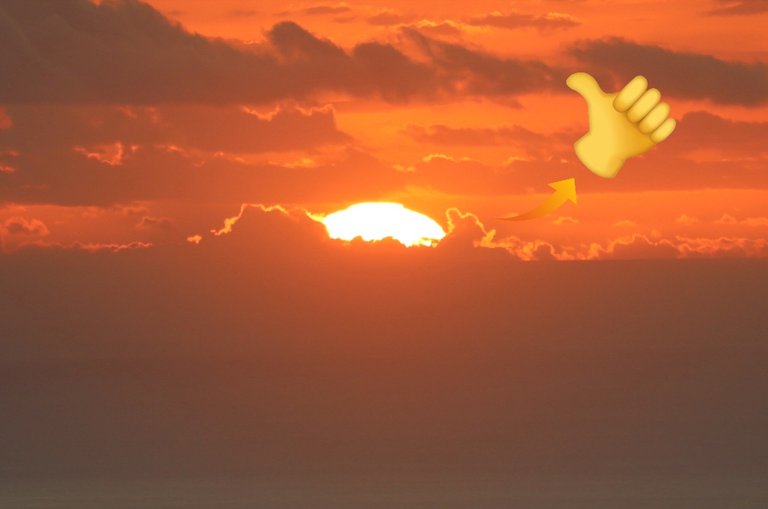 This is last night's sunset capture, brought to life! I didn't even notice this little Thumbs Up from God upstaging this pic, until making this post. So I decided to highlight it, add an emoji, to use it as clickbait! Maybe if I'm lucky I can get the bots to upvote! haha!!! Original Photo taken 10-29-21!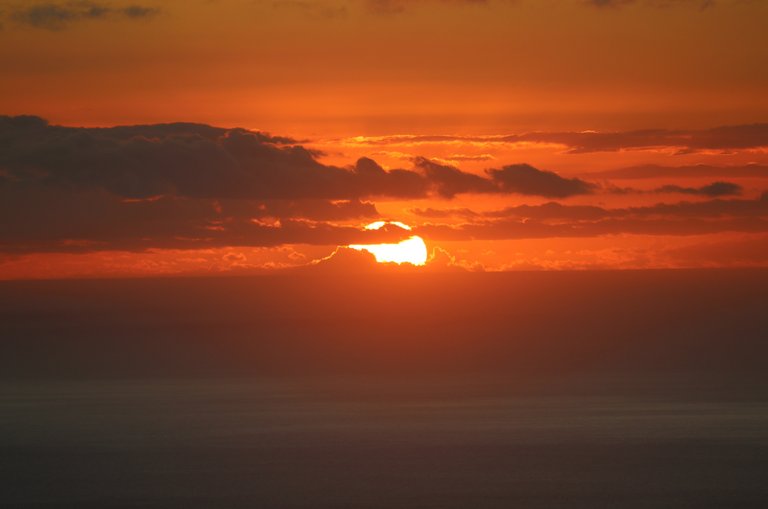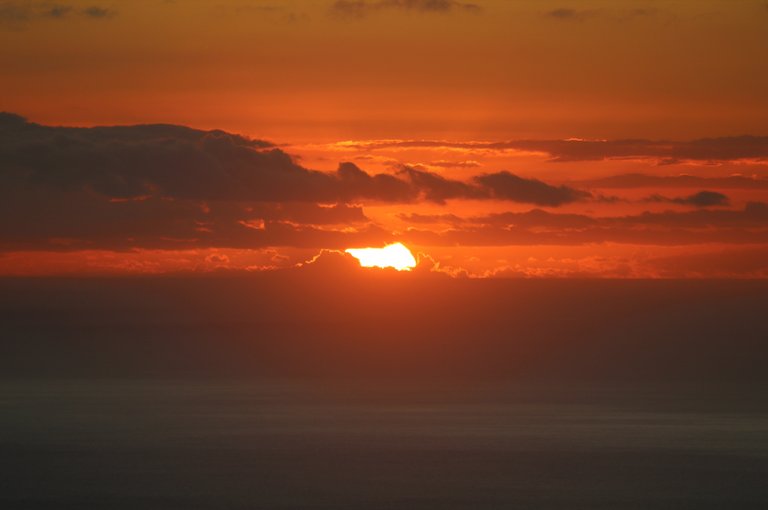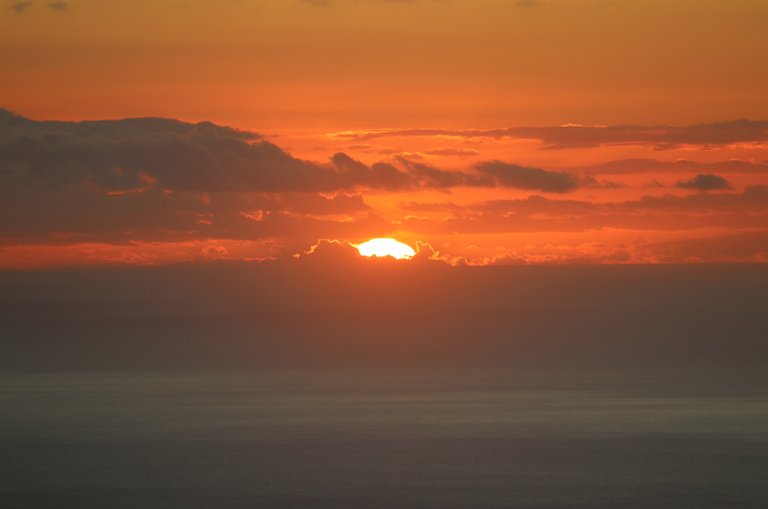 Cloudy Halloween Weekend Sunset!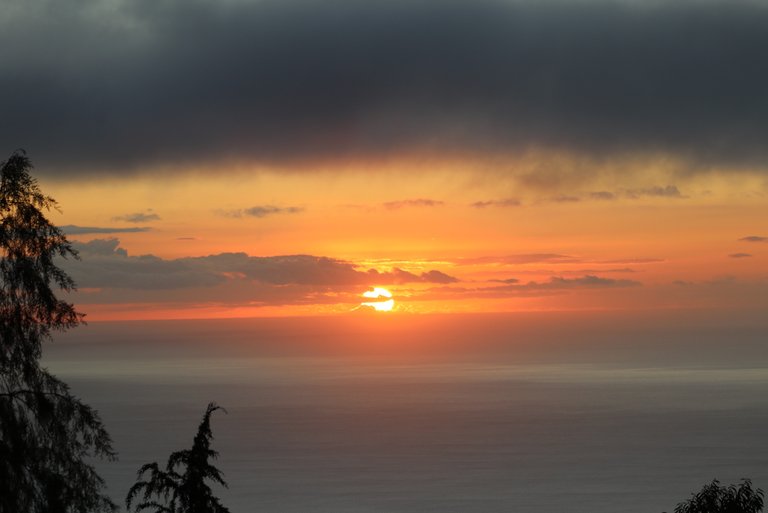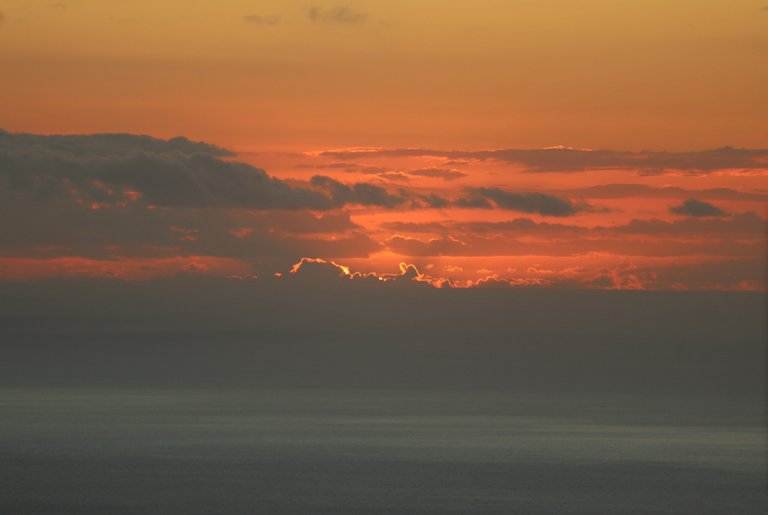 Molokini From the Hillside!
A birds eye View!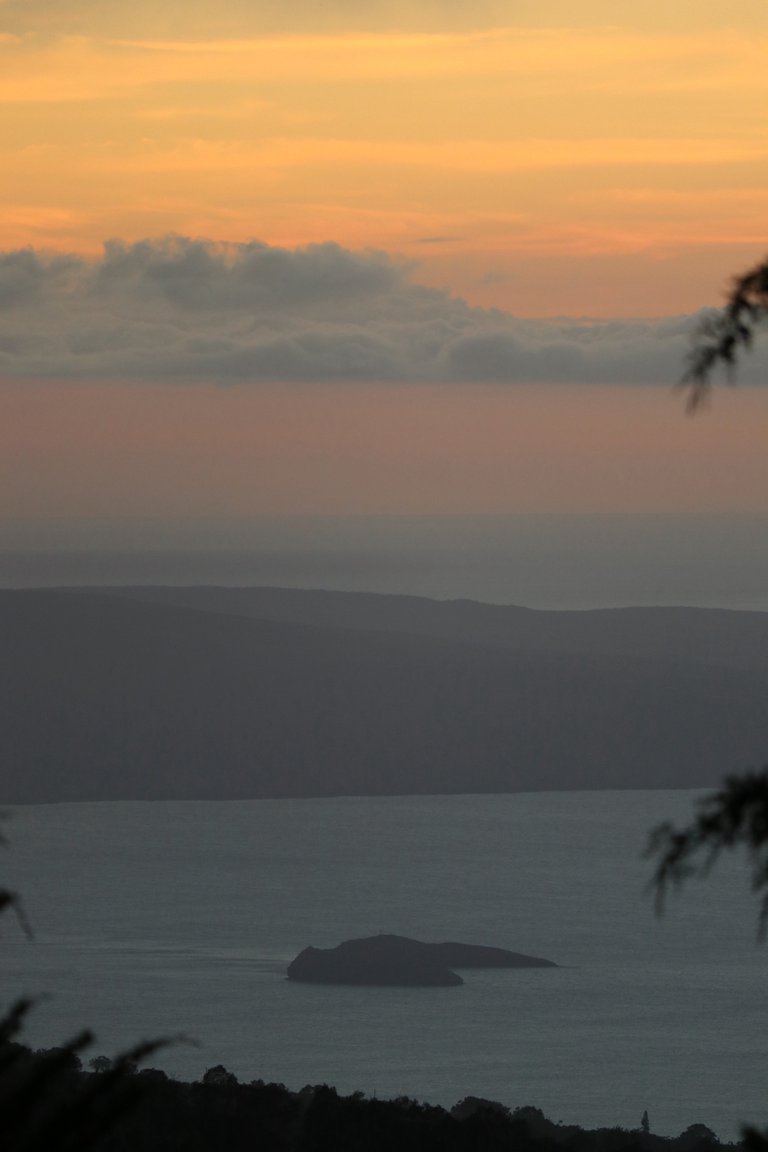 Follow @coininstant for more Sunset Photography!
---
---