Maui Dark themed blog - Silver Lining!
Every Sunset has a silver lining!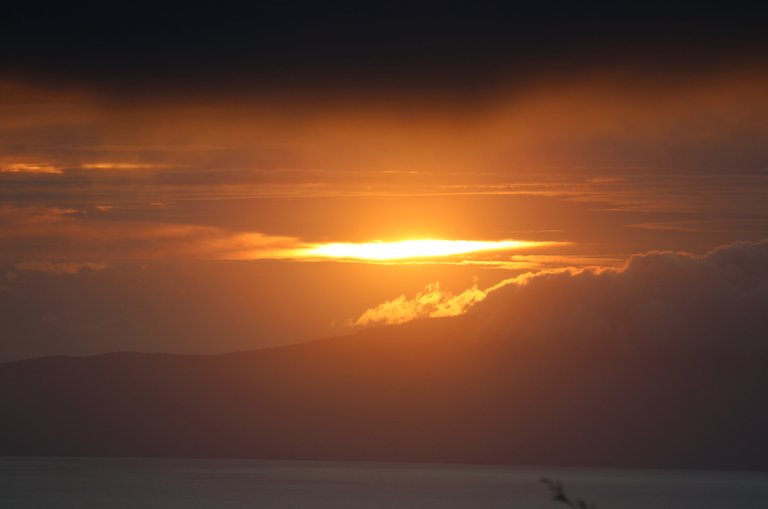 "Looks Like the End!!" -- Original photography from tonight's gloomy, cloudy, & rainy South Maui skies
When the sky makes lemons...
Make silver linings on a dreary day!
During this pandemic, one thing I've found help occupy my mind, especially through these dark and dreary times, has been soaking up all the free movies I can on Youtube. My only worry now is that I'll one day run out of them, however it seems like after every (new to me)movie I watch, Youtube supplies me with yet a few new ones to keep stringing me along.
So far during this pandemic it seems like I've watched an eternity of old movies that I somehow managed to miss before. For instance tonight I just watched Dead Man on Campus for the very first time, and it was a real gem.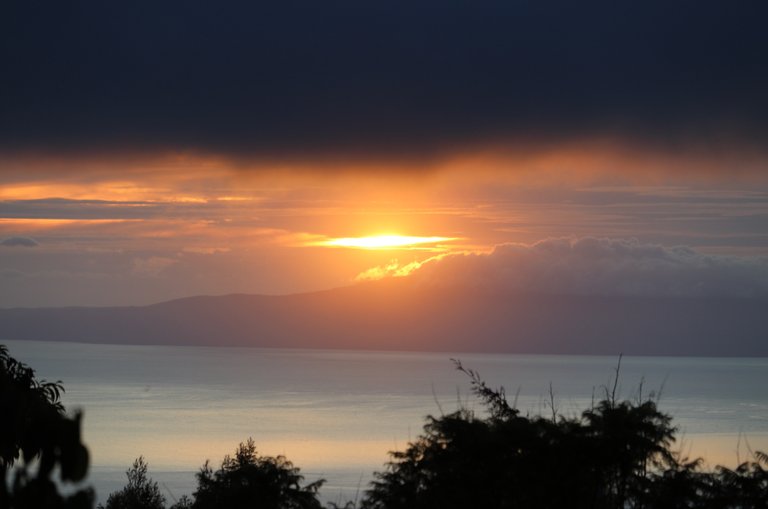 Some other really entertaining Youtube movies I recently watched (in order of appearance) were: Beauty and the Least, Let's Kill Ward's Wife (lol), Sea Biscuit, World Trade Center, The Terminal, Major League, Bait Shop, Flight 7500, The Forger, Changing Lanes, Band Slam, Alien Code, Delirious, Larry the Cable Guy Health Inspector, - to name a few.
Watching these old classics has been the bright side of this whole pandemic lockdown thing for me, and a good way to get needed culture too. In the past I've always been too busy to watch Youtube, and Netflix, so I suppose this "Covid Time Off" has been a blessing in disguise. Not to mention the fact that I've been learning a lot of lessons too, one reoccurring theme is that every cloud has a silver lining, I guess finally having the time to watch all these free movies has been my silver lining.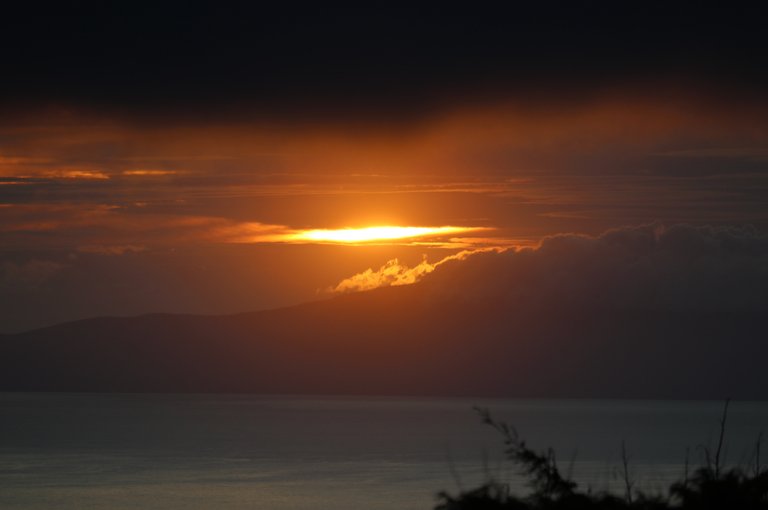 ---
---