March 1st Green Flash! 💚📗🟢 🟩 🌅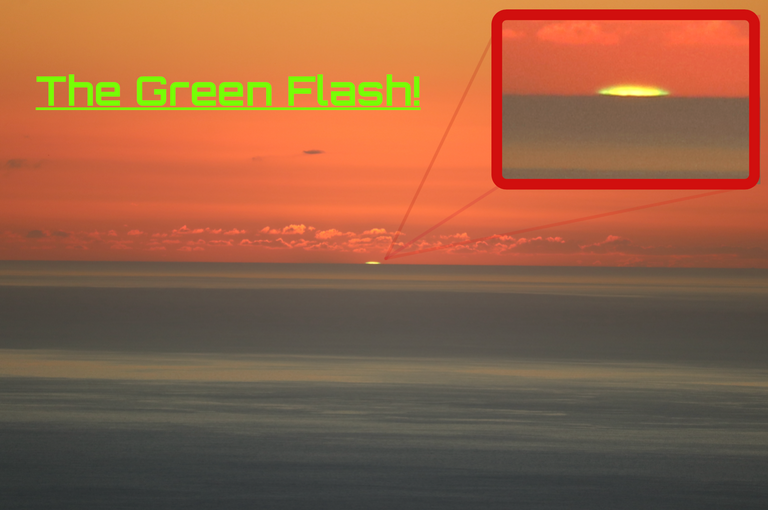 Twas the 1st day after February...The First day in March...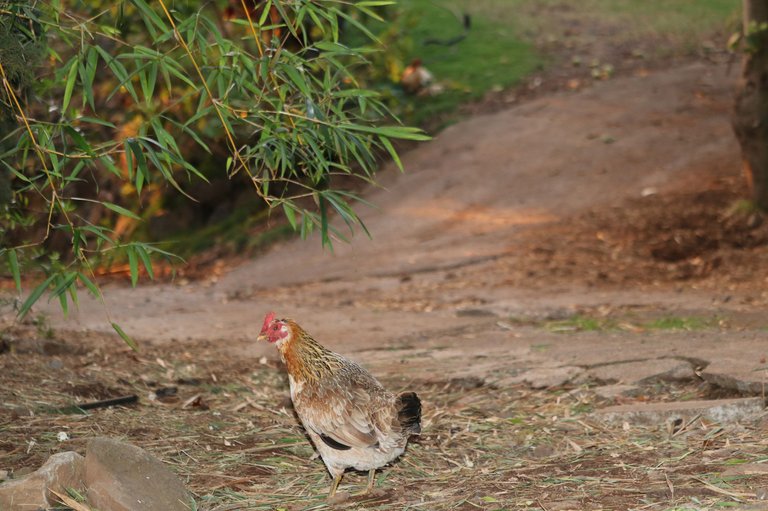 All the creatures were stirring, & the chickens were farce.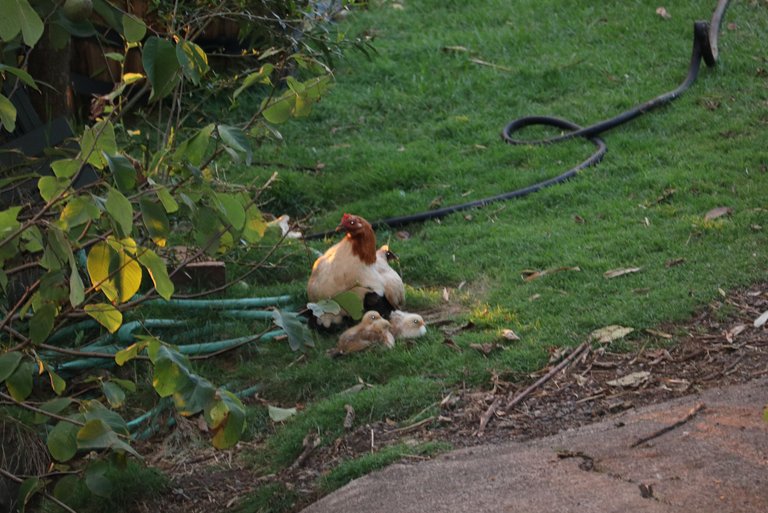 Baby Chicks nestled snugly into feathery hen held beds, escaping the winding garden shark slithering into their heads.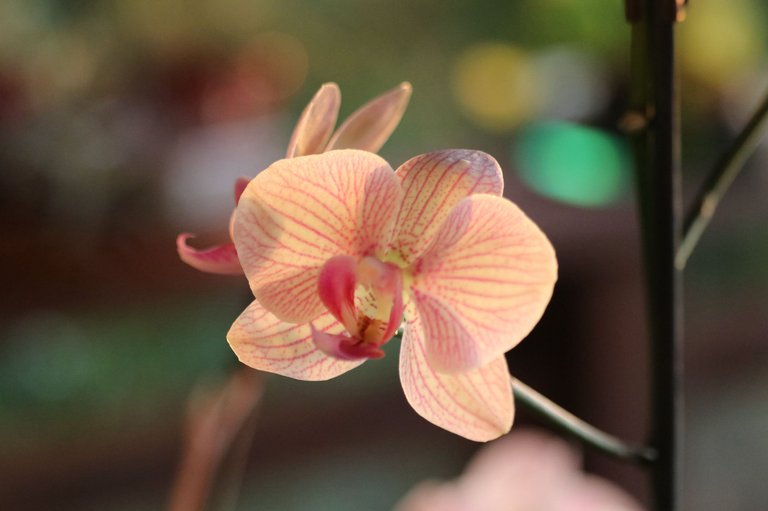 The Flowers bowed gracefully, paired to the light, with fluttering pedals curled up awaiting the night.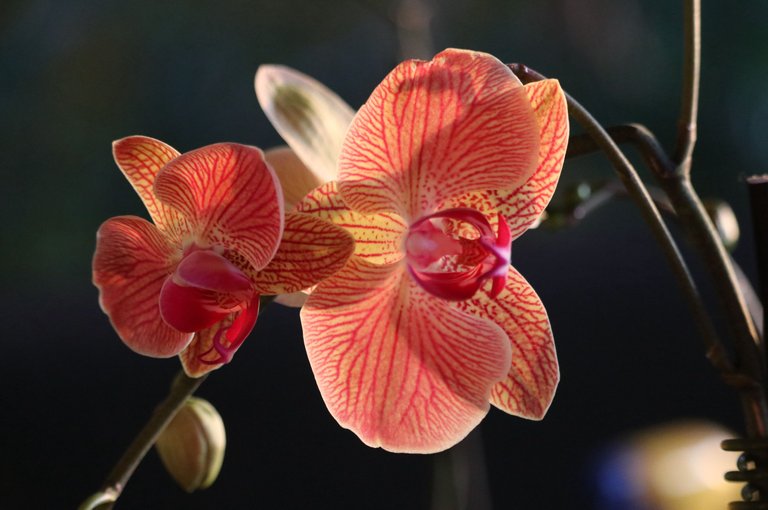 The Orchids danced and twirled, bobbing one last curtsy for the day, alas it was time for their petals to lock away.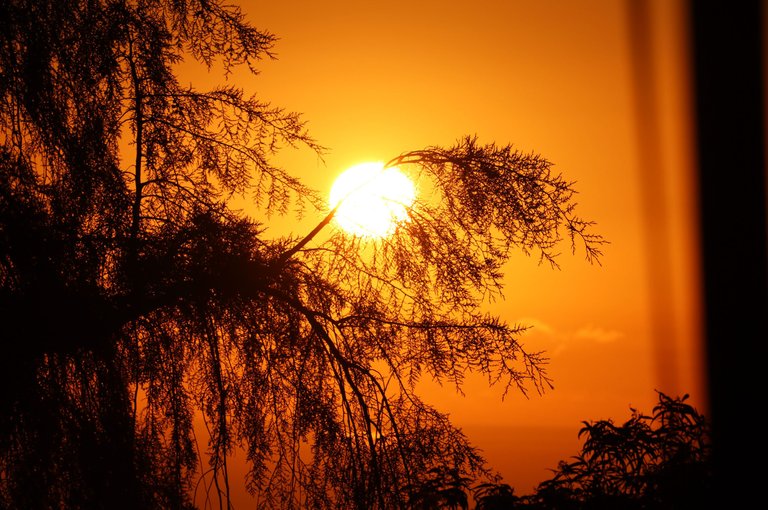 "One more minute dear sun, please hold..." the trees exclaimed as they weaved, clenching the last dewy drop of light being hurdled away!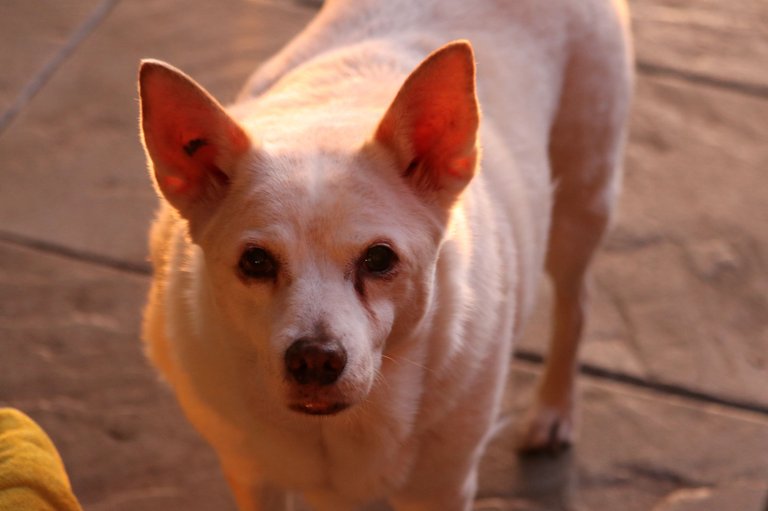 The Doggys searched the grounds high and low too, for any last scrap found would be their stew.
It was time!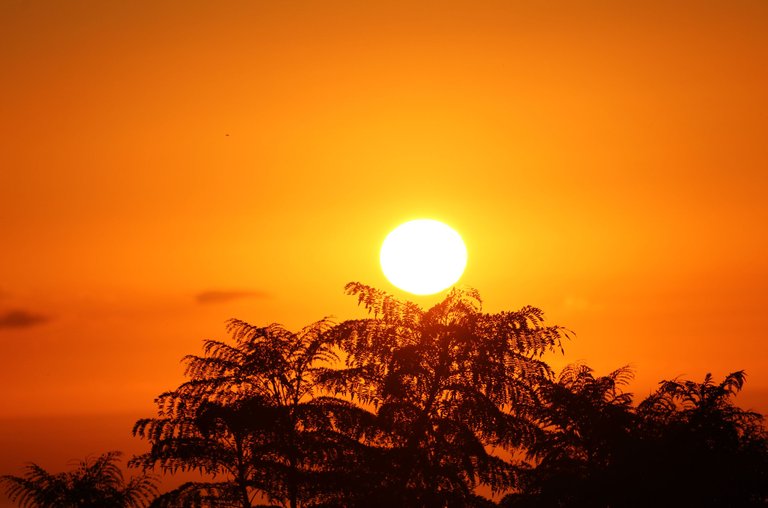 Up Up to the roof again I run and I flee, all signs were pointing to something high above the tree. Way up high something caught my eye, as a fantastic ghost flew from the sky, I had a hunch tonight's sunset was going to be super fly!
Leave it be, it's time to leave the sun!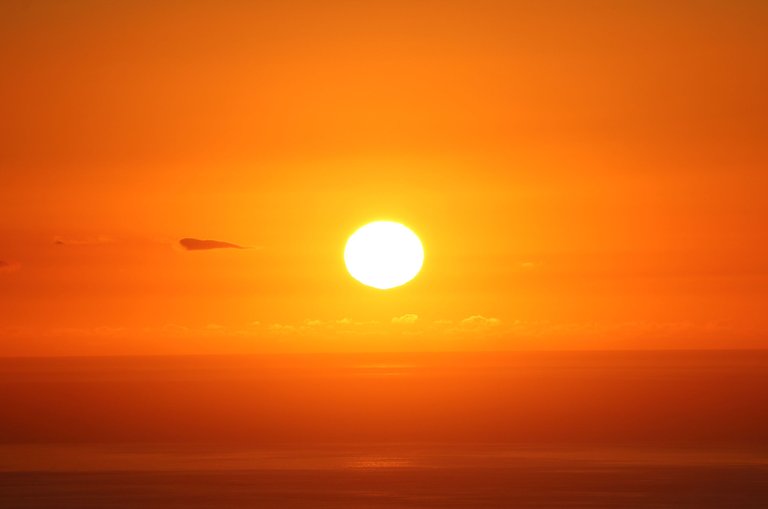 "Put your hands up, this is a robbery," my camera attempted to steal the sun with one click. Out Out green goblin Specter, your day is done!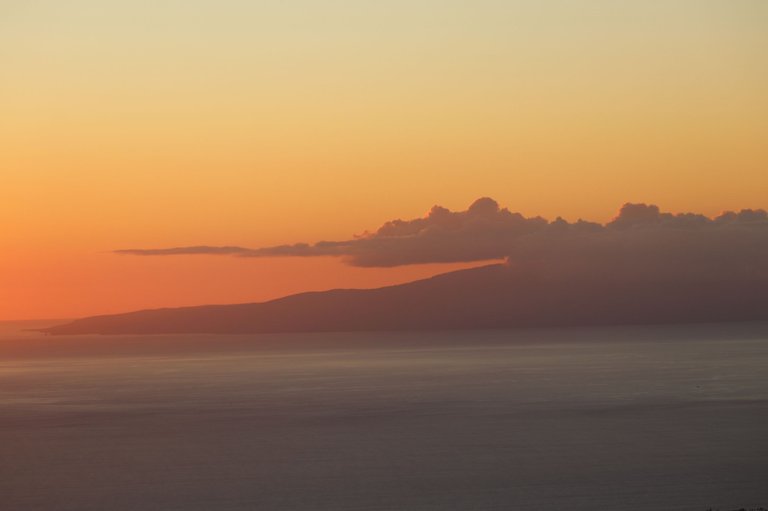 As fast as the old Man in the clouds could surrender, throwing his hands up in the air, the sun slips down into a coma, till forever and forever!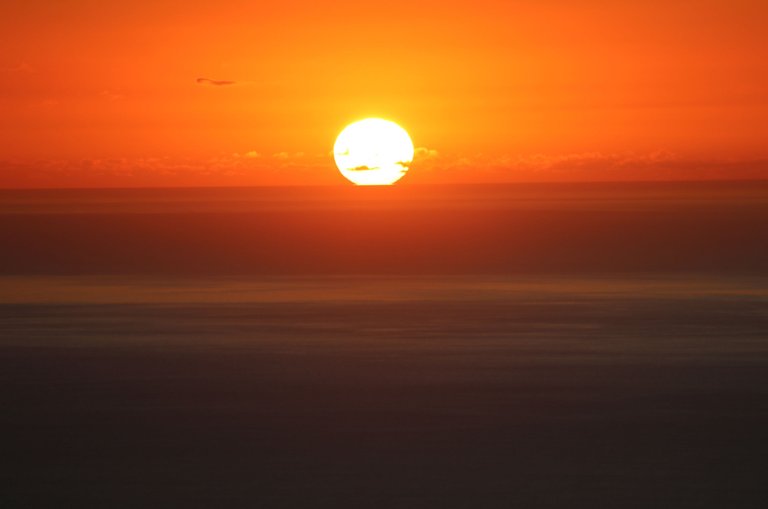 With no care in the world, & no lament, the end of day sunset fades into a green blob of cement..
As his his last ghostly breath flashes before his one big eye, the sun forever sinks to the bottom of the seafloor, what a wild ride!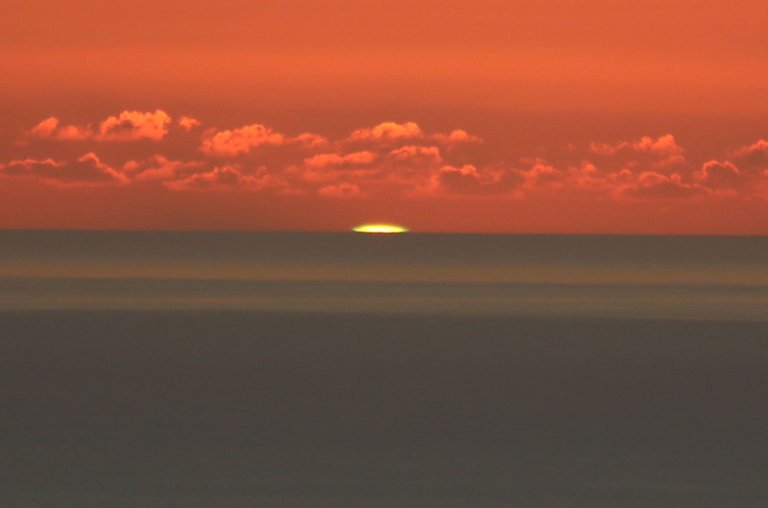 The Green Flash!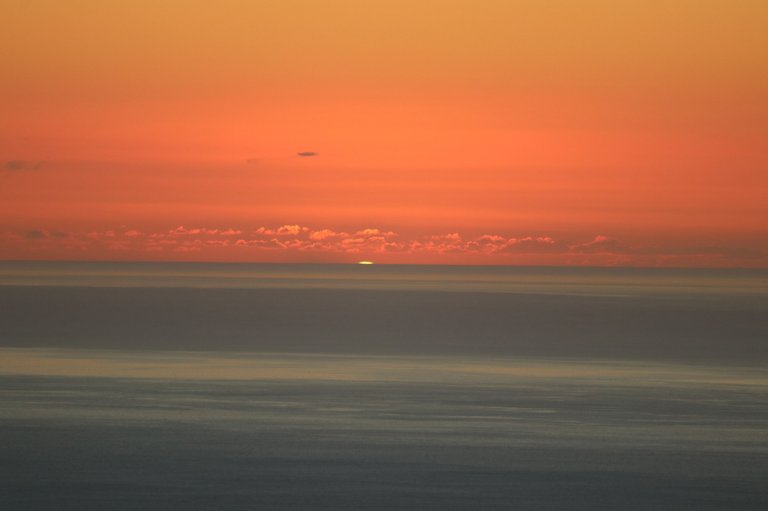 Boom! All Original Photography 03/01/2022 by me...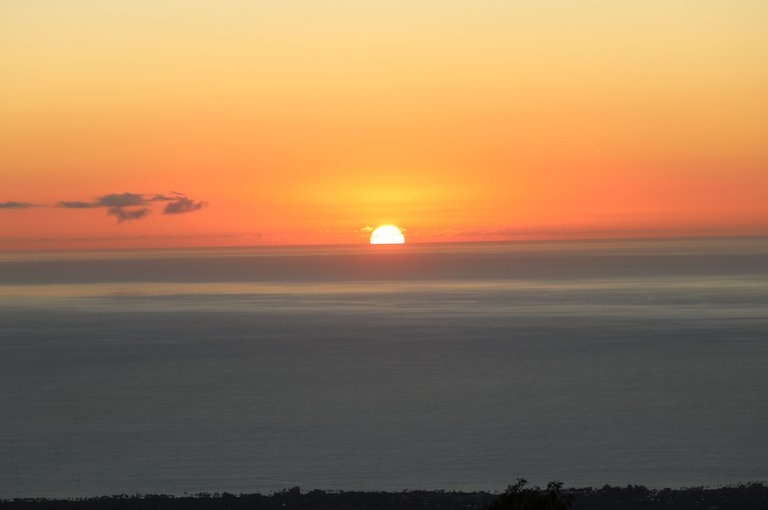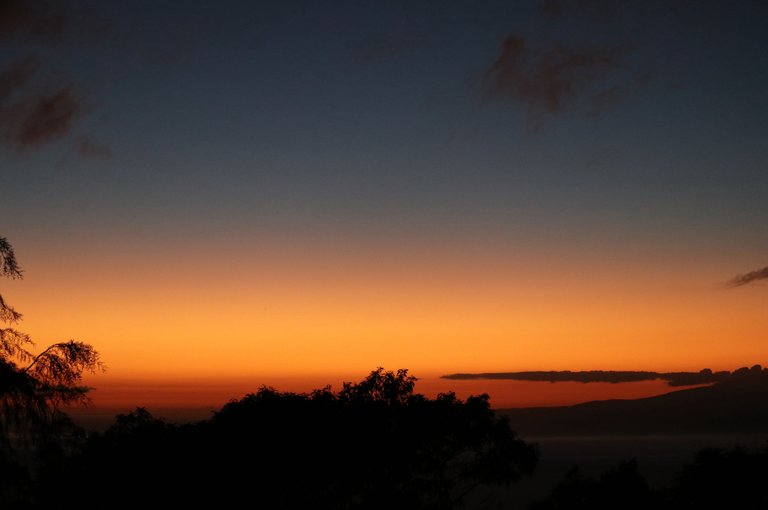 ---
---