Jupiter - (JUP ) People's Bockchain ! 🪐🚀🚀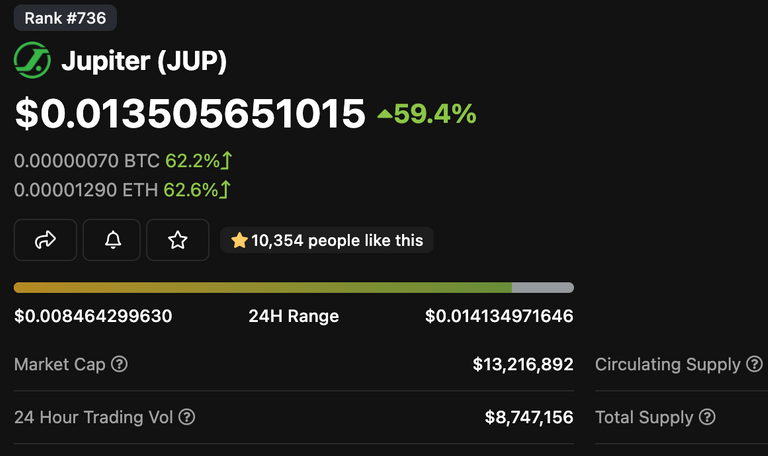 JUP is taking off!
Launching now is JUP, a gas Giant to be in crypto! Driving JUPITER is the desire to become a leader in modern decentralized application (dApps) for government, corporate, and defense sectors, using blockchain technology. JUP boasts frameworks to ensure maximum data and user protection through military grade encryption.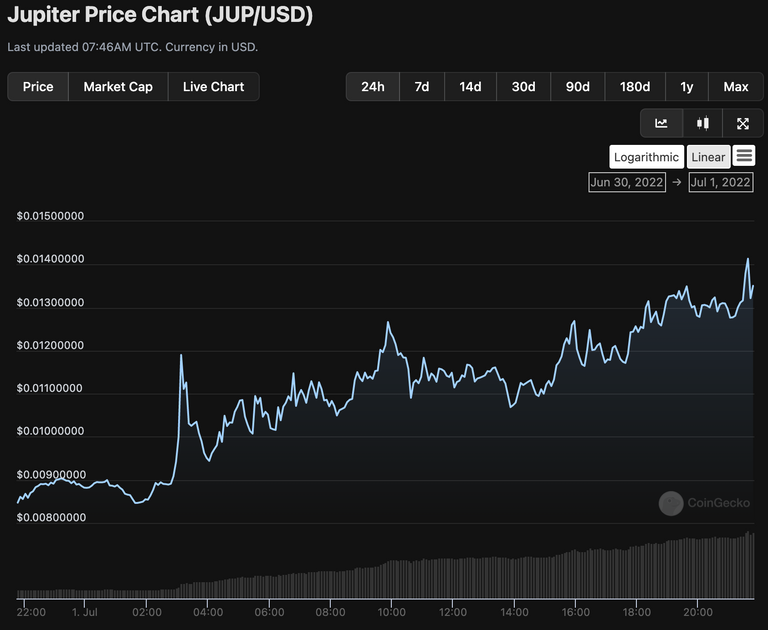 What does Jupiter offer?
Jupiter has a simple SDK utility for easily fetching / encrypting / & decrypting data for dApps with Gravity, which enables any organization or individuals to build custom dApps within minutes. There are already pre-built dApps by Jupiter which meet such metrics, such as Metis Messenger, a fully encrypted, turnkey, decentralized chatting service. Another dApp example by Jupiter is LEDA, Jupiter's official marketplace for NFTs. Development with Jupiter is facilitated through decentralized git, for secure repositories, along with FNDR, Flexible and secure (AES-256 bit encryption) password manager for complete control accounts. Jupiter is a fully loaded blockchain suite for fast, flexible, secure, & rapid development.
People are talking about JUP, and it's taking off, check out the future plans for Jupiter below: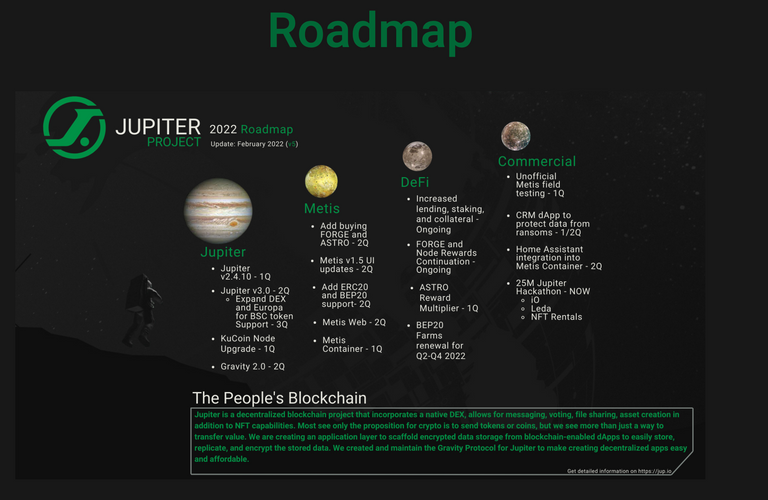 https://jup.io/
JUP Dwarfing the Moon!
More than a trip to the moon, to the largest planet in the Solar System!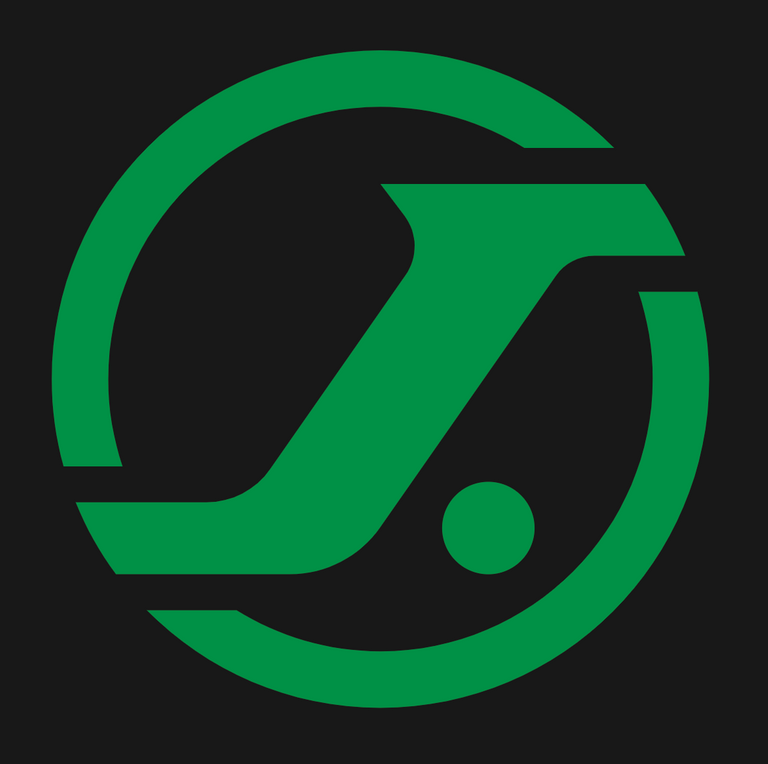 ---
---