IN SNEK WE TRUST - Join usss! 🐍🐍🐍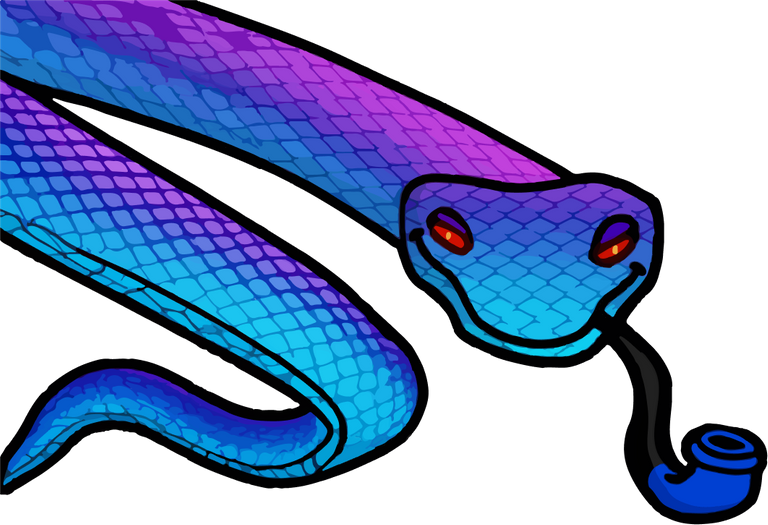 Image Source: https://www.snekcoinada.com/
SNEK on ADA Miniswap is where the action is!
The latest news is that $SNEK just ate a zero on the US Dollar charts 🔥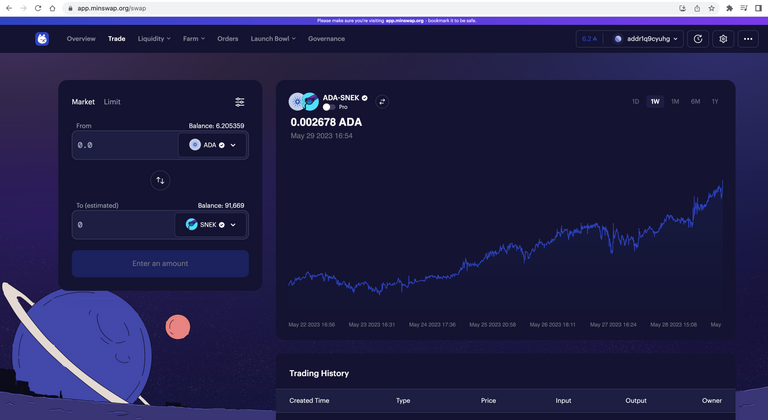 After hearing bout SNEK for the first time last week from a reputable source, I decided I couldn't overlook this new meme-like coin slithering into the ADA network. After doing my due diligence, to my delight I realized that SNEK is obtainable on the miniswap app (the decentralized dex pictured above), so I decided to pick up a little bit just in case.
What I found in my research was an ultra-secure ada mini web wallet, in which by default everyone is gifted a hefty 24-word seed phrase granting full access to all the bells and whistles included in the powerful ADA swapping tools. Swapping isn't costly like on ETH, the very low fees make this a superior user experience. It's also much simpler to use than AVAX bridges, so if I had to make a choice as to which network to send my funds to, ETH, AVAX, or ADA, I'd choose ADA all the way.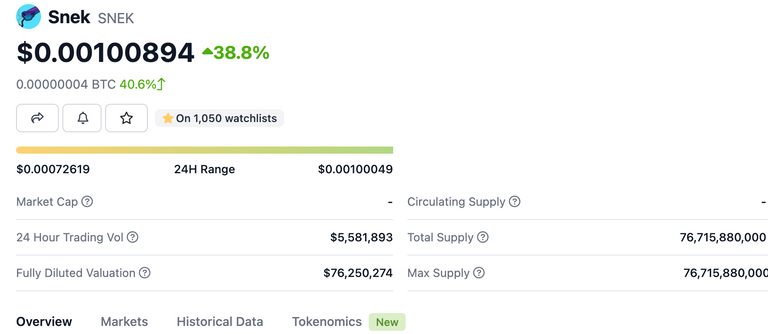 SNEK looks good to me!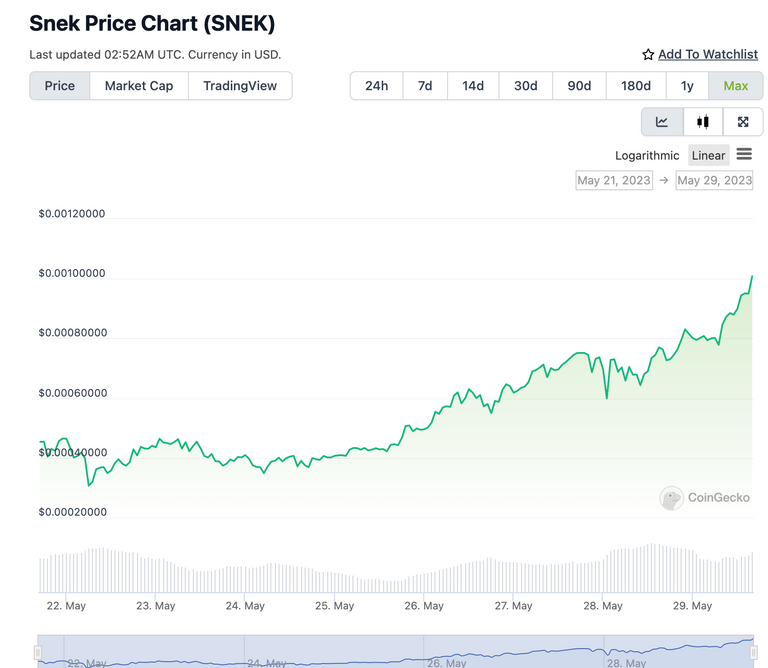 From a purely technical perspective, SNEK has a healthy trend that should continue. Fingers crossed that SNEK will be the one to take us to the moon.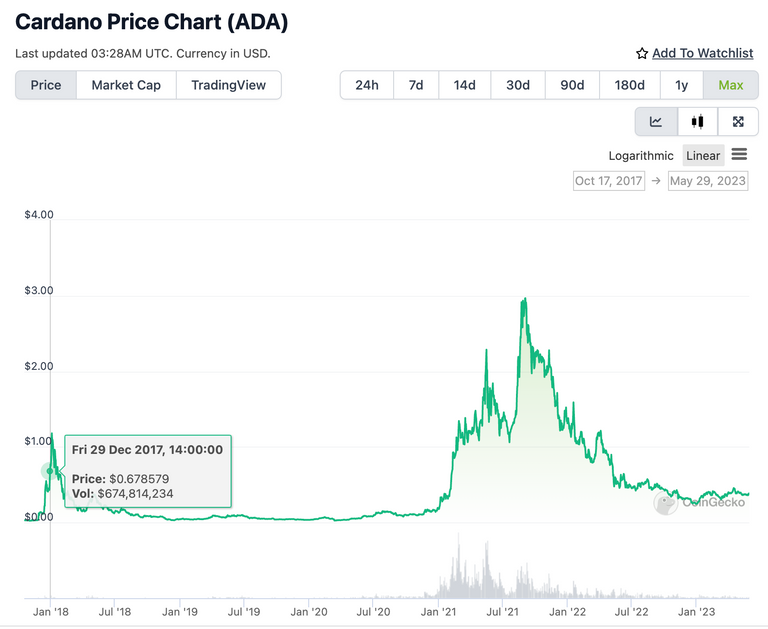 It's hard to believe ADA has all this going for it now and yet the price has done nothing but slide ever since the ATH. With that in mind, this might just be the best time to take advantage of these low ADA "post-bubble pop" prices & get some ADA stacked into the miniswap for snaking yourself some SNEK before the price slithers off the screen.
SNEK lost one ZERO today, how many days until it loses another and another? Hmmm... I don't know about you, but I'm willing to risk it. Now is the best time to stock up on ADA and SNEK, (in my opinion), and also a great time to keep an eye out for more new ADA coins that come out because it seems like that's the way the market is gyrating at this time. If history repeats itself, who knows ADA might just be the next big coin on the block, and buying little coins like SNEK now may be your ticket to getting more of that ADA in the future!
---
---