How I turned 3 dollars into $100 in 2 days with SQUID GAME! haha 🦑🦑🦑

We'll I thought that SQUID GAME was supposed to be a scam, but I guess it still made me some SQUID anyway!
I saw the huge rug pull on SQUID GAMES the other day, so I invested around 3 dollars into the RUG, thinking I lost that tiny bit of BNB forever, however to my surprise I was able to swap in and out of SQUID just like any other coin on poocoin.app!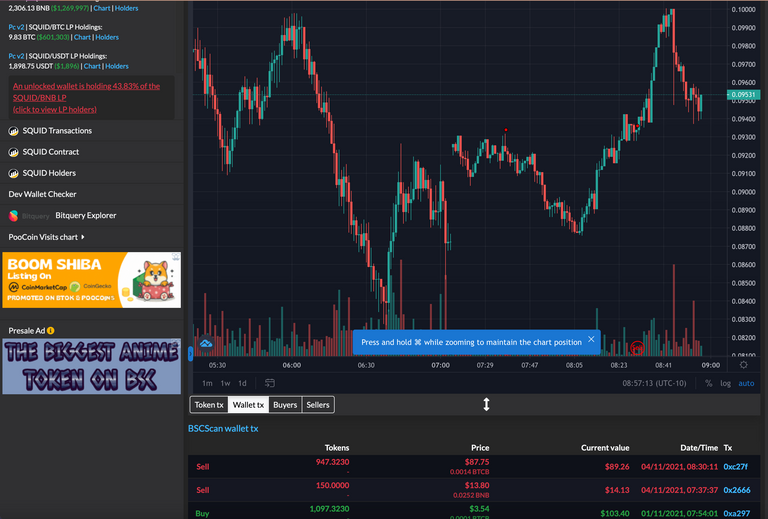 I'm out, that was the ded SQUID bounce I was waiting for!
Here below I also turned 1.96 into 56 bucks too! haha I kind wish I had gone big! It just goes to show crypto can still make you money, even during a rig pull! I wouldn't suggest this coin to anyone, I just thought this post might be helpful to show that the coin can actually be traded, and may not be quite as DED as the world thinks. I'm not sure if I'll try SQUID GAMES again, instead I rolled some of the winnings into more SHIBA, & this little MOONSTAR coin lol! Here we go again!!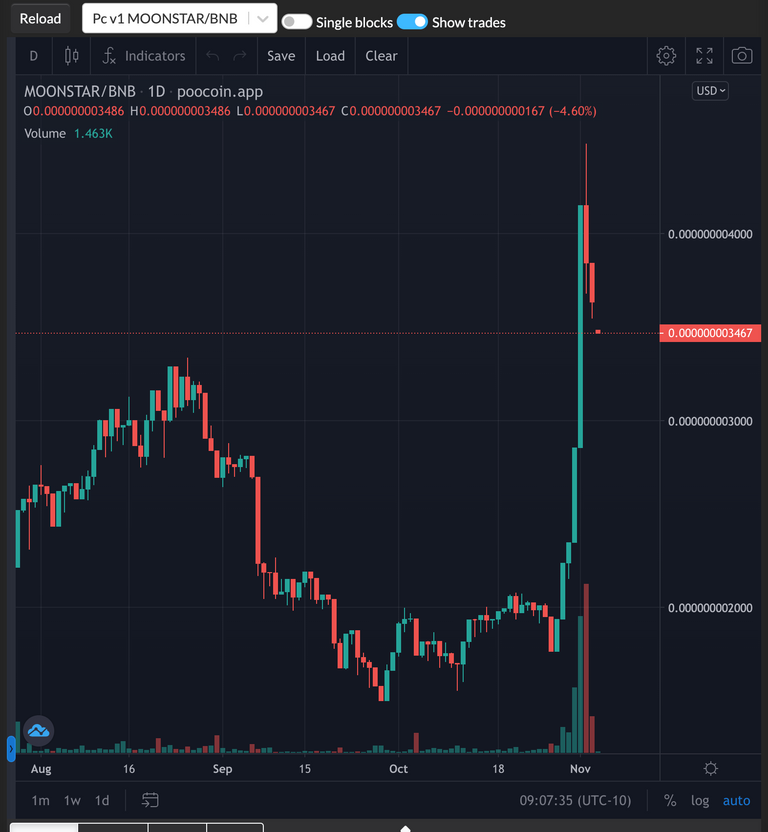 Moonstar Pumping?? OMG
Thanks SQUID GAME!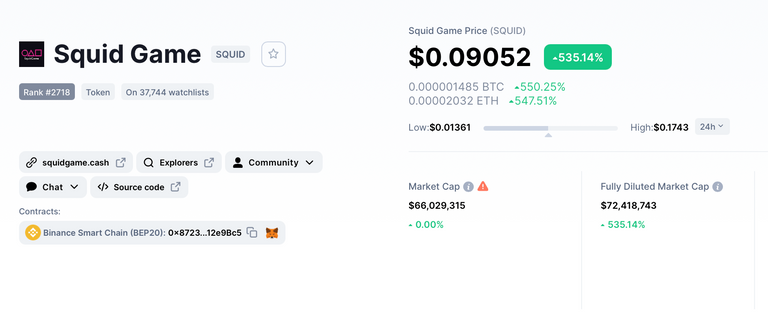 ---
---