Holy Wisdom, Batman!... SHIB to the moon! 🚀🚀🚀🌕

Wow SHIBA INU token is really taking off, time to grab this puppy for a ride!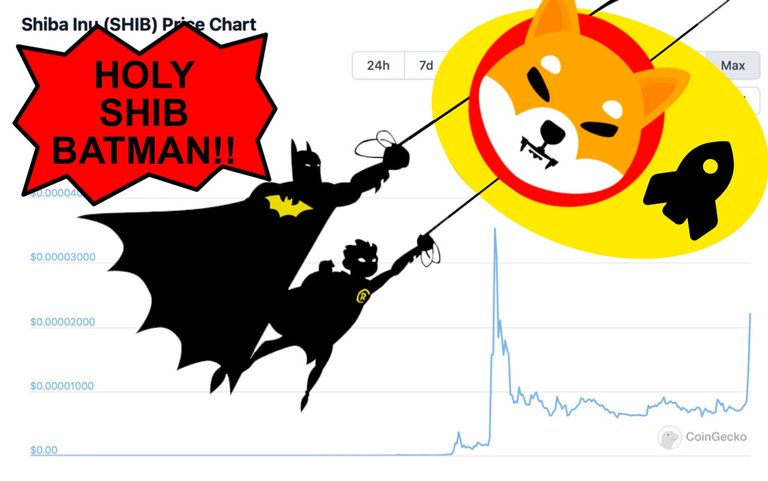 "Endure, Master SHIBA. ... ENDURE!!! 🤣🤣🤣
SHIBA INU the unstoppable!
Something is happening with crypto, everything from HIVE, to Evergrow, to SHIBA INU coins are going through the roof right now, it's better than I ever remember crypto being all of a sudden!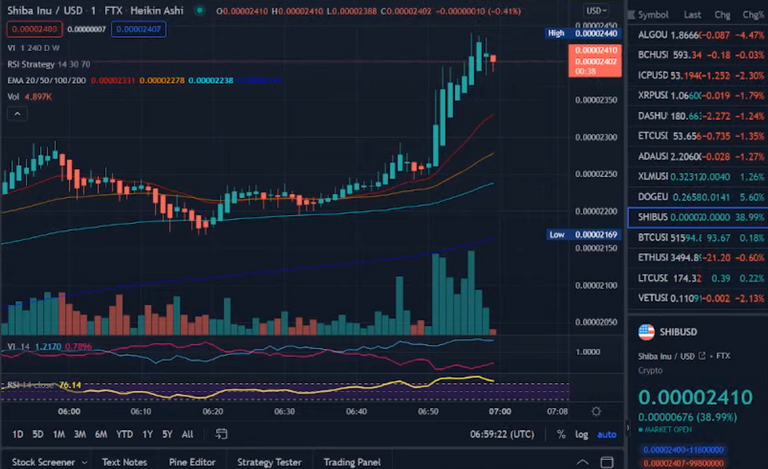 HIVE is Following SHIBA INU to the Moon too!🌕
I noticed a new trend in the past six months, every time Shiba Inu has a massive rally, Hive is soon to follow. Hive's been doing this all year, and today is another prime example!!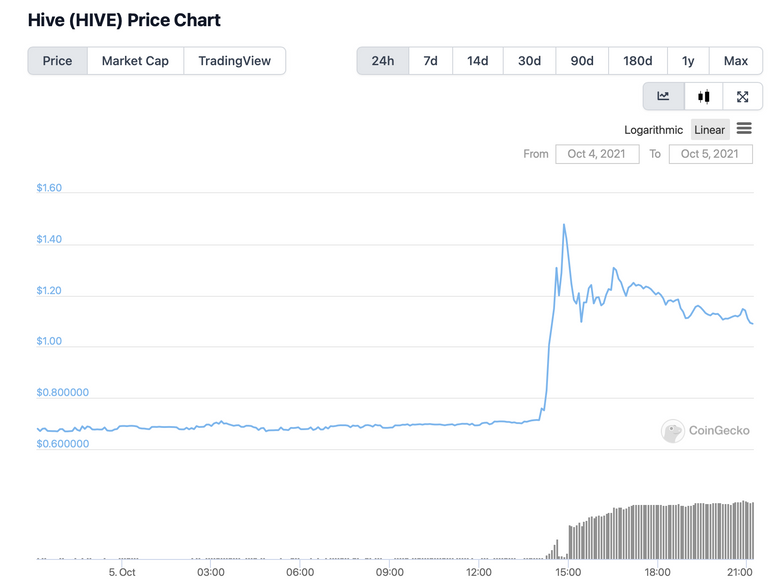 As Batman says "It's not who I am underneath, but what I do that defines me." ...
The latest of my new coin acquisitions, ECG Evergrow!
I posted about this brand new coin last week and ever since then it has grown like Jack and the magic Beanstalk!
https://peakd.com/evergrowcoin/@coininstant/time-to-grow-with-evergrowcoin-dollaregc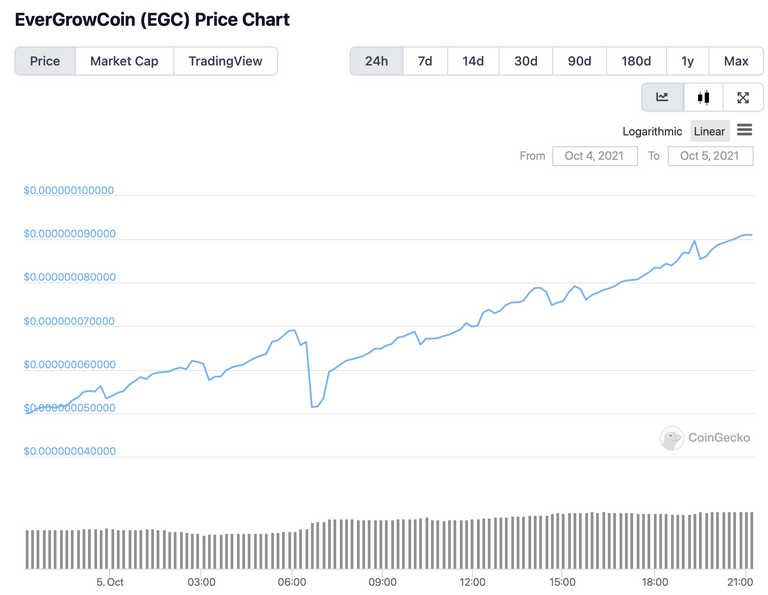 I don't know what's going on, but I'm sure liking this new alt season, especially the coins that are pumping a lot! I'm absolutely positive all three of these coins will continue to grow and reach ATH after ATH, 5 dollar HIVE is just around the corner at this point, so HODL on BATMAN, because the best is yet to come!
---
---