🎄🎄🎄 HO HO HO - MERRY META days! 🚀🚀🚀
Once BTC starts to pop, the alts will follow!
This is a great time to scan the most popular coins for the rock bottom deals before the next bull run kicks into hyper-space again! Two coins I've noticed that fit that description are EGC & META, both are hot reflection tokens primed to pump again!


Lots of Big Things are about to happen for META!
The final Certik Audit is done, all that's left is publishing of the final report!
https://twitter.com/META_Shiba/status/1474062820547317778/photo/1
META is a SHIBA reflection token, similar to EGC!
I saw a post from @chorock about evergrow (EGC), which gave me the idea to make a chart like his for META too, because both reflection tokens have this similar pattern.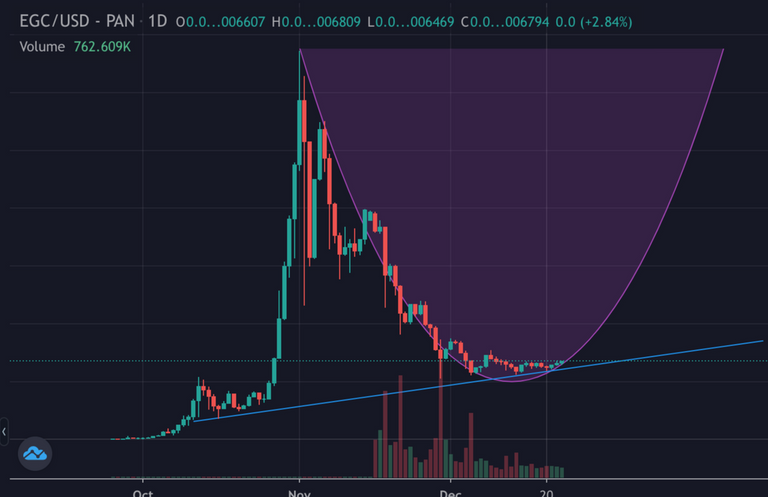 Check out chorock's post below about EGC for more info:
https://peakd.com/hive-167922/@chorock/evergrow-coin-may-explode-2022-with-crator-crypto-fiat-subscription-platform

META buy the DIP!
Both Evergrow and META are a new type of reflection token that are down right in price right now, but not for long because TA is suggesting that there is a high probability of a big pump coming for both of them. I do own some META & EGC tokens, it's nice to get a stream of income for simply holding without having to farm or power up, which is one very good reason to invest on the dips!
---
---