HIVE's going to the MOON! 🚀🚀🚀
RUH-ROH - HIVE SELLERS? - DIAMOND Paws Rule! 💎💎💎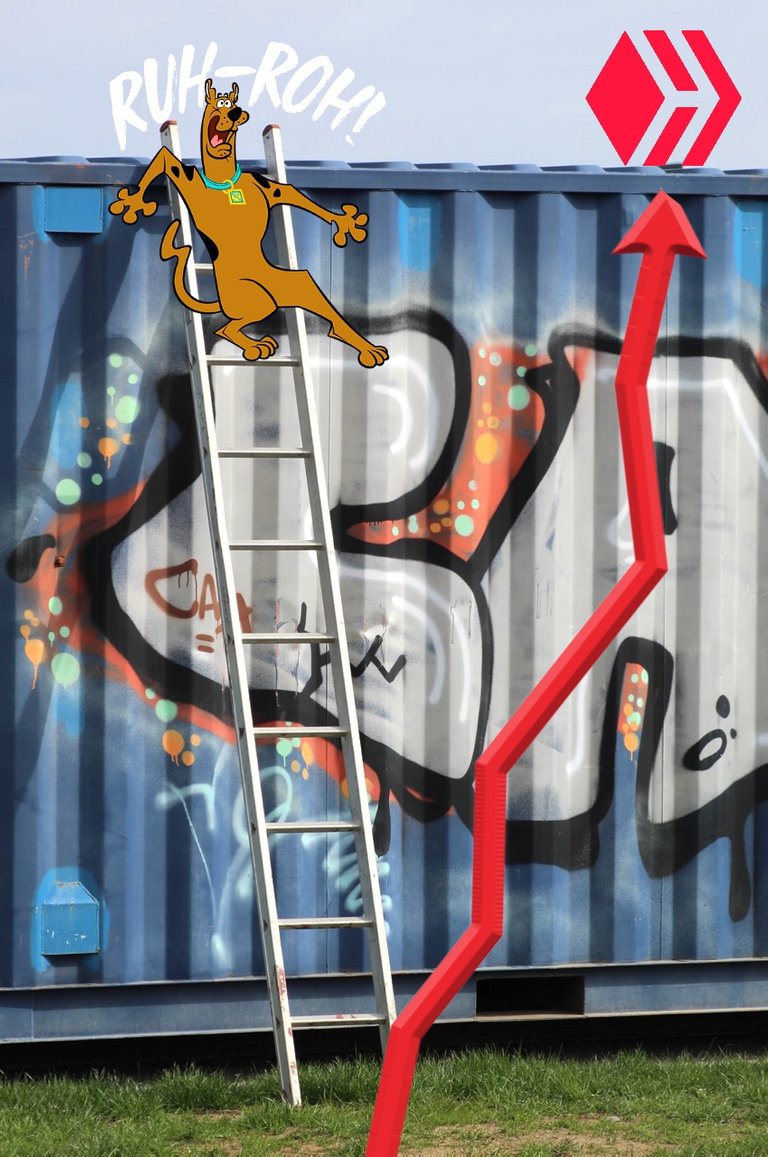 The Image above says RUT ROH because that's what the HIVE sellers are thinking right about now!
OMG HIVE is finally doing it, it's about to go to the moon!
I have no doubt that in a few years one HIVE will be hundreds, if not thousands of Scooby snacks! As far as I'm concerned I hope this coin drops again because it will give me more time to stock up. HIVE is really valuable for curation, and also for countless things, too many in fact to mention for the scope of this little post. I think HIVE is headed to $8.88, then maybe a little dip, before rocketing to $20 and beyond. In a year from now, if all things stay the same, we could be seen $420 / HIVE. I could be a little ahead of myself, but if not next year, for sure by the year after.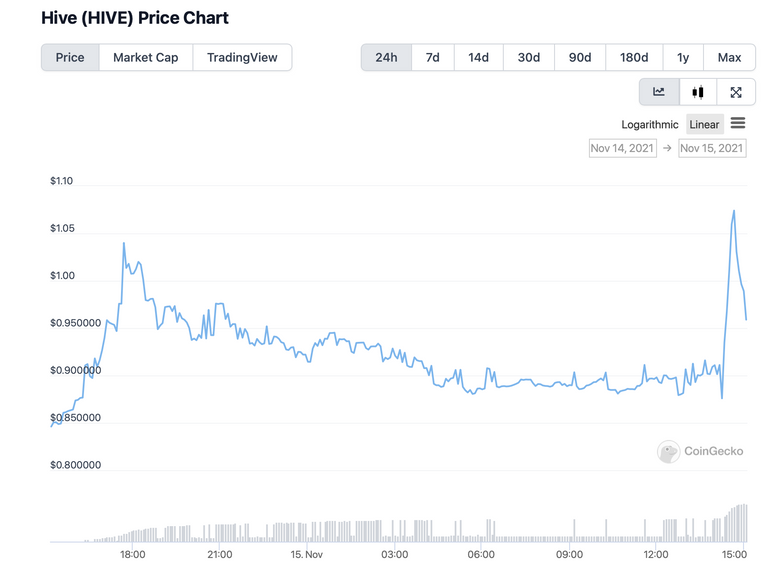 Looks like in the short run the sellers are in control, but the long run is what counts for me!
I don't care if HIVE drops again, I wouldn't mind stocking up on a bit more!
I've been waiting for HIVE to dip so I can add some, however it has been so stable for a long time, and it looks like it is spiking up more than it's spiking down. This price action reminds me of STEEM way back in the day when it was on the upswing on it's way up to 8. In any event I'm happy whichever way this goes, if it goes up it makes me rich sooner than later, but if it goes down again before it goes up it just makes me ultra rich later because I'll get more time to keep stacking. I do plan on spending some of my other coins on HIVE on any weakness, I'm really patient so next time everyone is crying about the price being down, I'll be buying! Otherwise this is it, and whatever levels of HIVE we all have are going to get locked in since it will be harder and harder to buy lots when this thing skyrockets. That's also what I meant by RUT ROH, the easy days of collecting cheap HIVE might be over for a lot of people!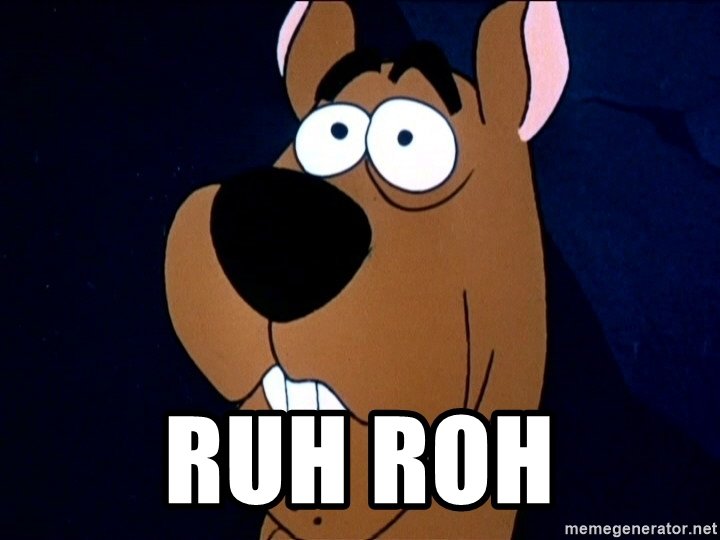 ---
---