HIVE PRICE UP, Images Down? 😱
Lots of images are blurred on HIVE today?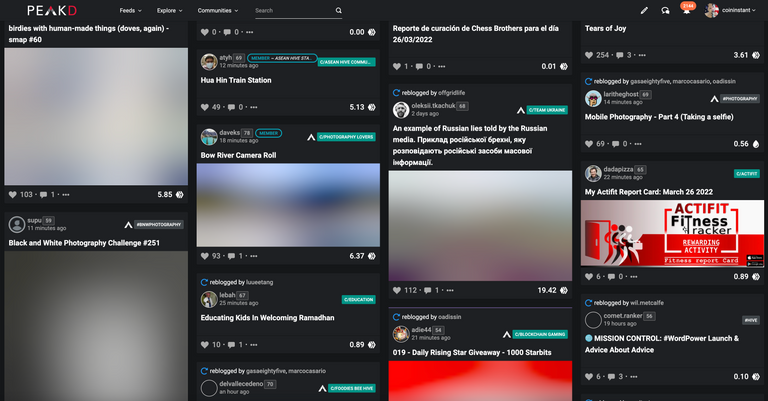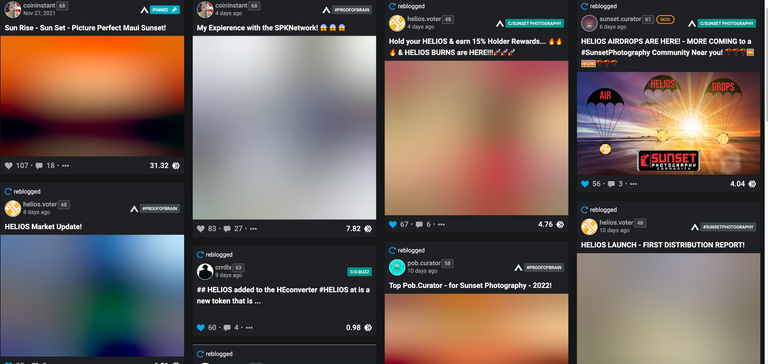 My blog Noooooooooooo!!
Right as the price of HIVE is doing well...
The last thing we need is image FUD...lol. 😂 But at least BLURT images still work well, I uploaded these with blurt, just to be safe!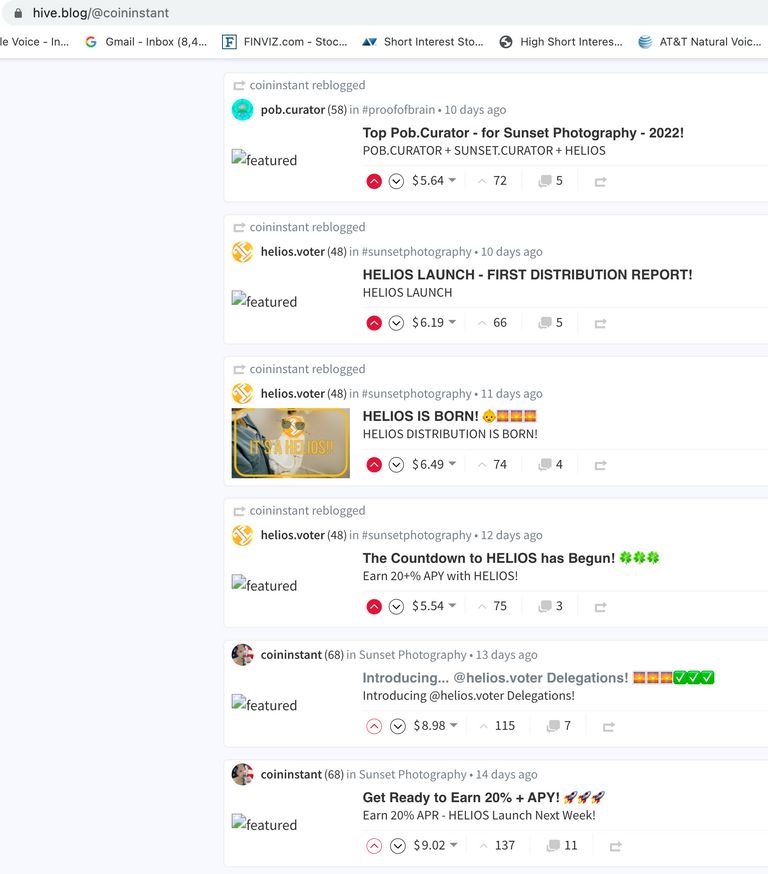 HIVE going UP Again!!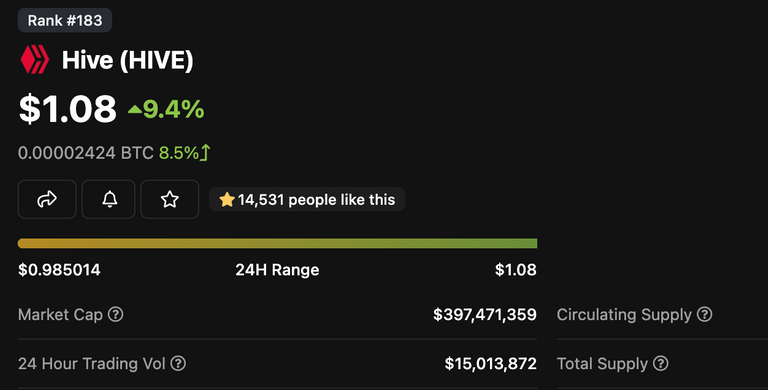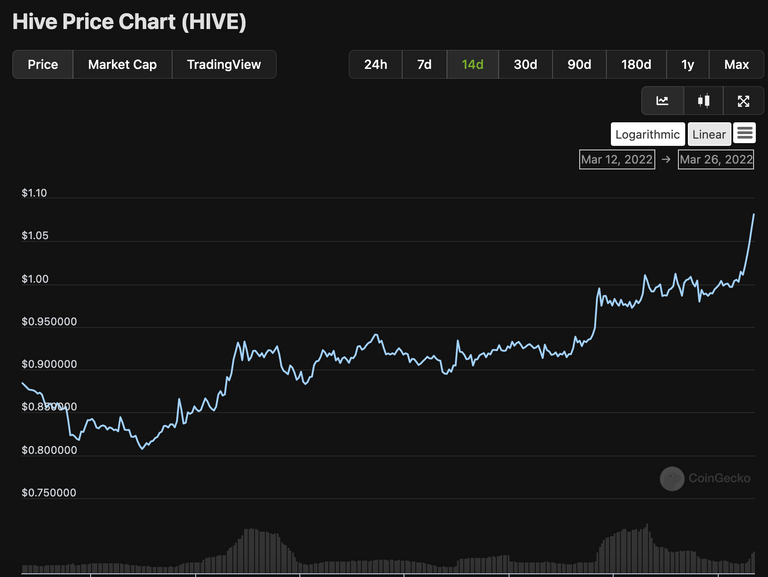 ---
---