HIVE Price - NOT lookin' 👀 too shabby!

Checking out the price of HIVE on my two new favorite exchanges, Coinex and MEXC!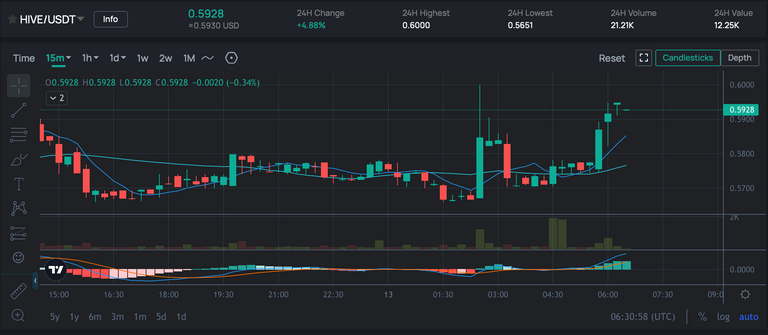 The Chart above is HIVE on coinex.com! I'm starting to love this website, especially for transferring HIVE! As you can see, this screenshot below is from coinex.com, and they don't charge a fee for transferring HIVE! Compared to transferring ETH, HIVE is a breeze!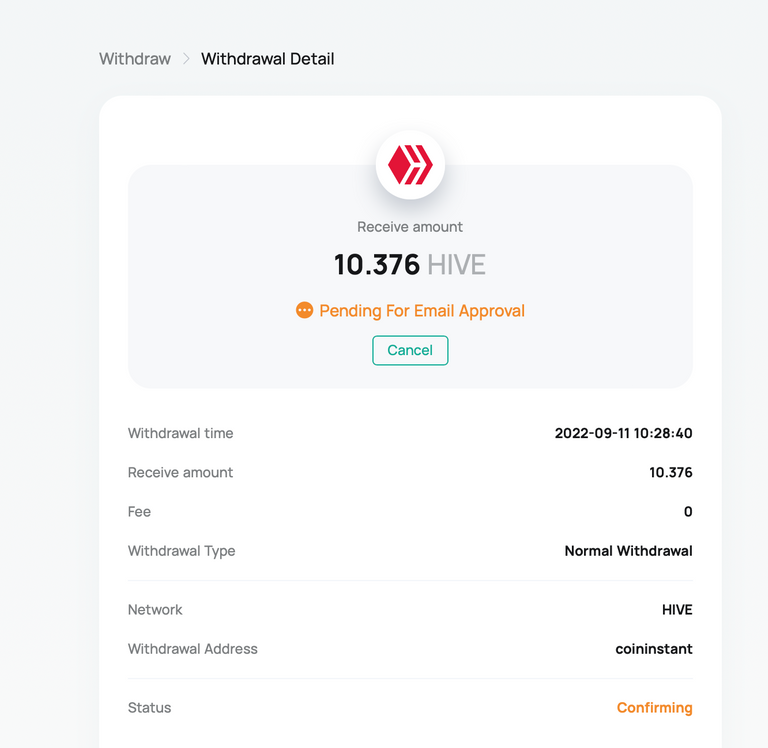 MEXC.Com is another site I like to pick up my HIVE, however, their transfer fee is 1 HIVE! I don't mind paying the fees, most of the HIVE I transfer from exchanges comes from trading gains anyway.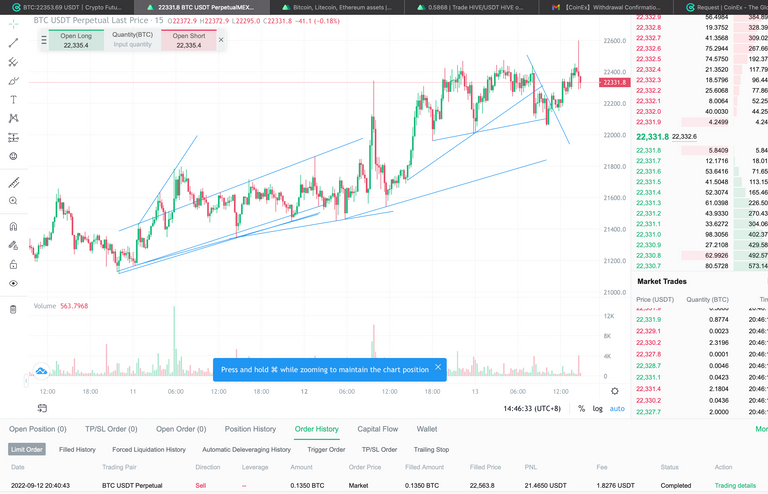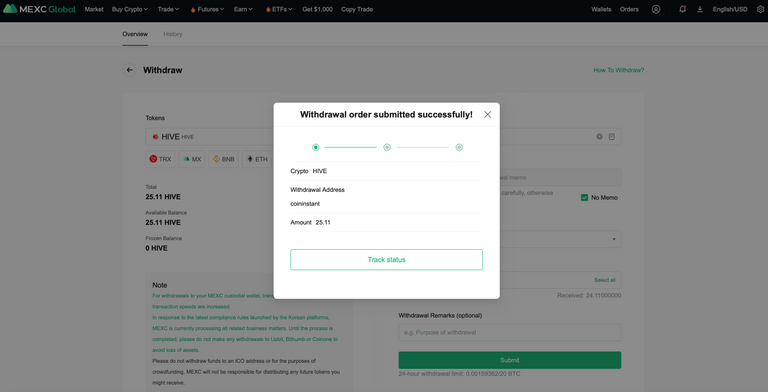 ---
---