HIVE is on a roll to the MOON! 🚀🚀

I'm starting to really Dig this HIVE!!
If I had a million dollars...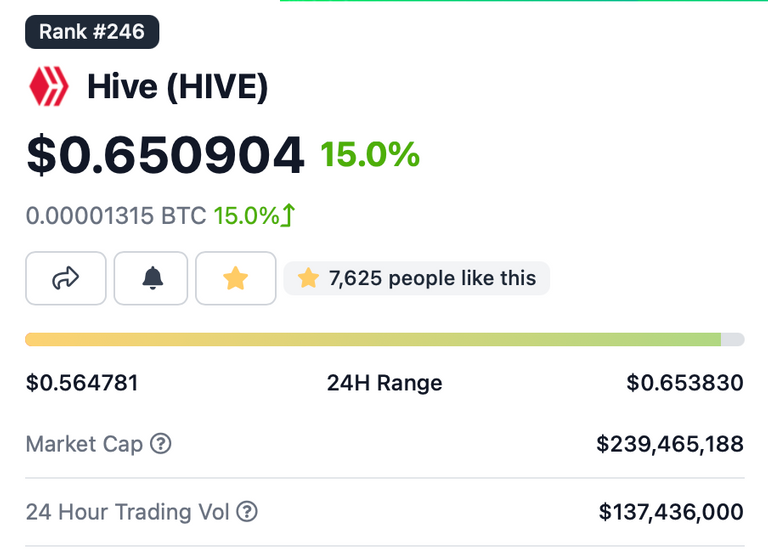 What is Happening?? HIVE to 20 bucks soon!!!
I feel like I died and gone to Crypto Heaven!!
If I had a penny for every one of my 11,000 posts I'd be rich, wait a second that's what HIVE is all about! Finally all this HIVE crypto stacking is starting to pay off. Weeeeeeeeeeeeeeeee!!!!!!!!!!!!!!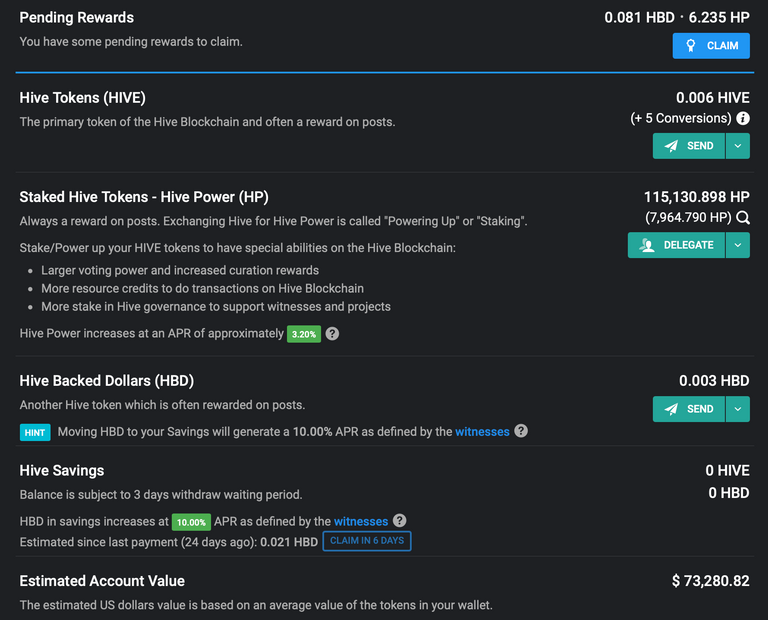 I'm holding until this number says at least 1,000,000! Go HIVE GO to 10 and make me a million!!!
Tonight I tried to post a pic of HIVE on our competitor site, but bitclout wouldn't let me???? Their loss I guess! Hahah whuhahaha.
Bitclout image uploader (below)seems to be broken only when I try to post about HIVE??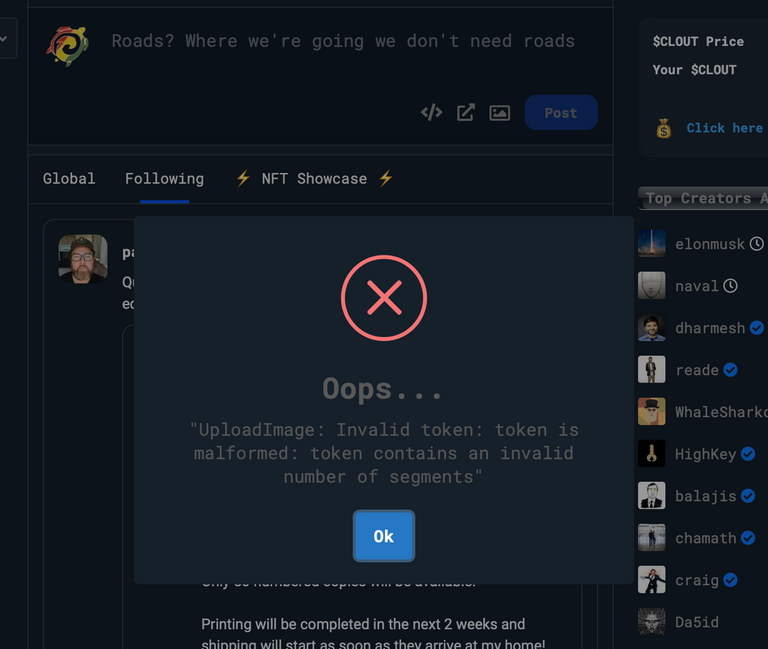 Does anyone know what's wrong with Bitclout?? That's o.k. Clout's got nothing on the HIVE!!??
---
---