HIVE GO TIME...Is HIVE's Altcoin Season Upon Us?
WEN HIVE Deep Thaw?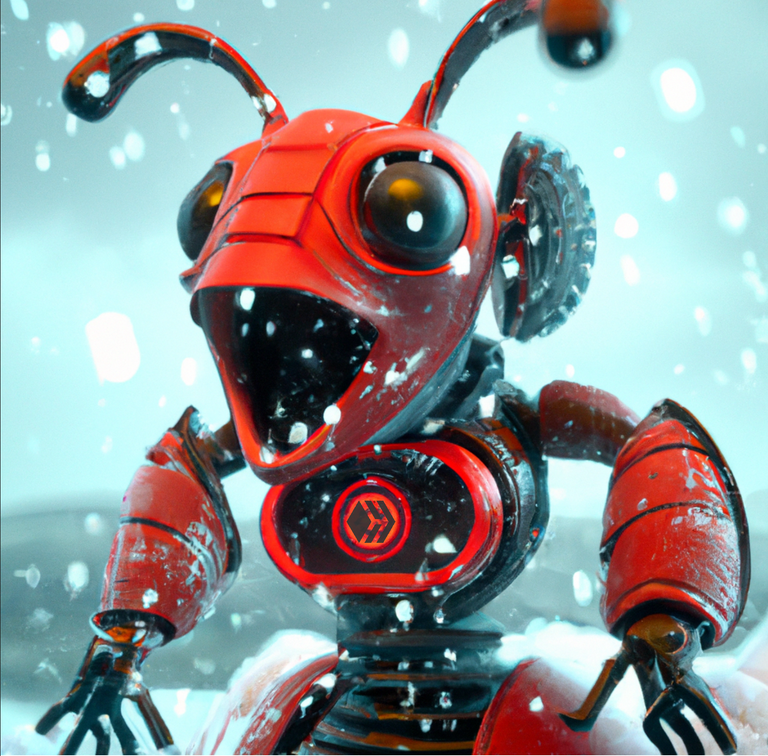 Art by DALL-E2 - "3D render of a robotic screaming red hive cryptocurrency bee in Antarctica in a snowstorm, digital art"
Altcoin Season Upon Us!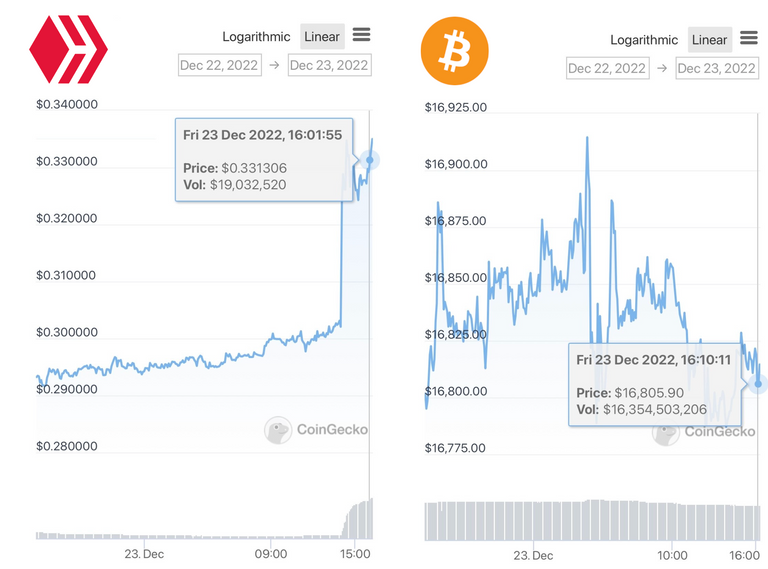 HIVE UP...BTC Down... Now this is what "HIVEANS" like to see!
It was a cold and dreary day in the world of cryptocurrency. Bitcoin, the king of all coins, was down in price and the market was filled with despair. But amidst the gloom, there was a glimmer of hope - HIVE, a lesser-known altcoin, was on the rise.
As the day wore on, HIVE continued to climb higher and higher, much to the surprise of the crypto community. Many had written off HIVE as a "dead coin," but it seemed to be making a comeback.
As the price of HIVE continued to soar, people began to take notice. Some saw it as a sign of the end of HIVE's "crypto winter," a period of stagnation and low prices that had plagued the coin for months. Others saw it as a clue that altcoin season, a time when alternative coins outperform Bitcoin, might be upon us.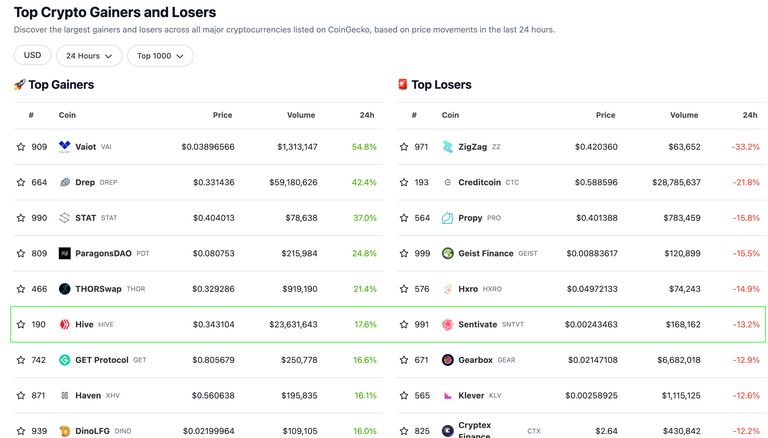 Regardless of the reason, one thing was clear - HIVE was making a comeback, and the crypto community was taking notice. As the day came to a close, HIVE had achieved a new ranking on the TOP Gainers List, and many saw it as a sign of things to come. The future was looking bright for HIVE and its supporters, and they couldn't wait to see what the next chapter would bring.
---
---