HIVE DOLLAR APR 20% WOW!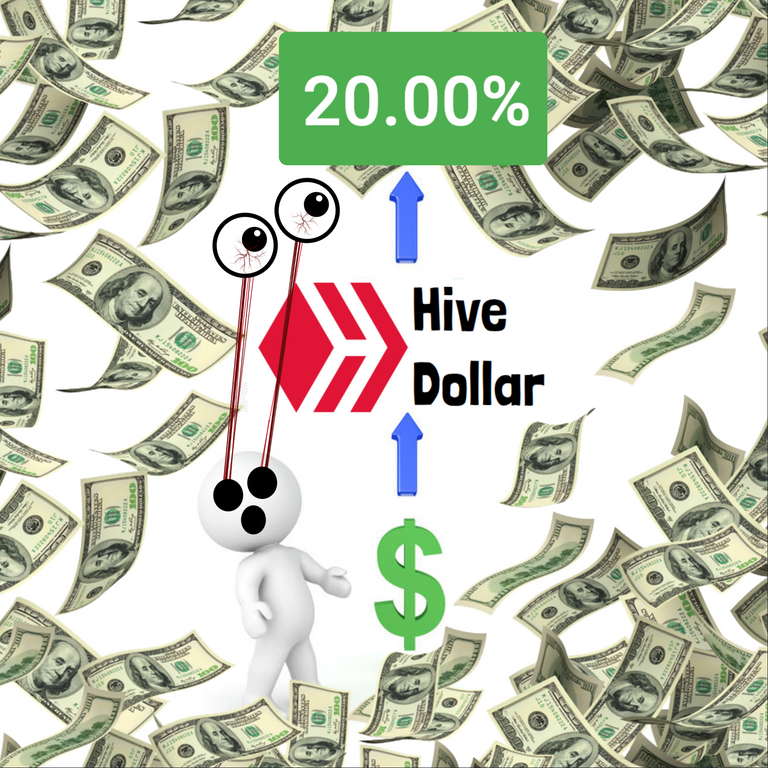 Time to start saving that HBD!
I guess i'm going to start saving up my HIVE Dollars, this is one APR that I just cannot resist! It looks like the HIVE witnesses have finally outdone themselves, by doing a higher 20% APR to HBD saved. This new increase looks to be very promising for the HIVE, and it should bring in a lot more investment into out ecosystem! The more HIVE dollars that are saved, the more liquidity firepower there will be available to buy HIVE on the dips, so this new higher 20% HBD APR will probably help to stabilize the HIVE and become a big win win for everyone. I was never really interested in saving HBD before, but now with a 20% return I will be happy to save some.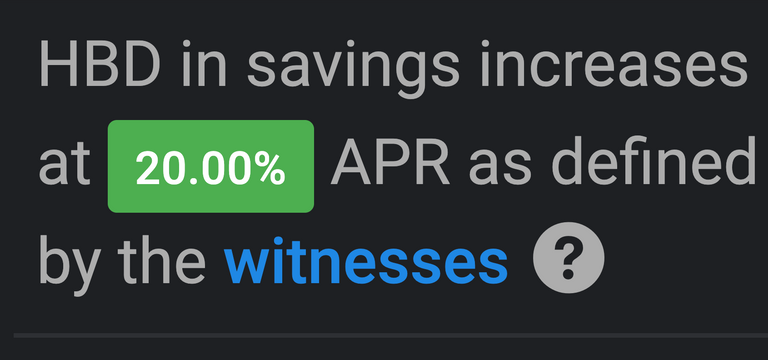 HIVE PRICE TARGET $4.20!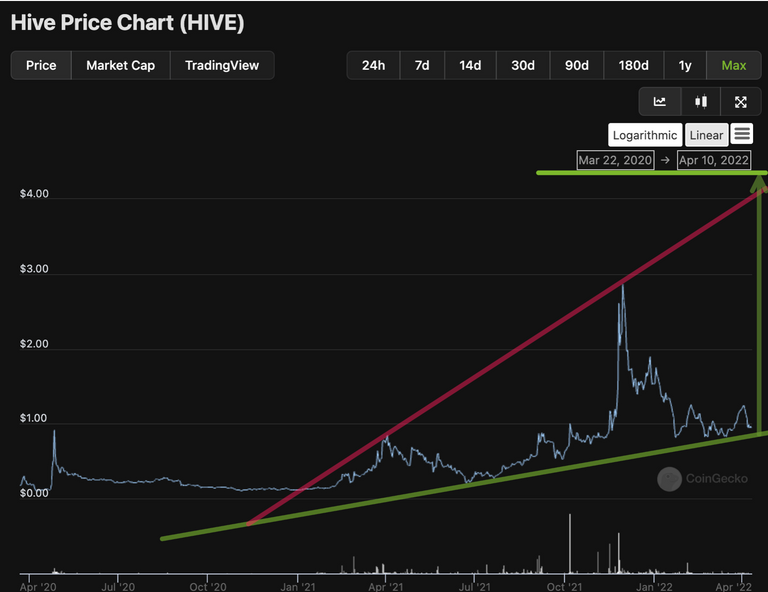 Here is all the TA i'm watching for HIVE. Either we're going to fail the green support line and drop to 10 cents again, or we're going to eventually hit $4.20, at which price I would love to convert my HIVE into HBD and earn 20%! I really hope HIVE can do something like go up more, maybe right after everyone sells their HIVE to HBD now, the price will finally pump up to $4.20? Haha... Becasue that's what always happens in crypto, when more people sell, it pumps, when people buy it dumps. So honestly I think we have another huge hive pump in the making!
---
---