hive - buy what you believe in... at HiveBrands.com!!! 🐈📦📺🚀🚀🚀
Last night I was eating dinner when I heard a hive commercial running on T.V.??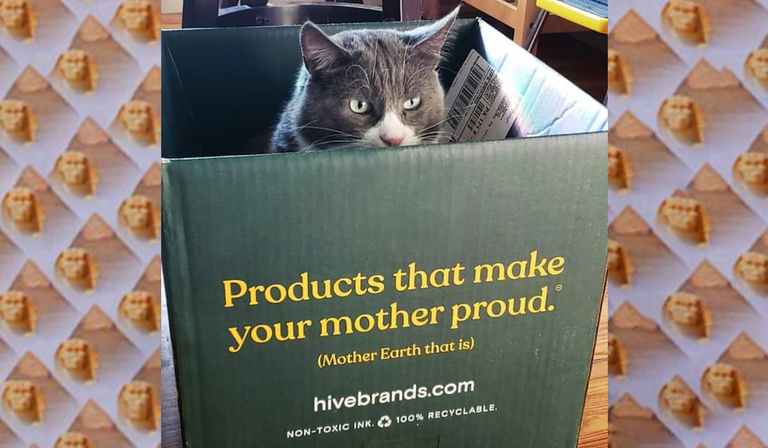 HiveBrands to the mewn! 😽😽😽
At first I was hoping it was our HIVE...
This HiveBrands is actually an online marketplace for buying socially and environmentally sustainable products, which are better for the world. After watching the commercial I immediately headed to their website to check out the buzz on this new service!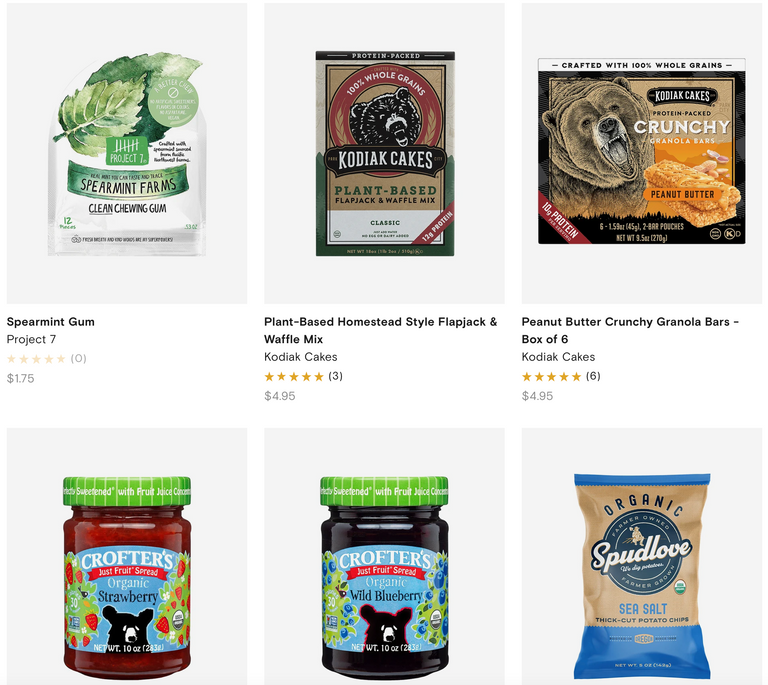 All we need here is an HIVE-Checkout Button and we'll be set... haha! 🌙🌙🌙
Sustainable Grocery Shopping made easier!
We'll I know one more way they could streamline the shopping process for people, maybe one day they could accept HIVE Dollars or HIVE too. That would be the socially responsible thing to do in my eyes! This could be a good sign, corporations are starting to discover the HIVE state of mind!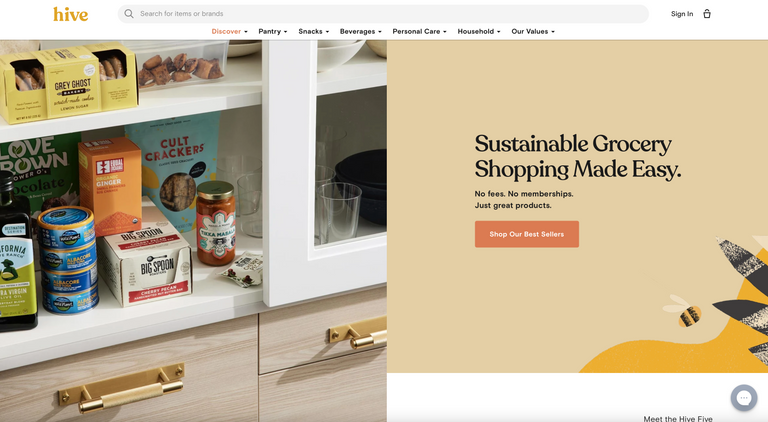 HiveBrands Curating Food that tastes great!
HiveBrand's goal is to make a marketplace for conscious shopping, inspired by thoughtful choices, providing the best crafted products by people who care. HiveBrands selects their brands with the strictest criteria, and does regular follow ups to make sure their suppliers continue to deliver their products up to their high standards.
"Choosing to buy responsibly can & should be easy!"
HiveBrands
HiveBrands keeps their products labeling transparent, labeling everything clearly, and ships everything neatly packed inside the perfect sized Eco-Friendly box. Their Motto is hive - buy what you believe in. 📦📦📦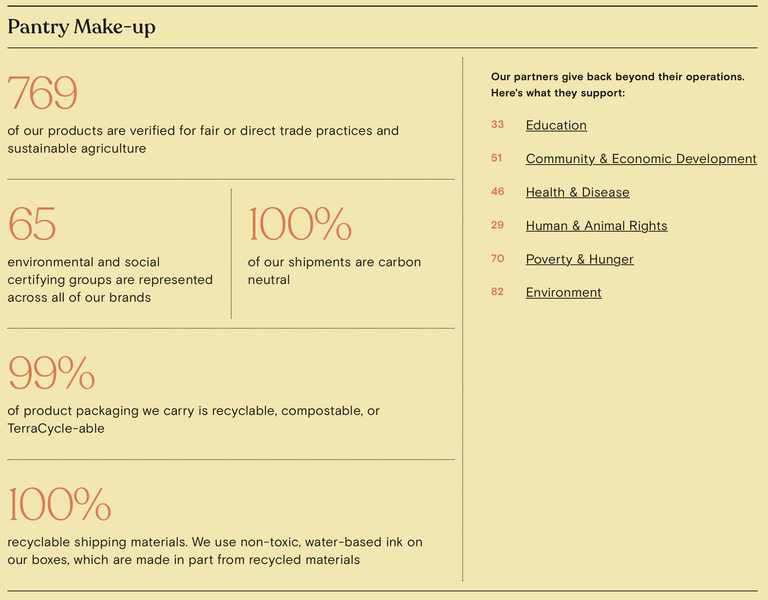 Check out the actual HiveBrands commercial below! 📺
Source: https://hivebrands.com
Overall HiveBrands looks like an impressive new start up, and I think all Hiveans here should give it a shot.
I'll surely order a few products from HiveBrands.com, to show my support, or just to get a hive box for my cat. Even though this isn't an ad related to our HIVE Blockchain,(yet?) it's still a great thing to see a Hive commercial airing during prime time t.v., because it can only help Hive turn into a household name. As they say, "There's no such thing as bad press!"
Maybe us havens should reach out to this company and get them to join our HIVE blockchain too. I noticed they are on Facebook, in light of all the scandals going on there, being on Facebook over Hive.Blog may not quite be the socially responsible decision to make with their social media. I messaged HiveBrands about us last night from their website, still haven't heard back from them yet. I know it's a long shot, but if any company should accept HIVE on their website, it should be HiveBrands. Maybe if more of us reach out and really let them know what an opportunity (our HIVE) could be for their specific hive branded business, to use hive the currency too, how they might really profit off it, then we all could too! Be sure to check HiveBrands out here: https://hivebrands.com/
---
---