Happy New HIVE - 2023! 🎉🥳

We made it yet another year!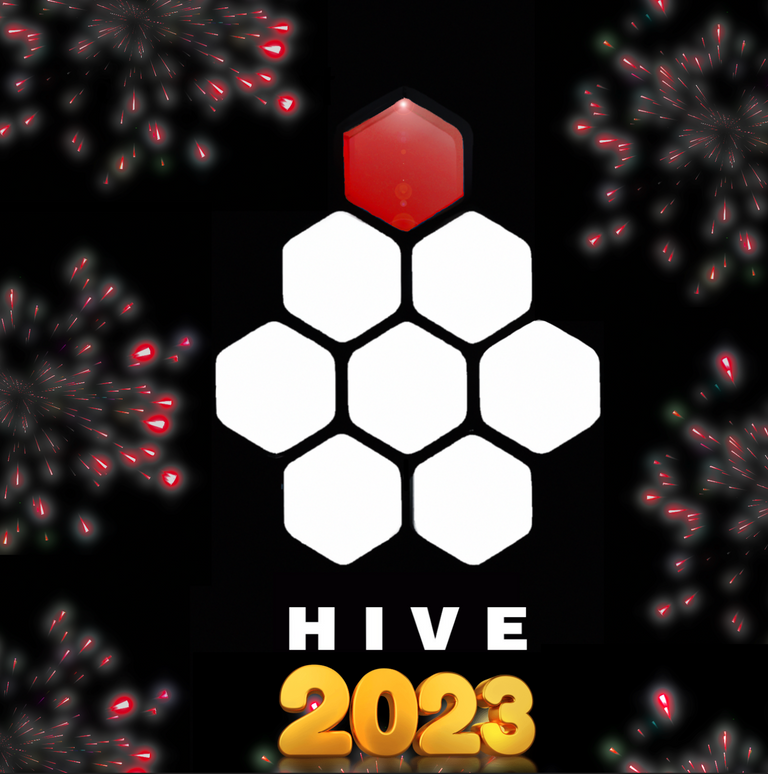 Hello Hiveans,
I hope everyone's having a wonderful start to the New Year! As for me, I have made a resolution to really focus on collecting HIVE in the coming year since social Dapps are on the rise!
For those who may not know, HIVE is a cryptocurrency that is used on the Hive blockchain. It is similar to other cryptocurrencies like Bitcoin and Ethereum, but it has a strong focus on decentralized social media and online communities. I have always been interested in cryptocurrency, and I think that HIVE has a lot of potential as a way to connect and engage with others online.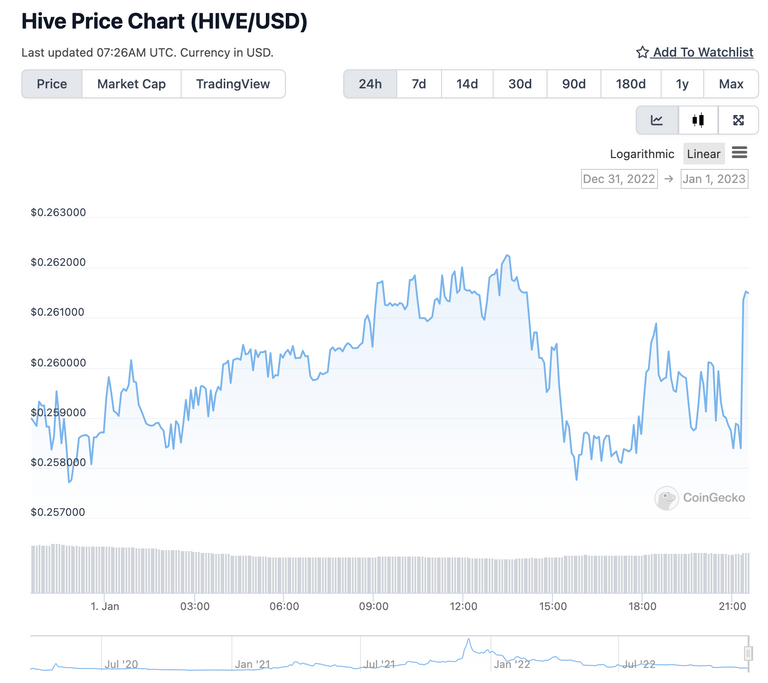 So, my goal for this year is to really dive in and start collecting as much HIVE as I can. I plan to do this by participating in various online communities and earning HIVE through my contributions, as well as potentially buying some HIVE with fiat currency. I am always excited to see where this journey takes me and to be a part of the Hive community.
If you are interested in joining me on this journey or just want to learn more about HIVE, please don't hesitate to reach out, & follow @coininstant for more! Here's to a successful and HIVE-filled year!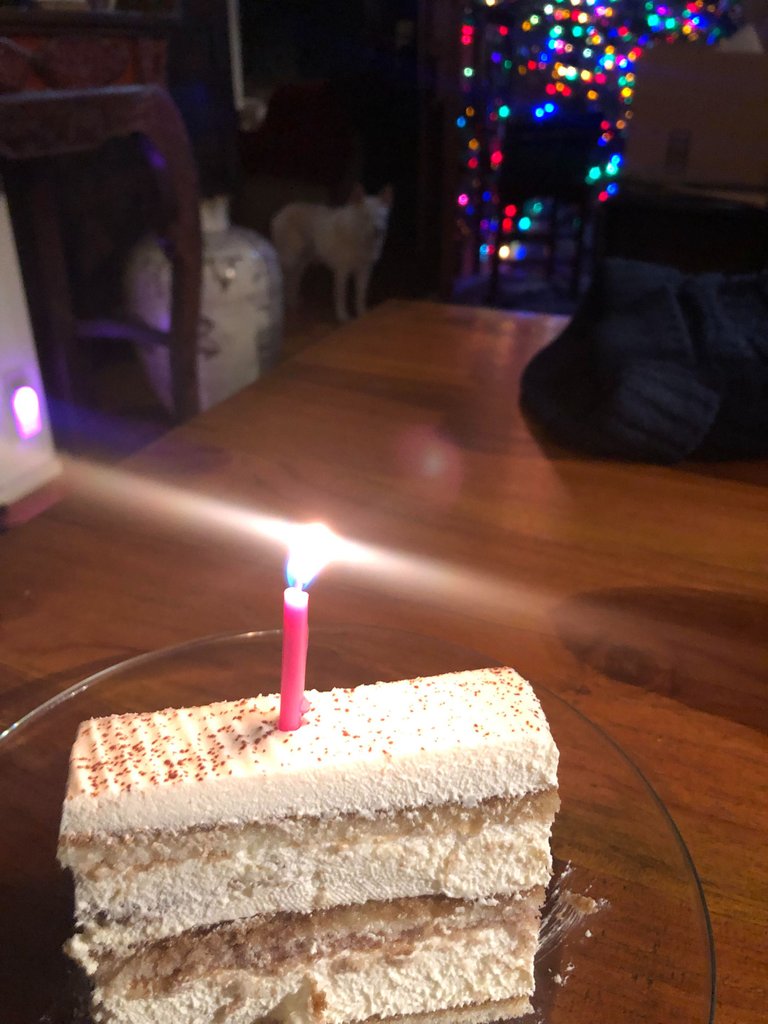 ---
---