Hamaru (MARU) to the moon! 💎💎💎🚀🚀🚀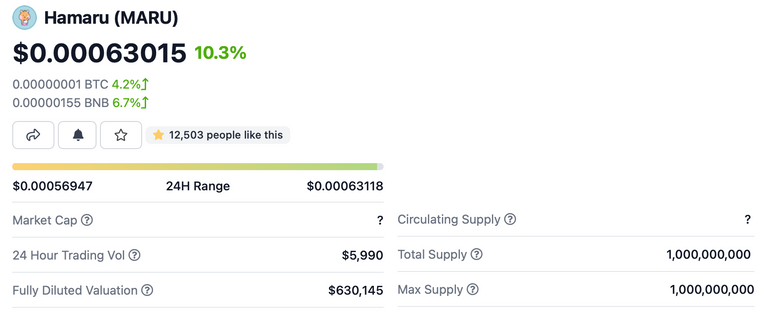 One good thing I notice about MARU, it's lower than usual Max Supply, WoW!! 💎💎💎
Why Hamaru:
MARU is the meme token engine powering RIYOKU.TV, the first decentralized educational cartoon tv show about Meme Coins! The show's goal is to educate the public about crypto, and help spread awareness about cryptocurrency markets, best practices, along with defi.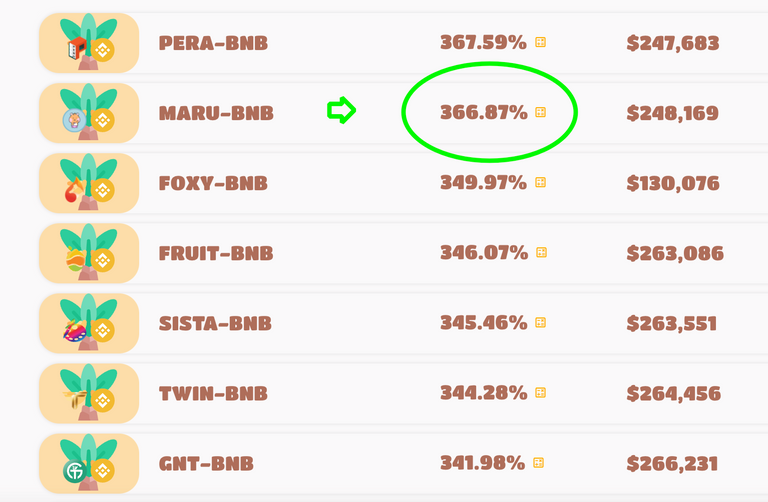 Currently Apeswap has high yield MARU farming available now - for the MARU-BNB Pair! Couple awesome rates, with MARU's relatively "low memecoin supply" this coin is a rare double buy buy at this level. Wow 366% I'll take that!!

Good deals are hard to resist, I just started growing some %% Bananas with MARU today!
Hamaru has big plans - MARU roadmap to the future!
It's already possible to earn big money with MARU. Future catalysts include RiyoSwap, Riyoku.tv, along with mobile app, and many more bullet points below. These are just some of the reasons to stock up on MARU early, before it's too late!! 🚀🚀🚀🚀🚀🚀🚀🚀🚀🚀🚀🚀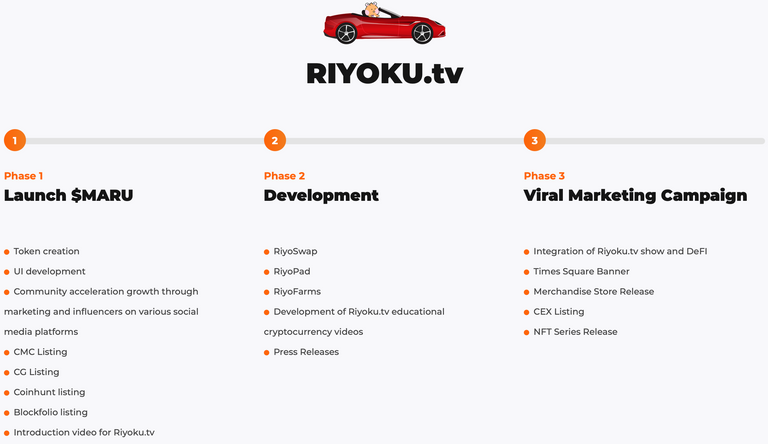 Image source: https://riyoku.tv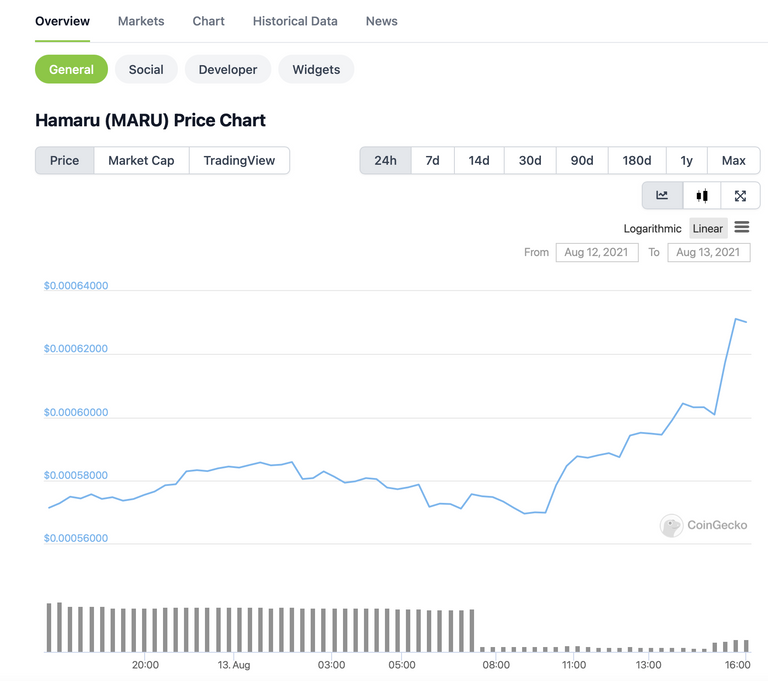 Image Source: Coingecko 💎💎💎
MARU works for me!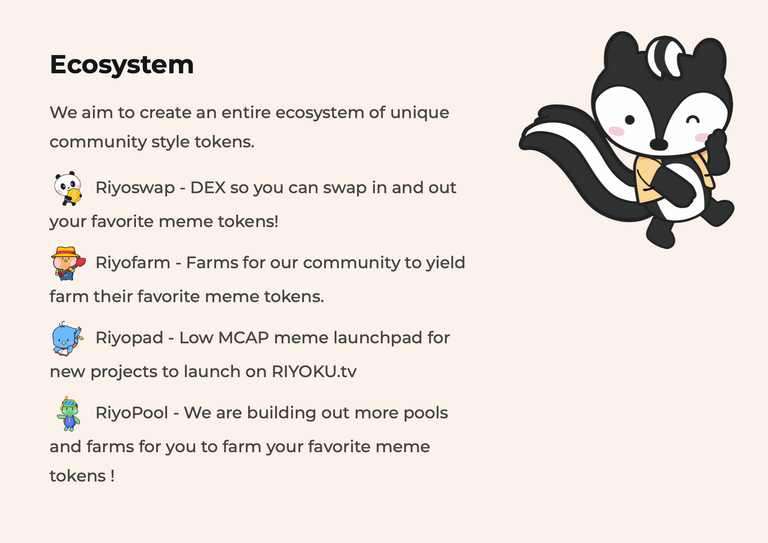 ---
---