Good Morning Hoofed Deer! 📸 📸 📸
The Deer back at the spot!
At this point I can almost rely on seeing wild Deer in my backyard! This morning I was just walking through the yard and I looked over to see this family of Deer soaking up some morning rays! The weather has been really rainy and cloudy, not even a sunset pic to be had, so it was a good thing these Deer needed to stand really still & warm up while I snapped a few easy pics.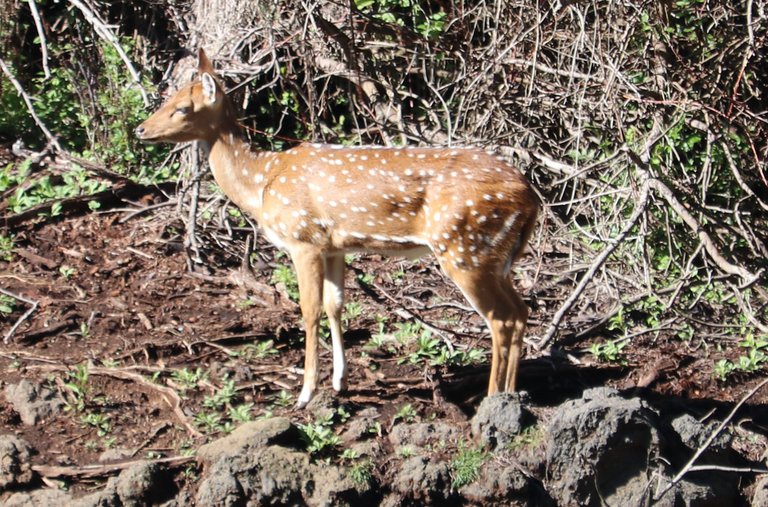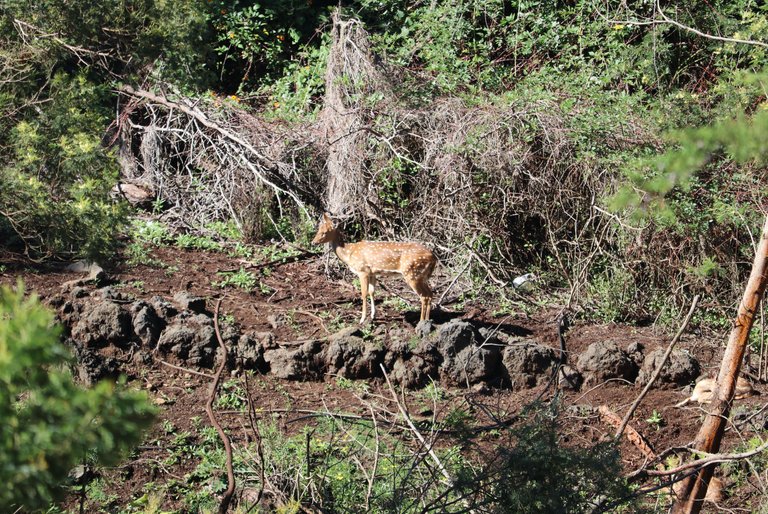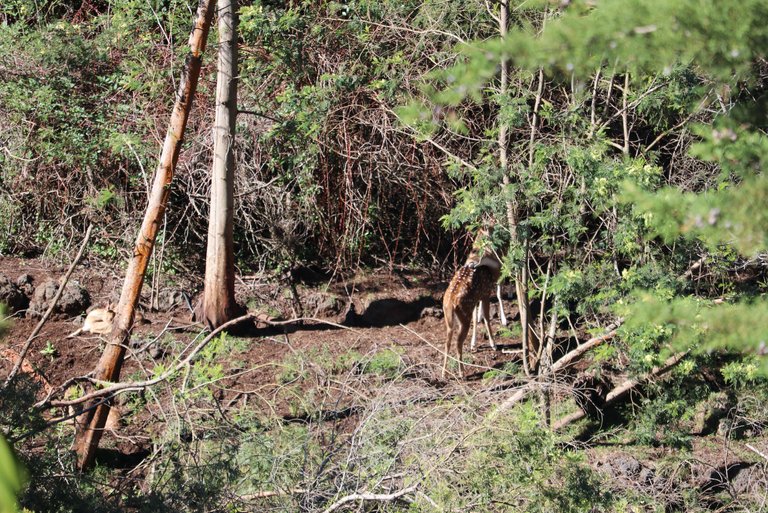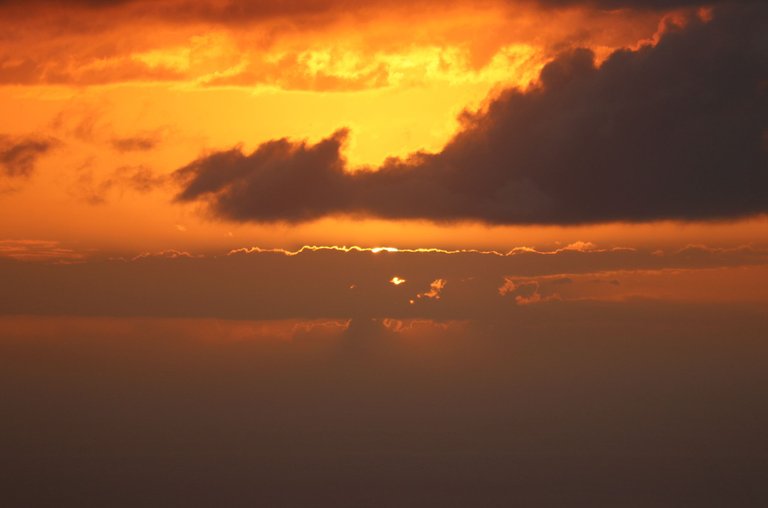 ---
---