Get Ready to Earn 20% + APY! 🚀🚀🚀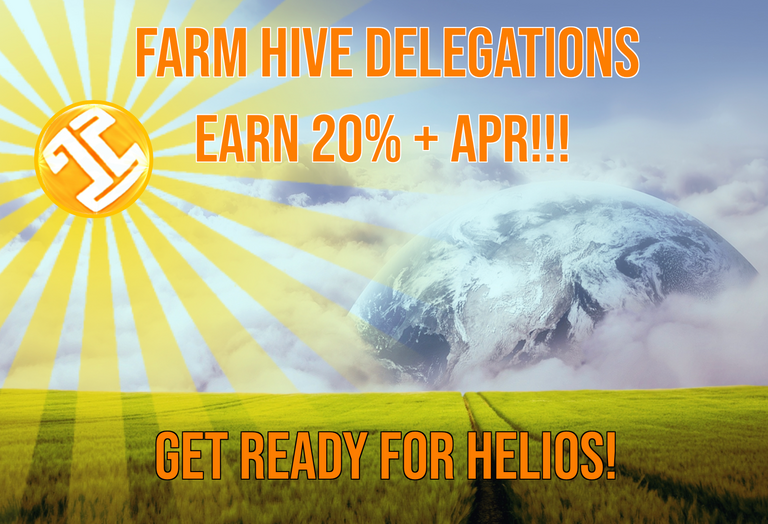 #helios #helios-voter #helios-rewards #helios-coin #sunsetphotography #farm-hivedelegations!
Get ready to earn 20% APR Next Week with HELIOS!
Simply delegate HIVEPOWER to @helios.voter, and we'll take care the rest!! Rest assured that by delegating to @helios.voter you will not only be earning a high APR on your investment, but you will also be helping to supporting the HIVE community as a whole through curation projects, onboarding projects, mentorships, and community sponsored initiatives!!!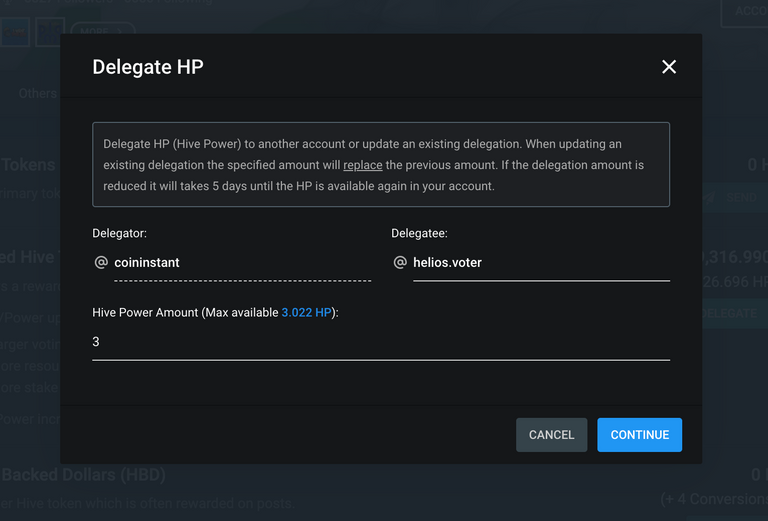 How will HELIOS work?
It's been a long time coming, but the HELIOS project will finally go live next week!
Earning with HELIOS is meant to be easy, simply delegate HIVEPOWER to @helios.voter & receive daily (HELIOS) rewards tokens issued directly to you on Hive-Engine.com!
In addition to the 20% APR you will receive for delegating your HIVEPOWER, HELIOS holders can also earn an additional 15% by simply holding onto their stack, no staking required. The Helios token is meant to be a liquid token, so holders will always have the option to convert them back to HIVE on the open market if they want to decline the extra holder bonus 15%.
It's so easy with HELIOS!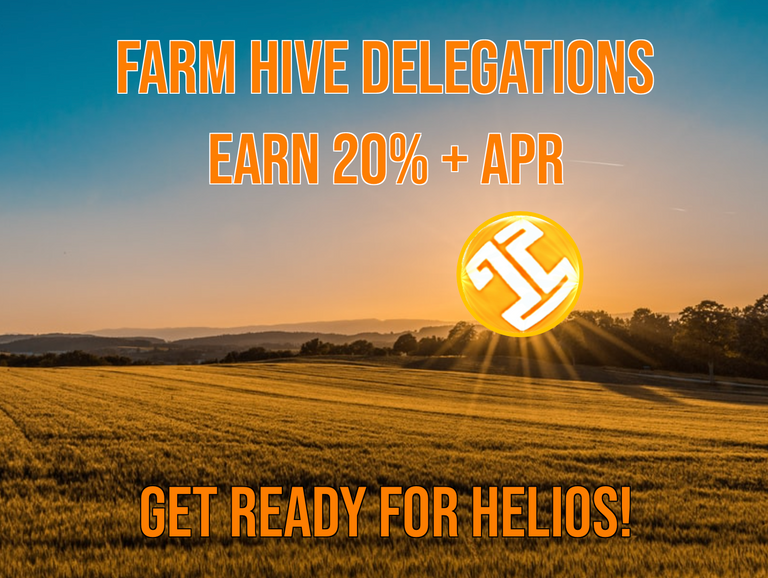 Convert your HELIOS to HIVE on hive-engine.com daily, or hold to earn even more, it's up to you. With only 1 Million HELIOS tokens ever to be minted, in addition to the deflationary nature of the HELIOS tokenomics, & planned market support of HELIOS by the project leaders, the price of HELIOS is surely set to increase over time!
Time is of the essence... so act now!
The sooner you delegate to @helios.voter, the more of of these super rare and lucrative HELIOS tokens will be available for you. We'll be launching this project next week Wednesday, March 16th, so be sure to get your delegations in a day prior to receive your share of the very first historical mint!
Stay tuned for more details to come!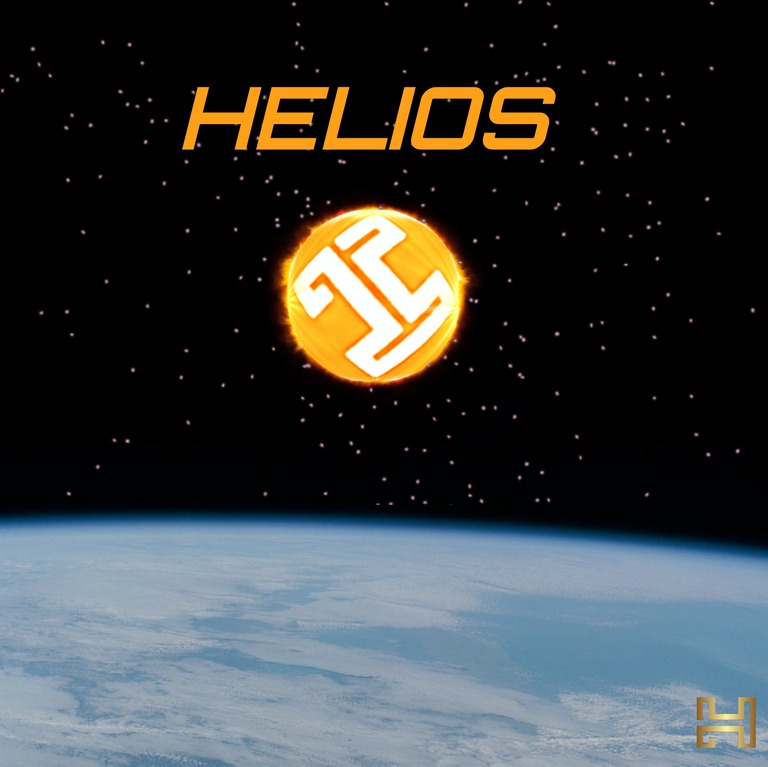 ---
---