FLOKI Shiba Inu Has Arrived on BSC! 🚀🌞 🔥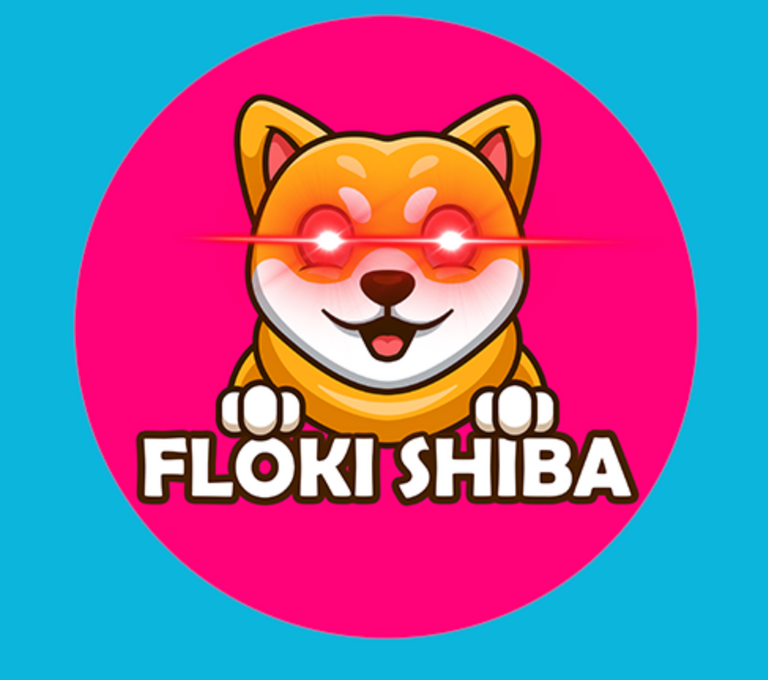 https://flokishiba.com
If you like SHIBA INU, then you'll love the latest FLOKI Shiba Inu (FSHIB)!
While everyone else is foaming at the mouth over the original Shiba Inu right now, I've found another Shiba Inu token named FLOKI that may have been slightly overlooked??. The price is so cheap on this coin because it was basically just born on the 4th of July (around 3 months ago!).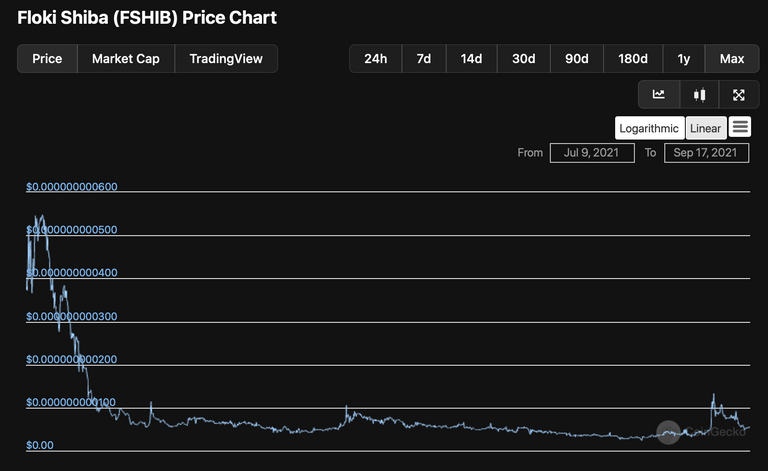 FLOKI took a huge dip after it's launch, and finally price looks like it's time to moon!
Now's the time to become a super FLOKI whale and buy billions, or even a trillion for just under 100 bucks!!
What I like about FLOKI Shiba Inu Token, besides it having it's own swap on the BSC smart chain, is that every time Elon Musk tweets about his new Shiba Inu Dog FLOKI, this coin FSHIB rockets too. Check out Exhibit #1 for proof on the diagram below:
Exhibit #1: Elon Tweeted about FLOKI his new Shiba Inu dog on the 12th, causing FSHIB to pump!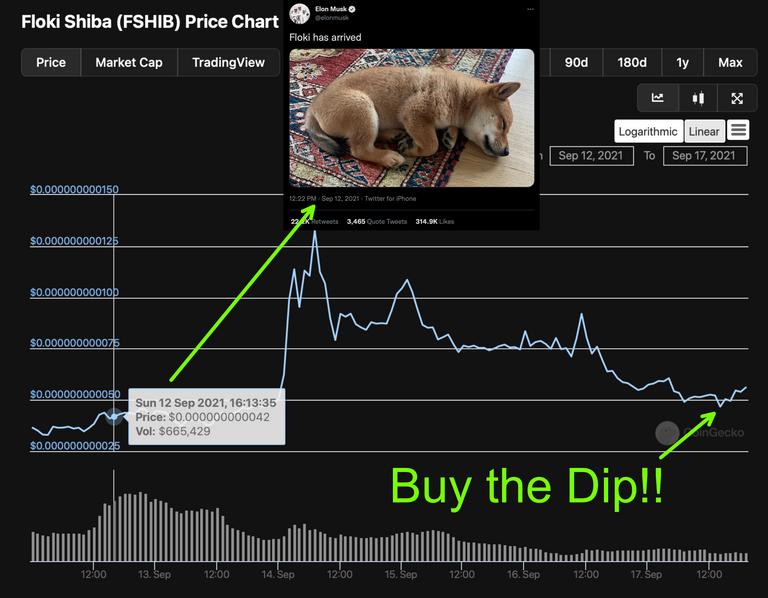 https://www.coingecko.com/en/coins/floki-shiba
Don't get me wrong, there is more to FSHIB than just fun and games. This FSHIB is a meme "Joke" cryptocurrency, however at this price there is a low risk / reward ratio. It won't cost a lot to get some FLOKI fuzz in the game. The website seems solid already, the Flokiswap works great, better than all the ETH folk competitors out there.
Exhibit #2: In fact the Other FLOKIS (The Eth FLOKIS) all sprung into action too on the 12th!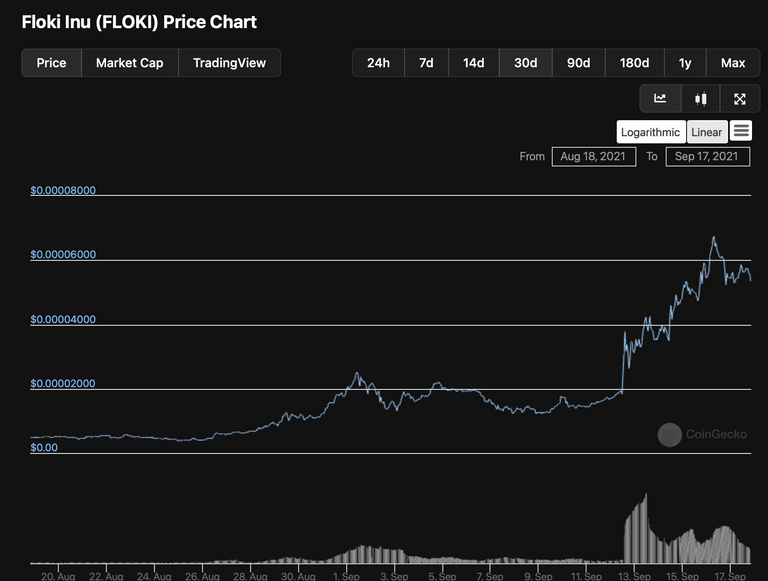 There are other FLOKIS out there, and they're all mooning too, so choose your FLOKI wisely!
I just picked up my first 420 Billion FSHIB on the BSC network for ease!!
https://app.flokishiba.com/#/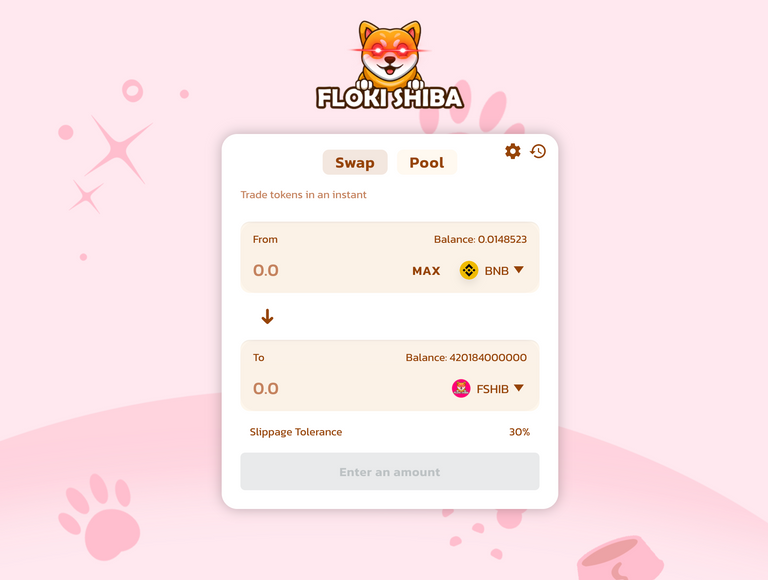 This FSHIB token is so cheap right now, it's basically a steal.NOTE: I had to set slippage to 30%!!!!!!!!!!
All I see is a high probability of profitability, in this entire complex of FLOKI INU cryptocurrency meme tokens...
Once this entire pack of FLOKI coins gain traction, our limitless potential will be unleashed. This is the very beginning of a new era in meme coin token-tweet-o-nomics. Very new trends are forming, such as Elon Musk tweeting about Folk, that can't be overlooked. So all we gotta do now is stock up on a little FSHIB and FLOKI while it's low, and wait for Floki's next Birthday, or for Floki to learn his first new doggy trick, and as soon as Elon's next tweets, we'll be woofing all the way to the bank every time.
---
---