Finally one of our Hive-Engine Coins... (LVL) is going to the moon! 🚀🚀

I love it when I don't need to stray too far away from the HIVE Ecosystem to make money!!!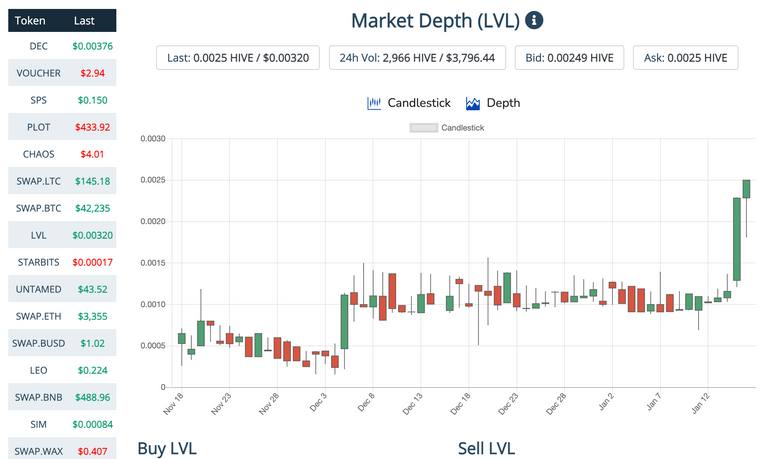 LVL - Backbone of PSYBER X!
If you're in search of a new Gaming Token to take your portfolio to the next level, then look no further than LVL for NFT Play to Earn gaming! That's right...here in our own "HIVE" back yard, Hiveans' may gain early access to an upcoming project that looks to have huge potential. After seeing some early clips the PSYBER X game play in motion, immaculate graphics & the smooth gameplay "got me hooked"... & I think this project will really take off after launch!!
Here's the Leaked Game Sneak peak from their blog Below:
Source: @psyberx game leak!
Market Depth of LVL on HIVE-Engine!
LVL has more buyers than sellers at the moment as people stock up for the airdrops. For every 200,000 LVL tokens collected you can receive 1 Crate each month! For more information about their airdrops, check out their blog post below:
https://peakd.com/oneup/@psyberx/what-the-heck-is-psyber-x-a-summary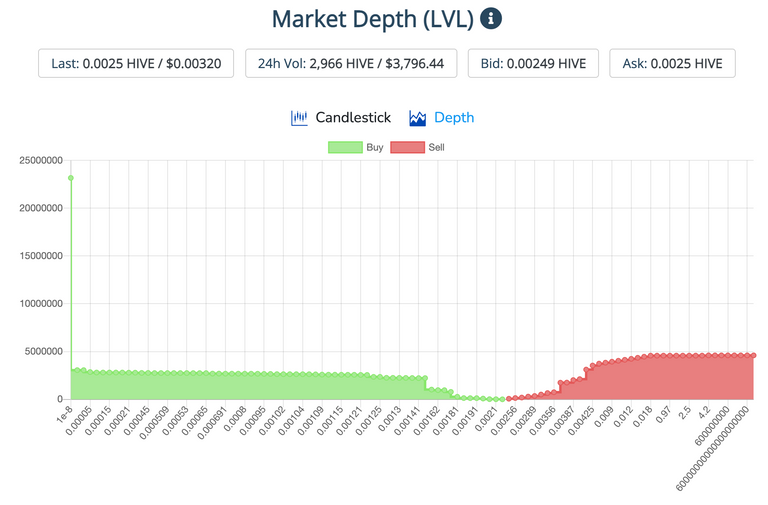 Its time to back up the truck & stock up on LVL! I think this coin can go over 4.20 HIVE in no time!!
I rarely get excited enough to post about any HIVE-Engine tokens, but this LVL token is the exception.
This coins is still priced very low now, with only 500 Million tokens in ever to be in existence, LVL could really soar in the future as Play to Earn gaming really takes off as demand from the Tournaments, Hosted Games, and even Idle X Games, enabling users to even earn passively without even playing. It seems like PSYBER X may have something for everyone. LVL's still in very early stages of this project, so it's not without risk, however if PSYBER X turns out to be successful like the popular Splinterlands, then this could be a very lucrative investment now, and one we don't want to pass up, especially since it's right here right under our noses in HIVE's back yard!
---
---