STEEM Pumping means HIVE to Follow!!! 💨 💨 💨

Seems like Steemians have been waiting an eternity for STEEM Price to Do something?
Not our problem, we're on HIVE lol!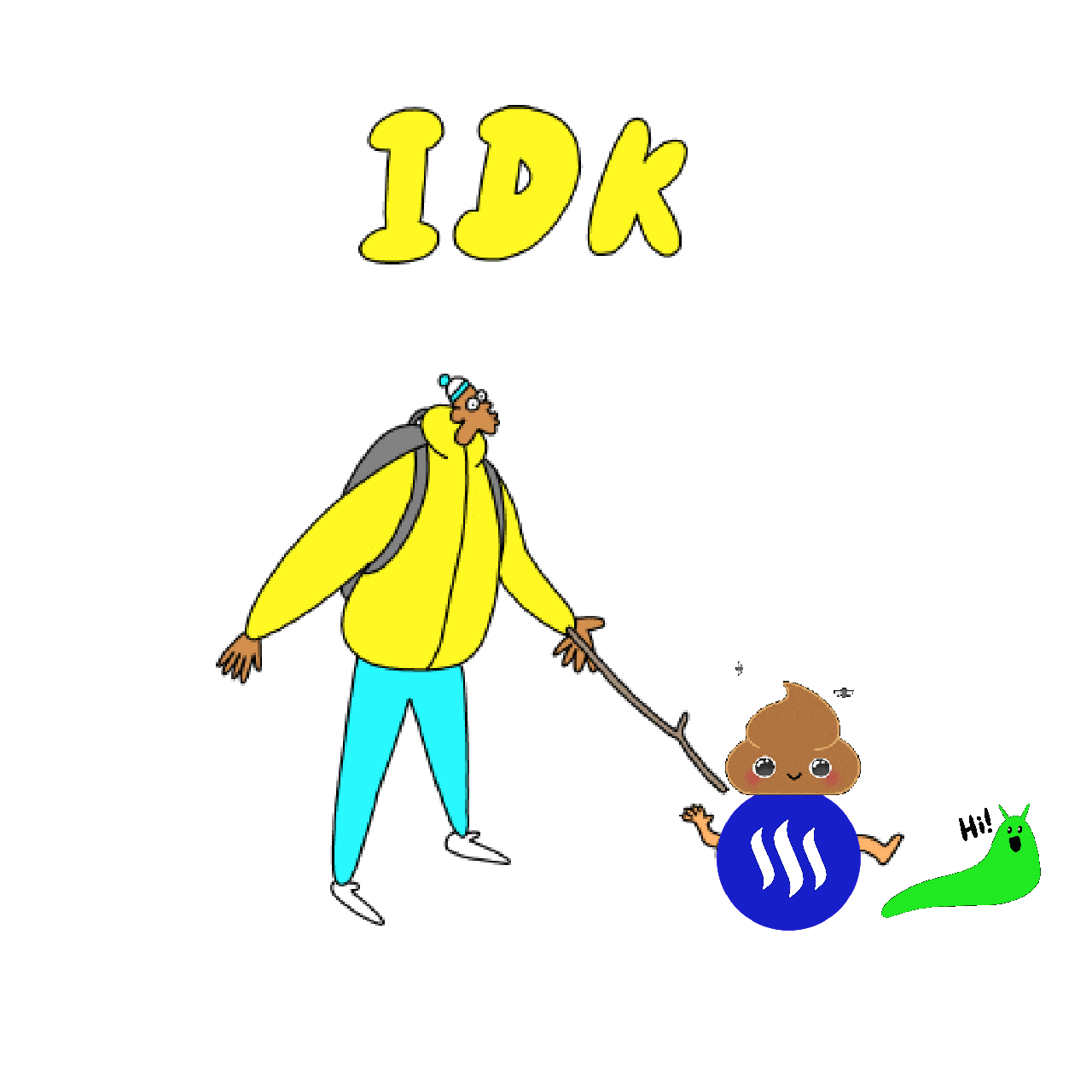 So what's the reason for today's STEEM pump?
Anyone know?


Will this time be different for STEEM?
I too am Still waiting for this stagnant STEEM coin to get back to at least $8! I thought crypto was supposed to make us rich, all STEEM does is make me feel whipped! haha I admit my flaws, I held onto a little bit of STEEM for the odd chance that there is some market manipulation one day and I can cash it in. However looking back is 20/20, I should have just put it all in HIVE way back in 2020, every last STEEM, because it's really is doing horribly.
Back in 2014 I thought STEEMIT would be a good investment because Facebook was doing so well, and crypto had so much potential. STEEM should have been an easy home run, but we all know what happened in the end, STEEMIT turned out to be more of a scam than anything else to be honest.
Luckily there was one silver lining from the STEEM shenanigans, and that was HIVE. I'm just glad that I made a good decision concentrating on HIVE over steemit this past few years because it has become very clear which chain will prosper in the end, and that's HIVE. I'm not sure why STEEM is pumping today, but I think it's another silver lining for HIVE because it probably means another good pump is coming for Hiveans soon!
---
---