Stuck deep in the quicksands of Bitcoin's Bear Market!

Is the Big BTC BART Forming right now???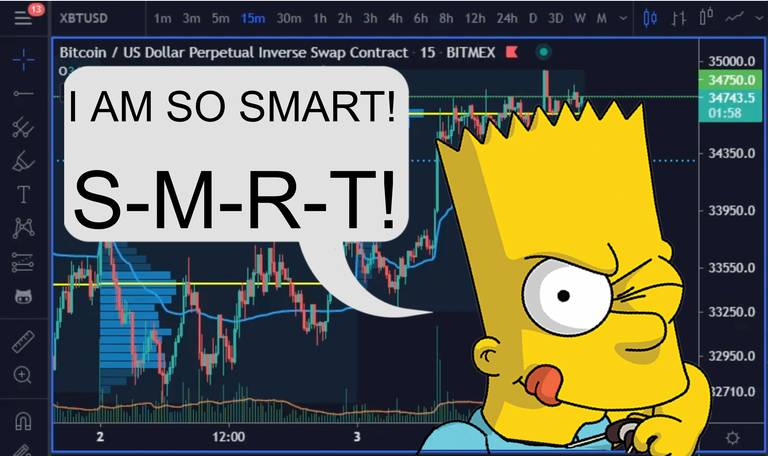 During bear markets, I look for high probability BARTS!
Crypto is in a bear market!
"On June 19th, we had a Death Cross, when you have a death cross and price gets below the 200 day moving average, it's officially a bear market." Source: CryptoCrew University!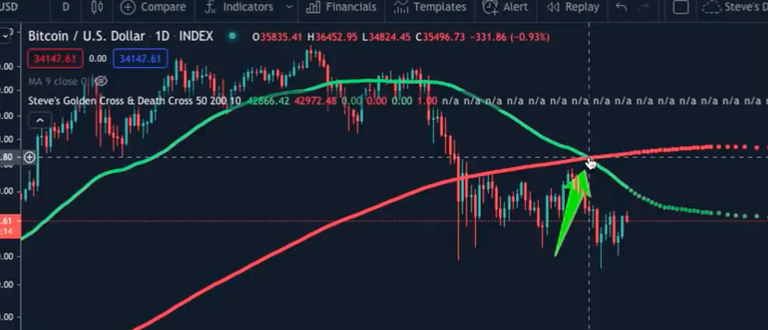 Be Cautious trading longs below the Death Cross, you don't want to get stuck in the quicksand!
Ay, Caramba!
This is what it feels like creating this FUD Type of post on HIVE, especially when your HIVE just started going up!

The next major move for Bitcoin is coming very soon!!
The good news is there is some Bullish Divergence going on with the RSI, however the reality is price action is still stuck in the down trend.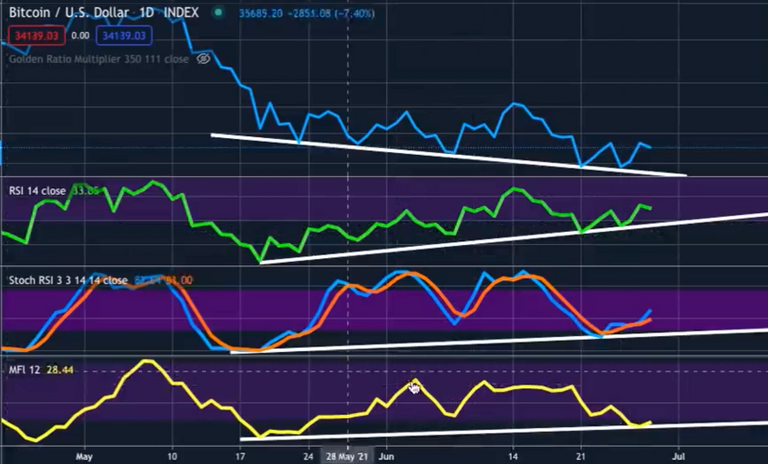 If you want to learn more about trading, check out Steve (From CryptoCrew University) below:
Steve from CryptoCrew (Above), explains how Bitcoin has slipped into some very dangerous Quicksand Zone right now, and this is no place to mess around with it. On the bright side, there a slight chance that we can still break out of the quicksand, get over 40K, start a new uptrend, and break above a Golden Cross to our new ATH, (emphasis on "Very Small Chance"), However, buyer beware, if Bitcoin does drop and stay under 30K, all bets are off and we're going to 20K and maybe even away under!!! I hope you don't think i'm trying to FUD here, I'm invested in crypto and I have an incentive for it to go up, so I would never purposely steer you wrong. Sometimes it's just better to wait for the BTC storm to pass, and the dust to settle, and the quicksand to dry up before crossing. There is an old saying - Only Fools Rush in, into the BTC quicksand that is!
---
---