Data Shows that the Corona Virus Delta Variant has Peaked in the United States! 🚀🚀🚀

The Pandemic is going Down!!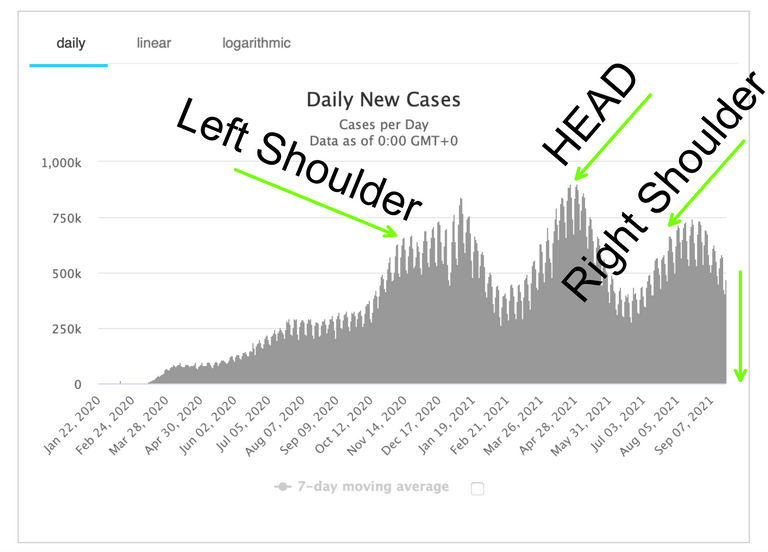 Chart Source Worldometers.info:
According to Data, The Delta Variant Has peaked in the United States!
Big Drop Coming for the Corona Virus!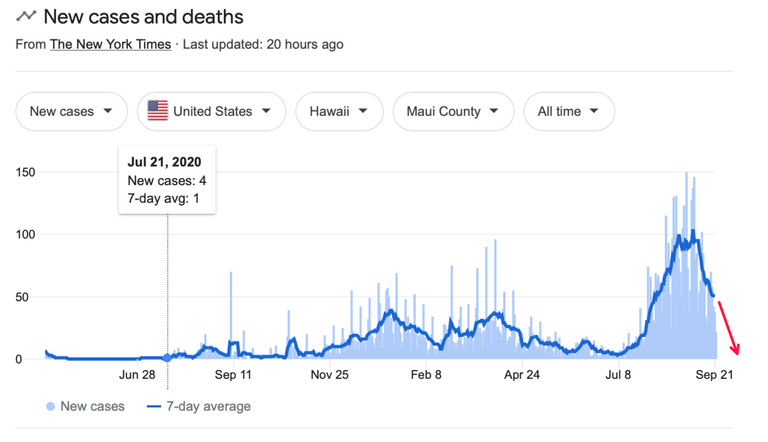 According to researchers, the number of people that received the vaccines, along with the amount of people that have caught the virus and become naturally immune has reached the turning point, and Herd immunity is here! So there's nothing to worry about any more, as long as we continue to be careful and do the same things we have been doing for a little while longer, this Virus should be totally eradicated like other Viruses of the past.
This is Good news for everybody, this means the recovery play is back on!
So this means it's really time to buy the dip on Stocks and Crypto. We're going to go to the moon mile never before. If you thought the stock market was high now, just wait until you see the Dow Jones Industrial Average touch 59K, and Bitcoin touch 420K next year! Here's my prediction below, buy any last dip that that comes your way, and HODL!!!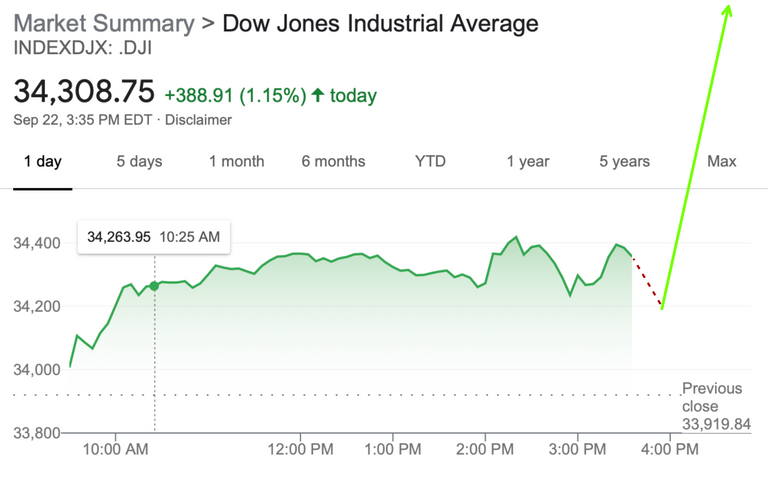 Now is the time to make your BIG WALLSTREETBETS!!
---
---