Dark Lazer Beam Eyes in the sky - Sunset?? 🌅🎃🦇🦇🦇🦇🦇🦇🦇🕸️🕸️🕸️
Look out, it's a fire in the Maui sky tonight??
This is the most wicked looking Sunset I've ever seen! It almost reminds me of that old "Bad Boy Club Logo", perfect timing for a Halloween themed Sunset blog post though! Not sure what happened tonight, but the sky looks a little spooky if you ask me! Trick-Or-Treat!!!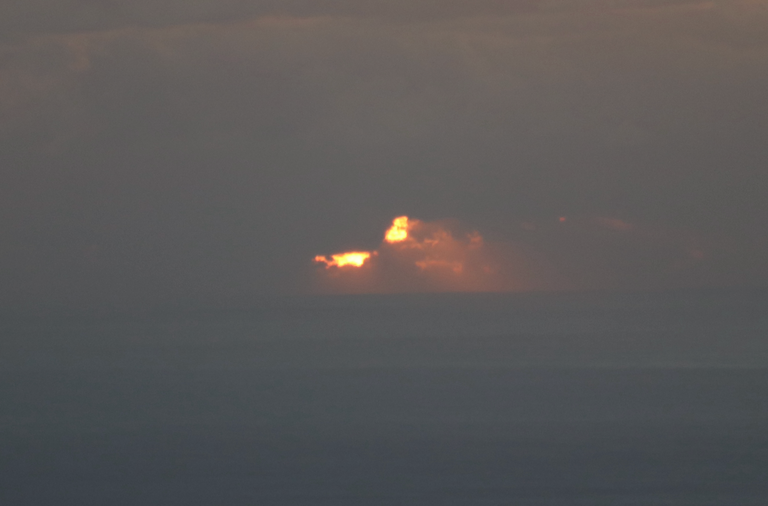 This is why I love photography, and love Sunsets particularly, because:👇🦇🦇🦇🦇
"Sunsets are like a box of Chocolates, you never know what you're gonna get!" 🍫💨🌺🍡🍭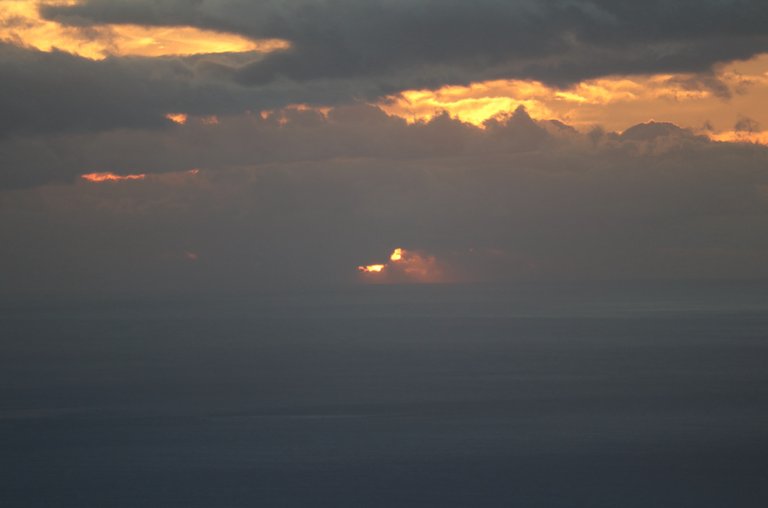 This is the Bad Boy Club SunSet!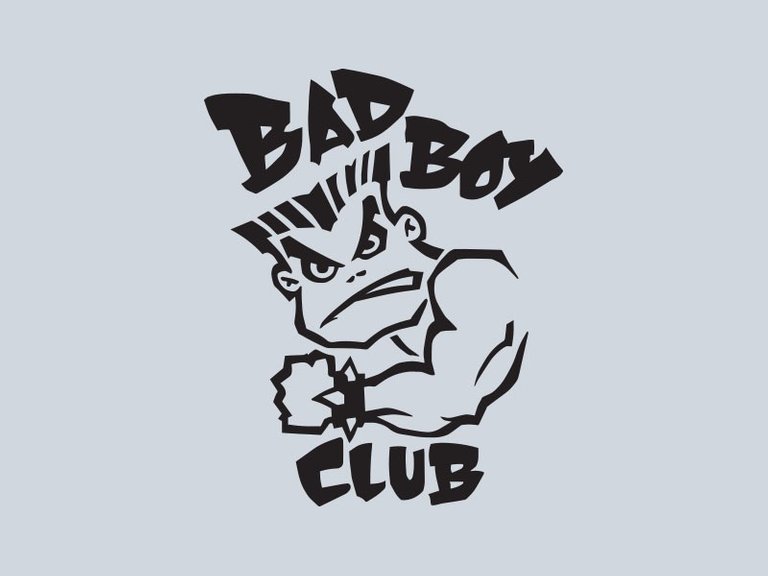 Bad Boy Club Logo Source: Bad Boy Club Car Stickers!!!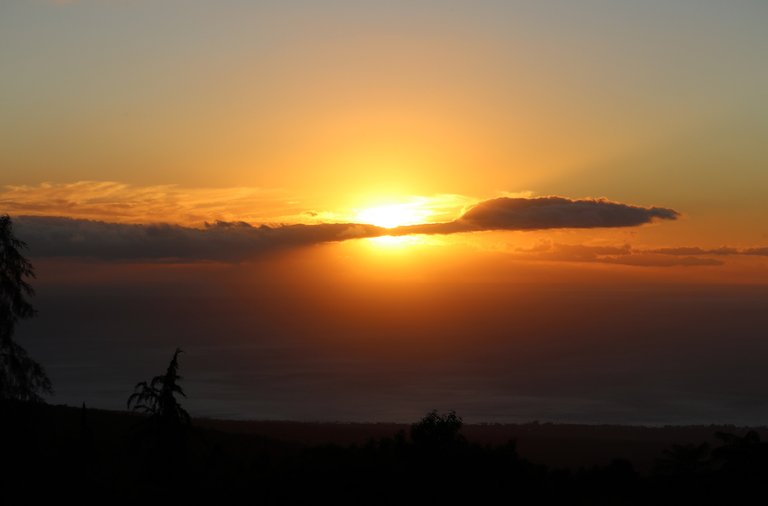 Enter the Led Zeppelin Ghost Ship!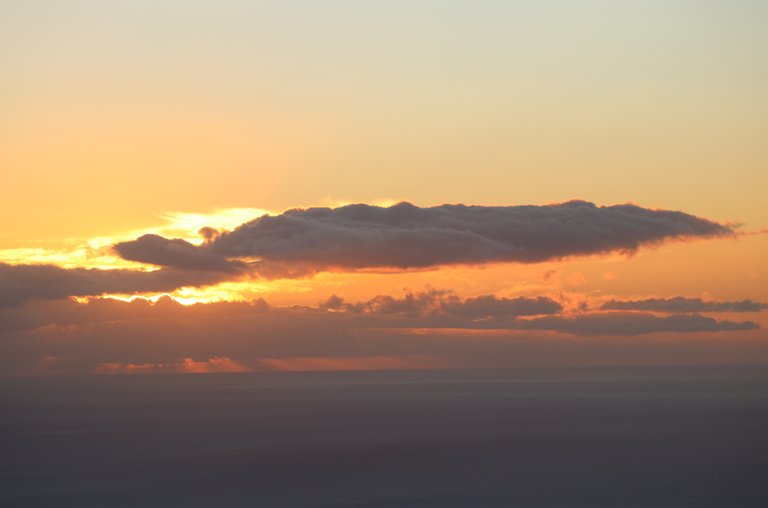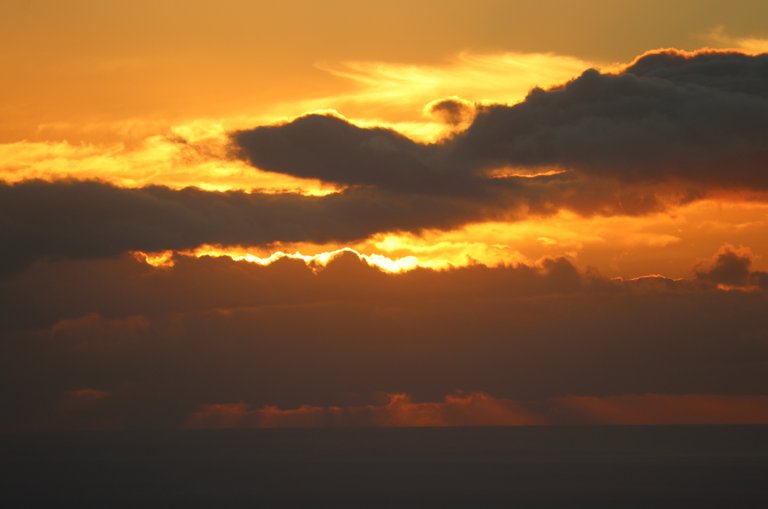 Tonight the sky looked like a bonfire in the ocean!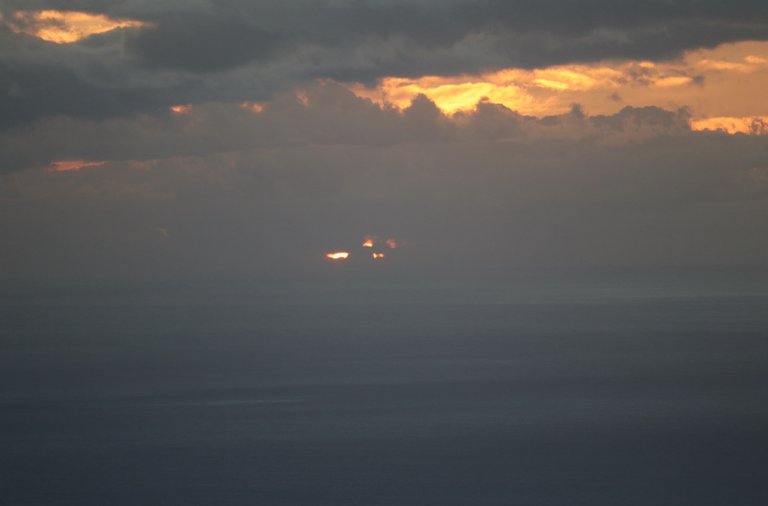 Overall this was a dark, dreary and very strange sunset!
I'm glad I decided to take the trek up to the roof to capture it, it's a one of a kind find! This is a rare sunset, never seen before, and never to be seen again. I guess the sun likes to dress up for Halloween too sometimes, the sun has some spirit today, that's what makes this Sunset one of the most memorable days ends yet!
Follow @coininstant for more!🕸️🕸️🕸️🕸️
---
---