CRH - Cryptoholics Token on Fire! 🔥🔥🔥💎💎💎
CRH Update!
Trade CRH on cryptoholicstoken.com! 🚀🚀🚀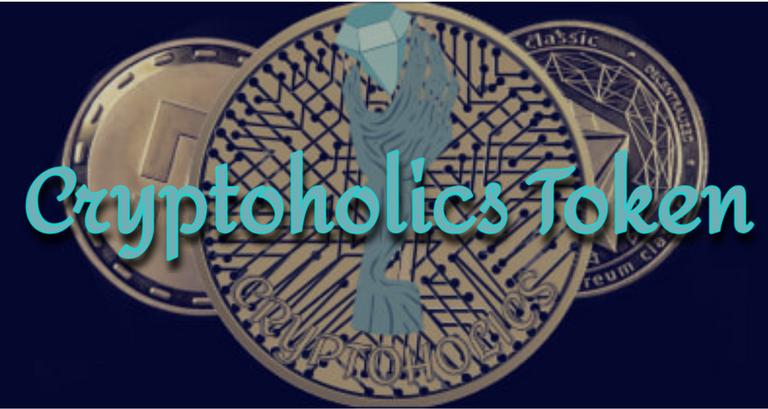 For more information on CRH, check out cryptoholic's website here: https://www.cryptoholicstoken.com/wallets.html.
The price of CRH is on fire 🔥🔥🔥, & has been bucking the bearmarket trend ever since the launch ten days ago!
I'm up over 30X on my initial CRH purchases from launch day, since it's performing well i'll be open to adding more on the dips, if there are any dips, there haven't been any that last!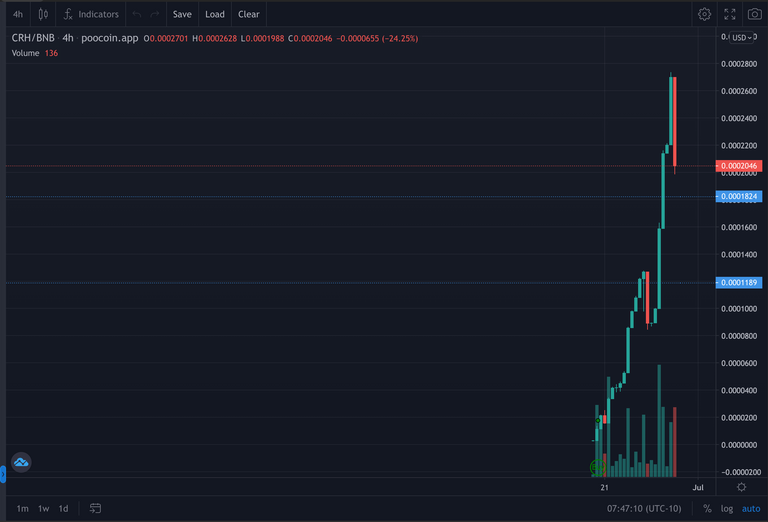 https://poocoin.app/tokens/0x393f1eac8198039fe5f3f386782348a98eb2f93b
The CRH creator, a Youtube streamer that goes by the initials CH, has been doing a great job marketing his token, resulting in the massive price appreciation that we see today. If this trend continues, this new "fan" token could see the moon, mars, and hopefully the milky way as the price is bound to hit one dollar there! It seems like the sky is no limit for CRH, CH was even talking about getting it listed on coinbase today, however impossible it may seem, where there is a will there is always a way!
---
---