Cozy April 6th Sunset! 🌅🌅🌅
Back to the Grind!

Is HIVE considered work when you get paid for doing something addicting that you enjoy?
Sometimes making HIVE posts may feel like "Doing My Homework!", but as long as I keep up with it, I stay sharp so I don't fall down the slippery slope of writers block, photography posters block, & even the dreaded social media posters fatigue. I find the best approach is to keep busy, keep posting "baby steps" one post at a time until they add up, and by the end of the year your posting will actually become a real accomplishment.
Baby Steps to a bigger HIVE Power!
I got the idea of "Baby Steps" from watching the movie "What about Bob" last night for the first time. It was way better than I thought, really funny, and I even used one of the lessons from the movie to help me get this post done. From now on, whenever I get scared to do something, writers block, or simply get too lazy to get a task done, i'm just going to be like Bob and put one foot in front of the other, and take it one "Baby Step" at a time.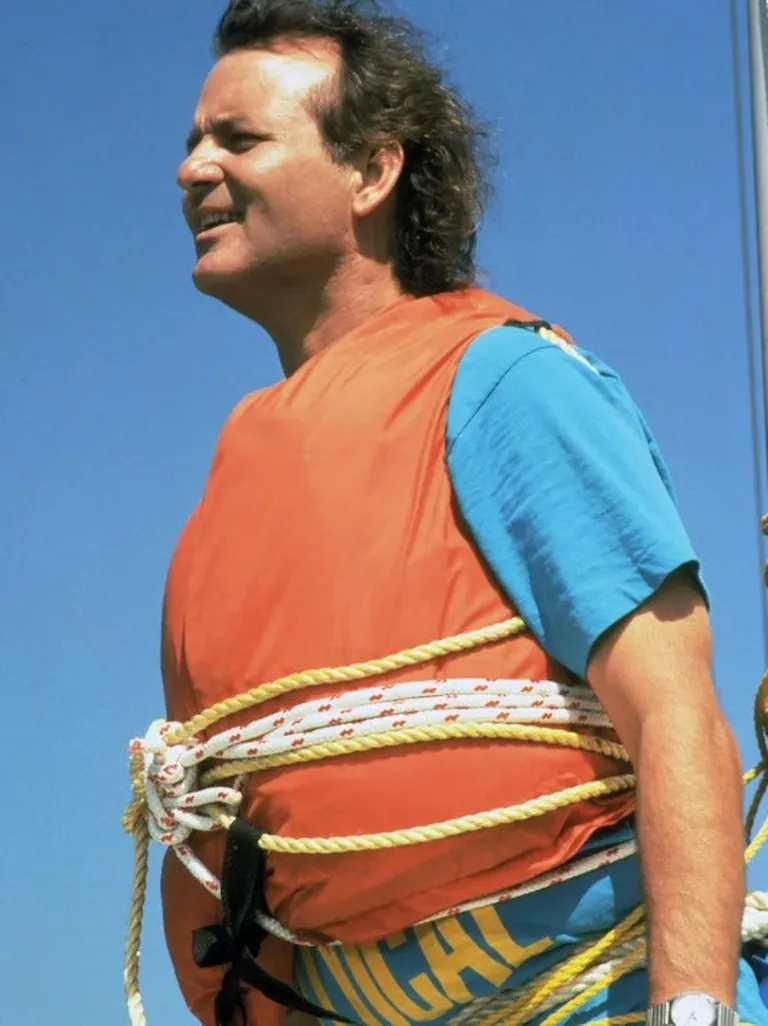 There's something about crypto that complicates things.
I find it hard to believe that there are still millions of people in the world posting on Facebook, and other social media sites for absolutely free, and without a care in the world. I bet a lot of them even post way more than me, work ten times as hard as me, & with way more followers and likes too. But one thing I have that Facebook users don't is an extra 15K HIVE Power to compound on the situation, & all simply from posting, curating, and staying active. I found these stats on HiveStats.io, and I was astounded at these little figures.

I'm not sure what All Time means (above), whether it's from Steem Days, or only since HIVE began after the Hard Fork?
Either way, I'll take it because social media blockchain has really become worth my time. I believe it was the right choice quitting facebook all those years ago to concentrate more on something that would stick, HIVE's sticky, I guess cause' it's from a bee hive, honey lol! jk
Posting and Curation rewards are two major reasons why I think HIVE is here to stay, and price wise is still way undervalued. That's why I don't worry when the price dips, and try to stay level headed when the price spikes, because i'm more concerned with the little steps along the way to growth & earning potential one baby step at a time.
Back to tonight's Sunset Post!
Cha-Ching!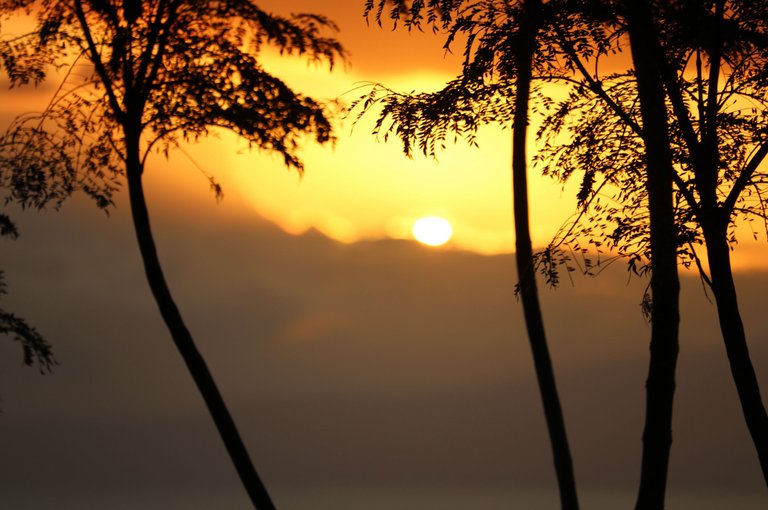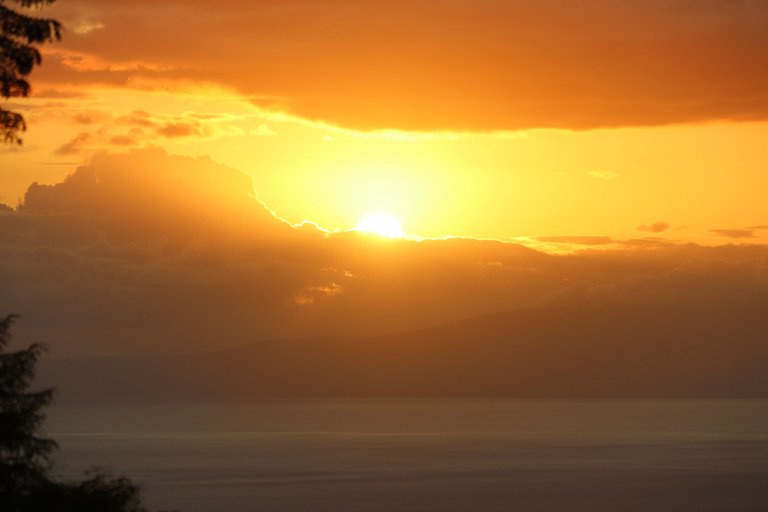 My Maui Original Night Sky Sunset Photography taken 04/06/2022!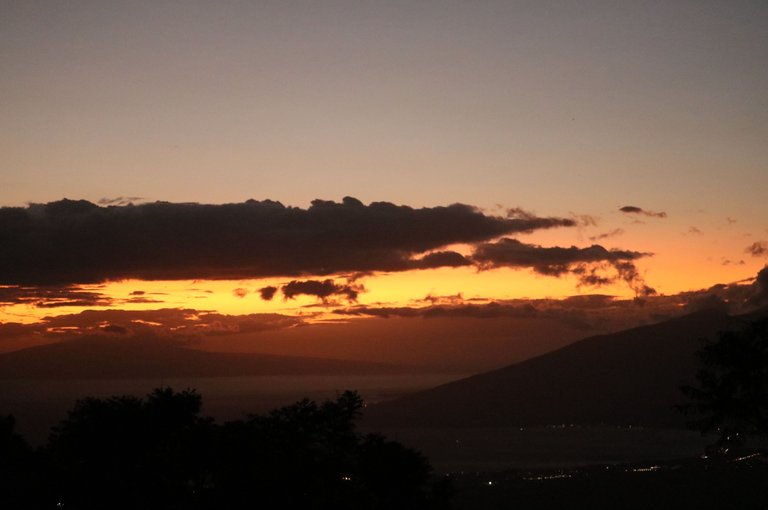 Here's my latest cat Charlie, he adopted me when he just showed up out of the blue one day. For being a homeless cat, he sure is fat! He's not homeless anymore, this evening Charlie was checking out the sunset too.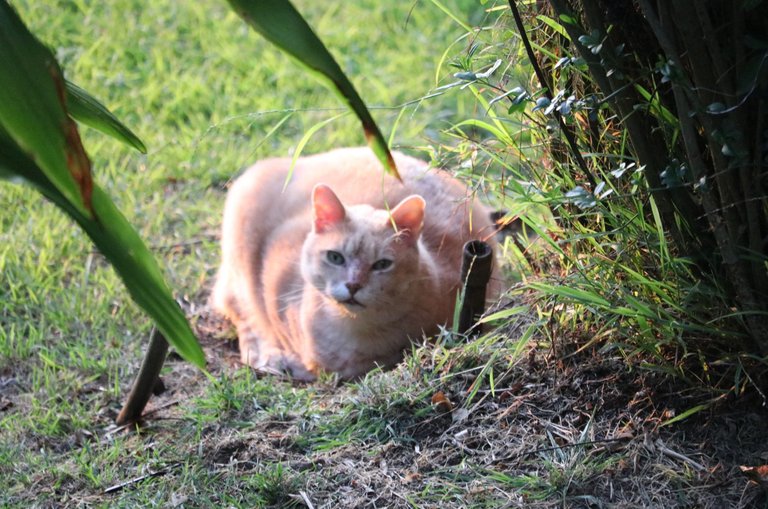 ---
---