(COS) contentOS a new blockchain content operating system - bursting out the scene!!! 🚀🚀🚀
ContentOS - universal decentralized content ecosystem!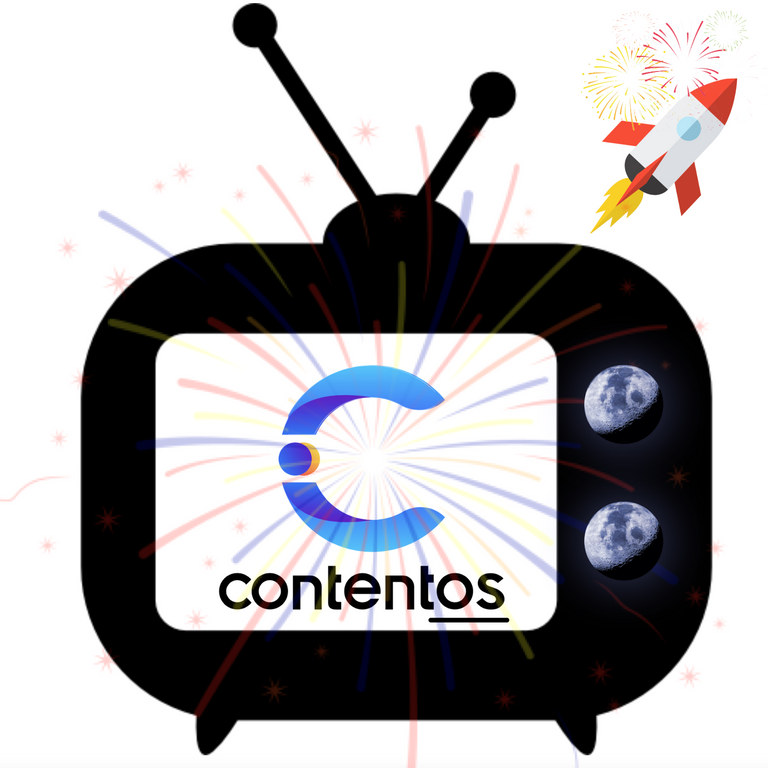 A large part of investing is knowing your competition, so today I did my due diligence, and found a rising star in our quadrant of the social media blockchain environment. 🌠🌠
Recently I found out about this new blockchain run content ecosystem, which is similar to the idea of HIVE, but instead of being closed minded about it, I decided to look into it instead. I'm glad I checked it out, because from what I've seen so far, contentos seems like a very new & cool decentralized project for adding to our life monetizing ways.
If you're already here, and into video content creation, contentos could be your ticket to freedom from YouTube.
Unfortunately I couldn't find a way to easily embed Contentos videos directly into our HIVE post, however it's still possible to post links and make our own thumbnails. Hopefully in the future there will be an easy way to embed them just like YouTube videos. It's possible there is a way, but I just haven't figured it out yet. Blockchain projects should work together, I think Contentos would be a better fit for posting here, than posting YouTube videos. So if you're already doing videos, it might be more lucrative to use HIVE to promote Contentos, and Contentos to promote HIVE, and keep the cycle of blockchain content just that, blockchain content.
Look familiar??
COS.TV looks like a HYBRED of YouTube and HIVE!!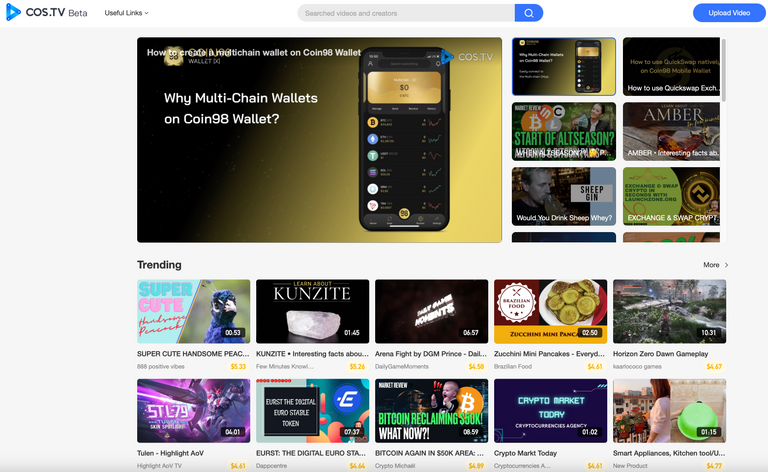 It seems like there's already lots of blockchain content here. I tested out the platform, and the videos seem to load quickly, and from the looks of it users are already making some real money on their "posts" wow!
Pricewise COS looks like a steal down at these low levels!!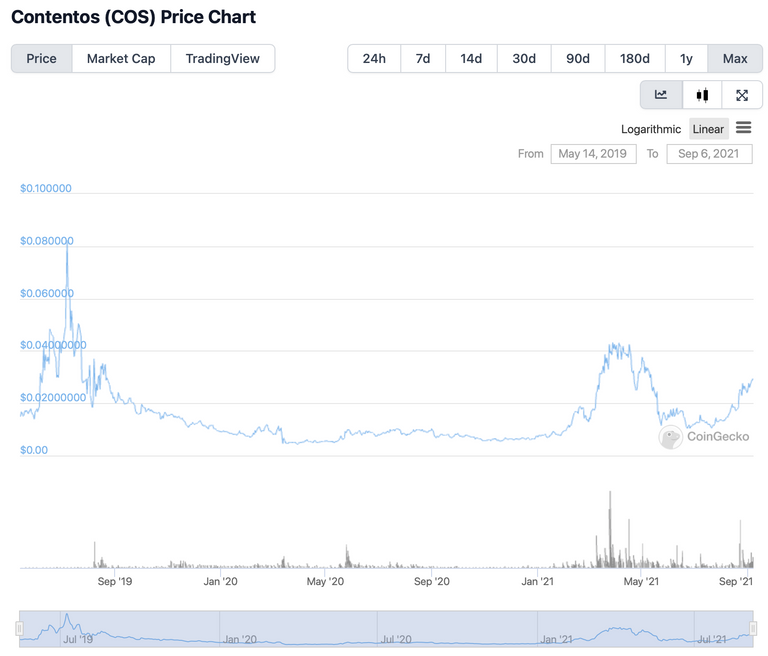 At just under 4 cents, this coin looks like a steal considering how high we've just seen HIVE move!

CONTENTOS Could be a real contender in the Global Decentralized Content Space!!
If you're thinking about signing up, use my invitation code AIPMF (link below:) & receive an extra 500 POP A POP!!
Invitation Link: https://cos.tv/account/register?invite_code=AIPMF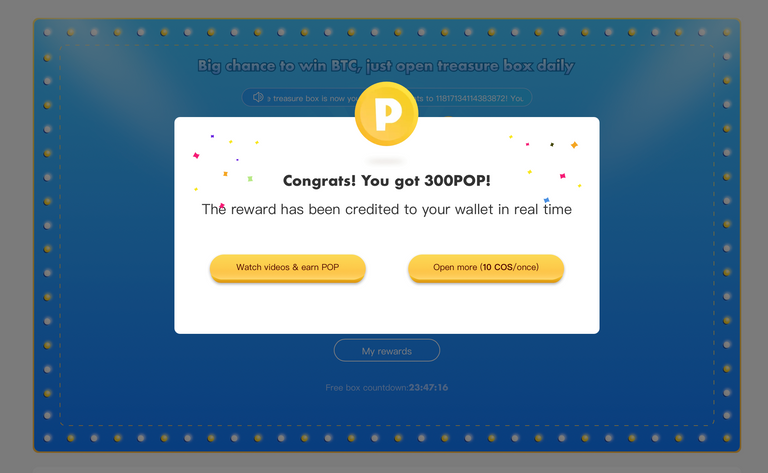 Once you're inside you'll find all sorts of prizes, and ways of earning more COS, POP, and even ETH!!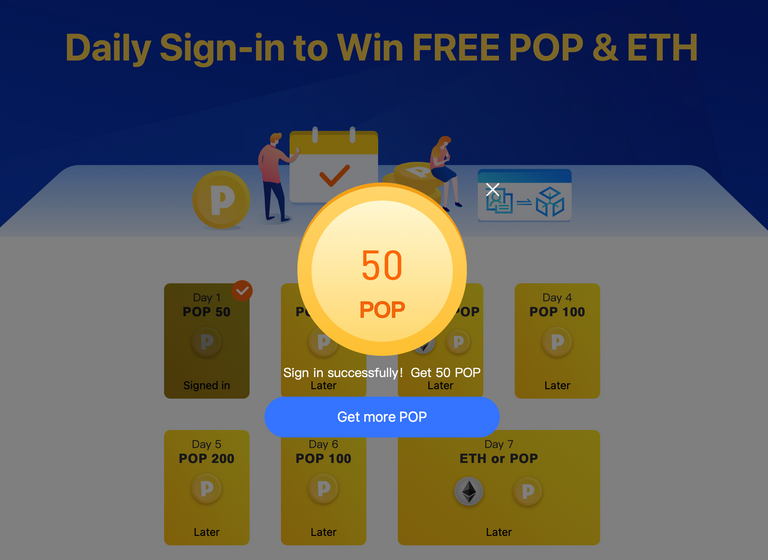 CONTENTOS is Already Listed on CRO!
Talk about beating HIVE to the "CRO" Punch?? The only thing HIVE does on CRO is eat CRO lol pun intended! haha I guess since COS was developed by Binance Labs, it has all the backing, & listings in the world. I just purchased my first 5000 COS for about $150 bucks on CRO today! It's a long shot, but who knows, this coin could get to 200X if it takes even the smallest percent of market share away from YouTube one day! I see Contentos as a great little crypto investment for the long term.
🌠🌠🌠🌠🌠🌠🌠🌠🌠🌠🌠🌠🌠🌠🌠🌠🌠🌠🌠🌠🌠🌠🌠🌠🌠🌠🌠🌠🌠🌠🌠🌠🌠🌠
---
---