Cinco de Marzo Sunset Photography - 2022! 😂🪐🤦‍♂️🌅
A Maui Sunset you may have missed, from the 5th!
I had already done my daily HIVE post a few days ago, so i'm finally getting around to posting my Cinco De Marzo Maui Sunset photo picture roll today!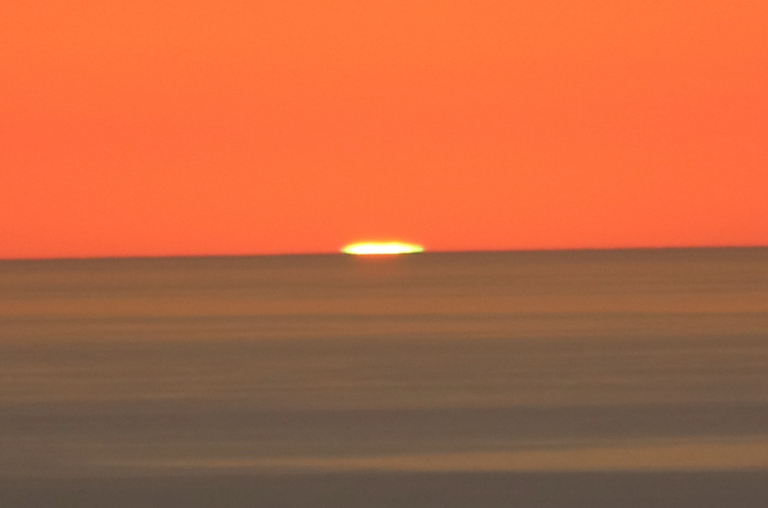 I was one click away from the green flash, would have been 3 in a row, I still see some green though!!
I always used to try to get my sunset pictures out right on time, but you know what they say about the "Best laid plans of Mice and Men?", they often go awry!
Well today's post almost really went awry, I was just about to hit the submit post button when i realized at the last minute that May was still two months away, so I had to change the title to Cinco De Marzo lol OMG! The Color looks so red and Orange I decided to go with Marzo because it sounds like a play on Mars, close enough. 😂😂😂
Depending on what I eat for dinner, it can take anywhere between 15 minutes to a few hours to go from snapping a pic to posting it up on HIVE.
For instance, if I add a writeup with the pics, it's probably best not to rush into the post. The other night I got carried away with writing a simple story to go with the cloud pics, I started the post at 9, and before I knew, it was already 11:30 p.m. and I was nodding off.
Time really flies when you are being creative.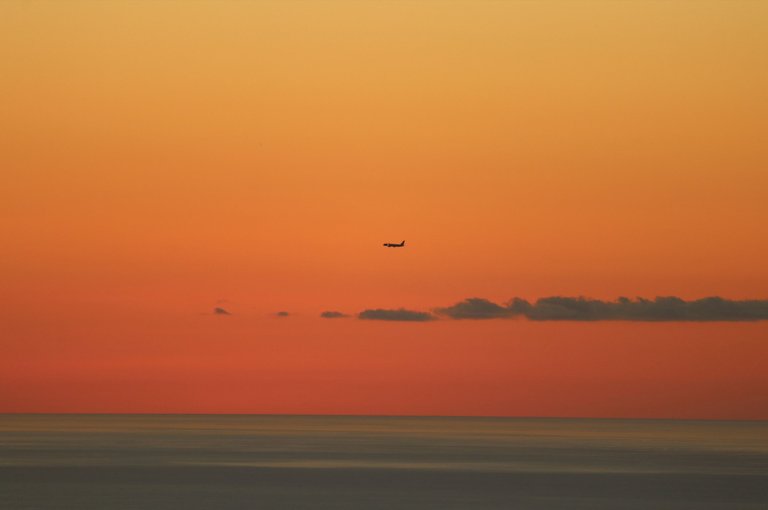 Creativity is one reason why I don't like to rush out every single Sunset Pic under the sun (lol is that a pun?), sometimes my subconscious needs more time to soak up the rays and come up with something creative. I guess that's why people like to "Sleep on it" when they have a big decision, it works with posting sunsets pics too.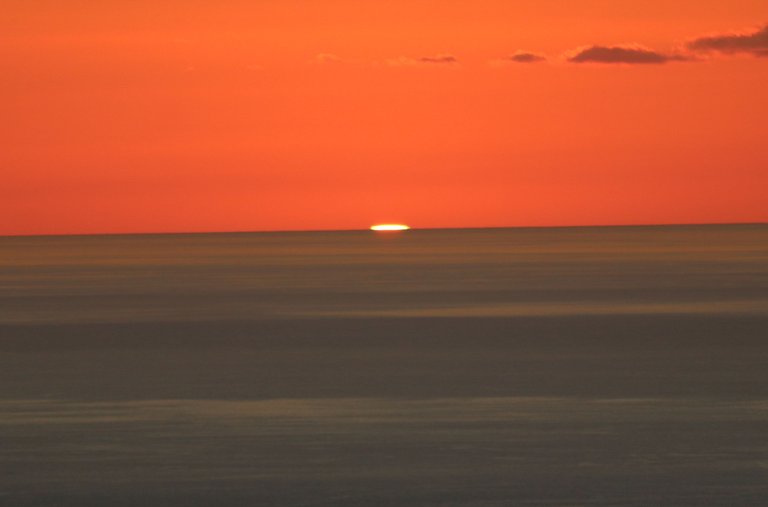 In any event I don't think it makes a difference when one posts a sunset pic, aesthetically speaking. What matters most on HIVE is that you get it done.
"A thought can prompt. Words can stir. But it takes action to attain a dream." ...
-― Richelle E. Goodrich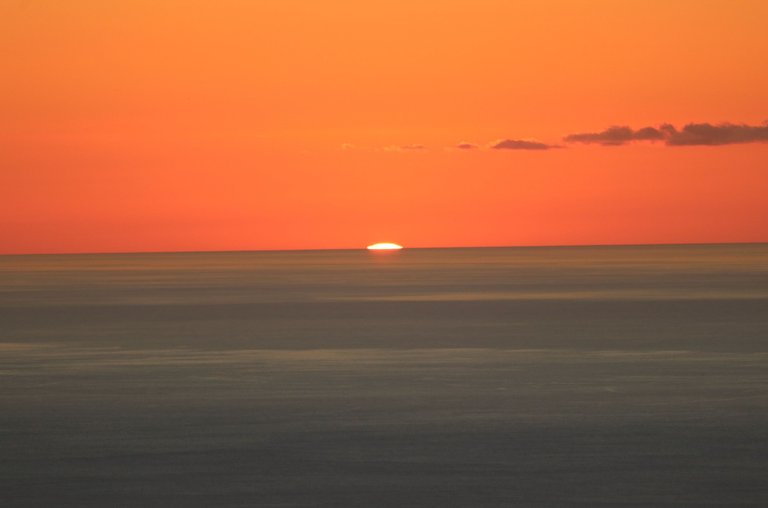 So with no further ado, here are the rest of the really orange miraculous sunset pics from the 5th of March, 2022.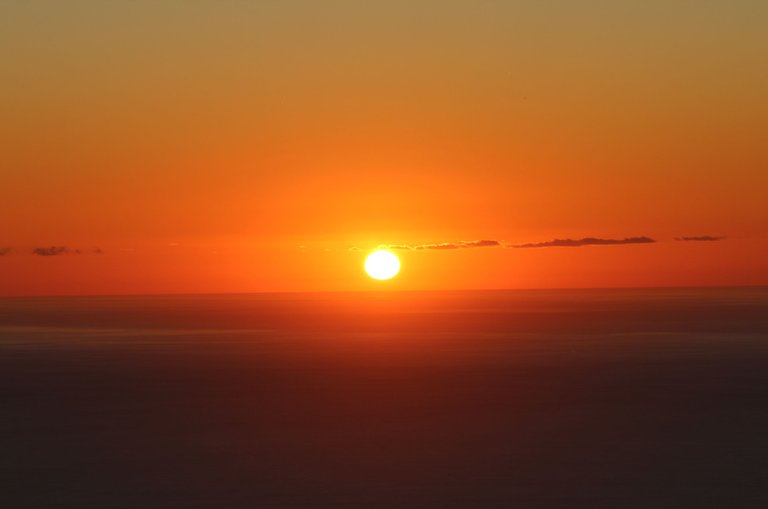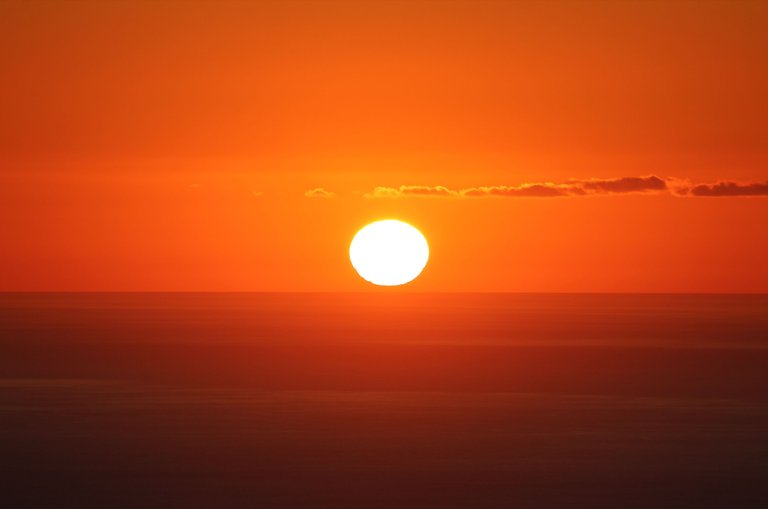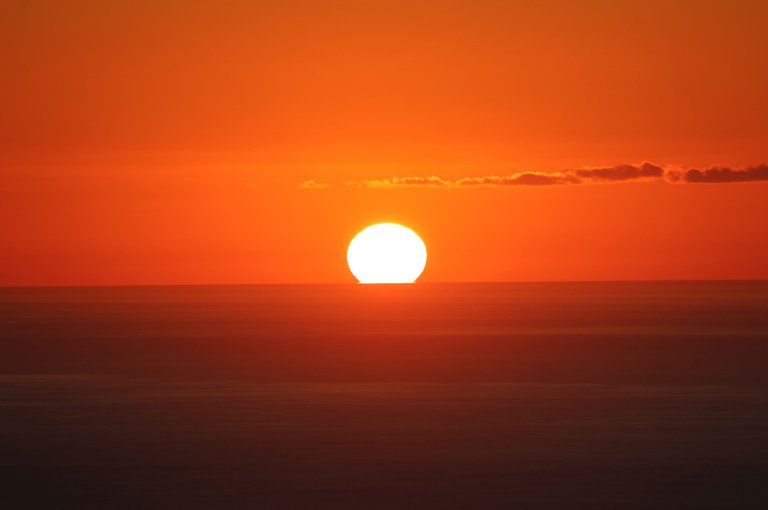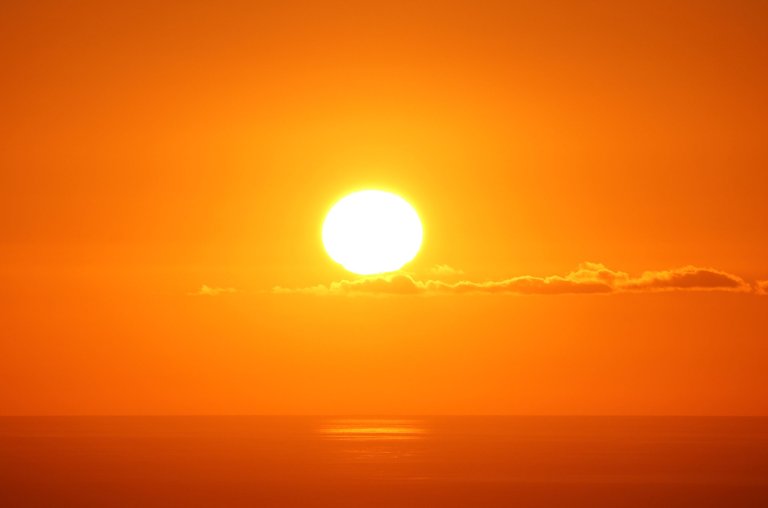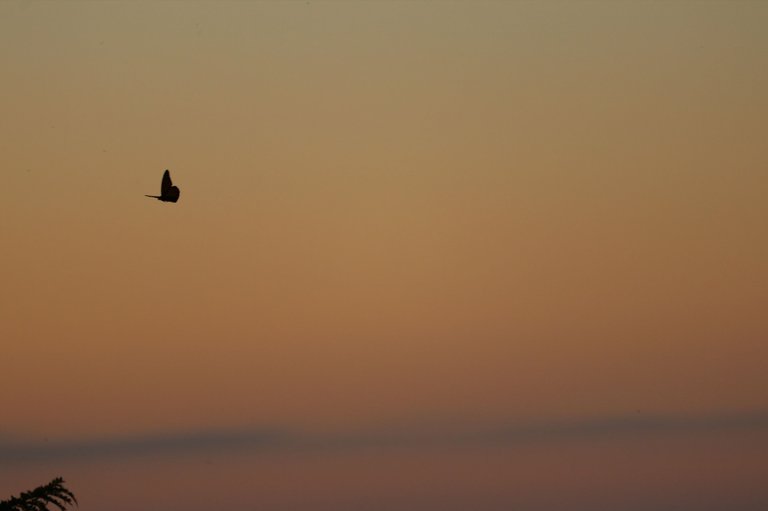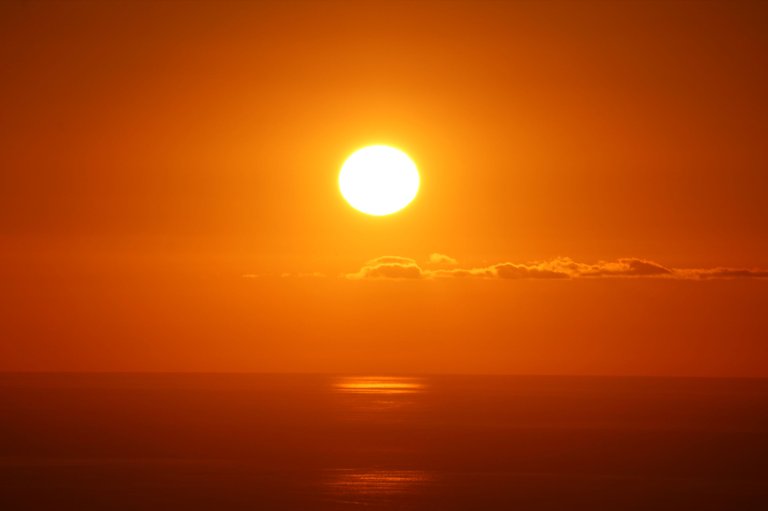 Top of the Sunset Mountain to you!
This is Haleakala, meaning house of the sun in Hawaiian! It really is the house of the sun around here, every morning the sun rises right up over that peak, and sets to the West in the ocean. The whole day the sun simply Arcs over your head out here.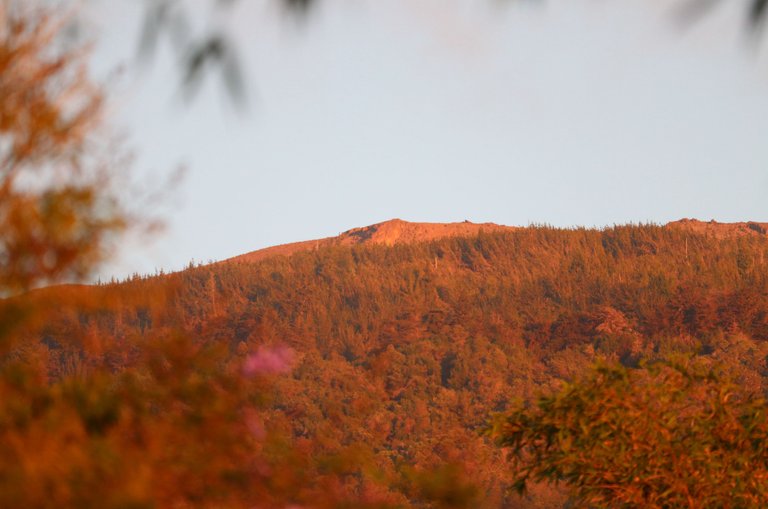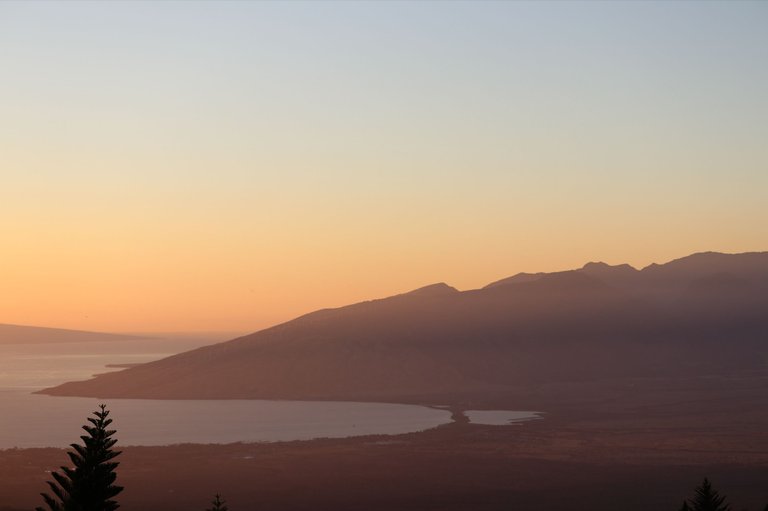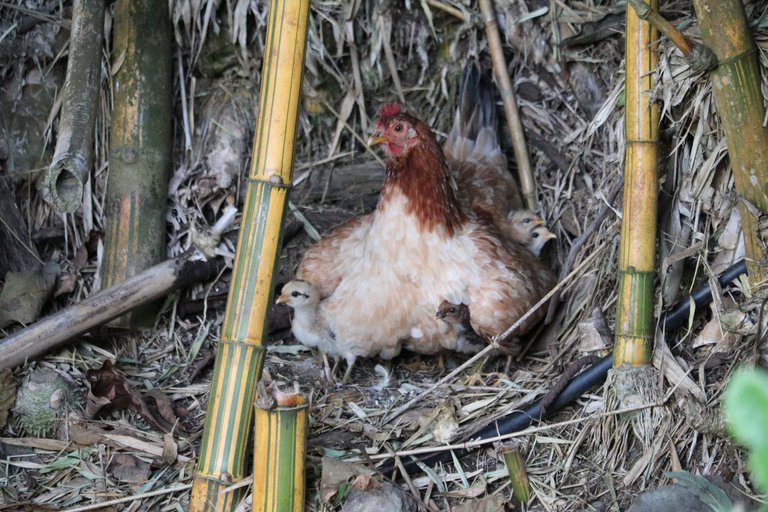 ---
---