BREAKING NEWS - SHIBASWAP JUST WENT LIVE! !!🚀🚀🚀

SHIBASWAP Just Dropped! WoW! It's LIVE!!!!
Happy Shibapendence Day!!!
The swap link works great connecting through Chrome on my iPhone, however I had an issue using the swap link on Chrome on my Mac Browser at first, however once I deposited some ETH, the swap worked perfectly!!I managed to get some shiba buried, and picked up some leash, and used it to provide liquidity with some eth. I plan to dig bury woof repeat!
This is huge news for SHIBA, one small step for Man, one giant leap for SHIBA Kind & the SHIBArmy of course, Congrats to all SHIB Hodlers - Woof Woof Woooooooo!
https://medium.com/@shytoshikusama/shibapendence-day-13c31b01d9f5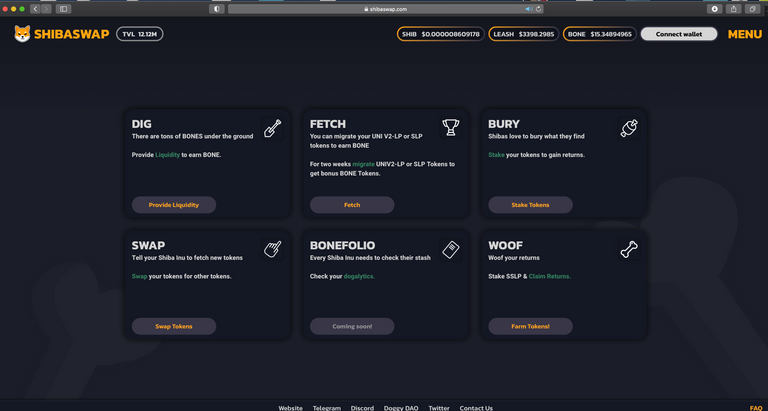 Time to back up the truck and buy buy buy SHIB SHIB SHIB for...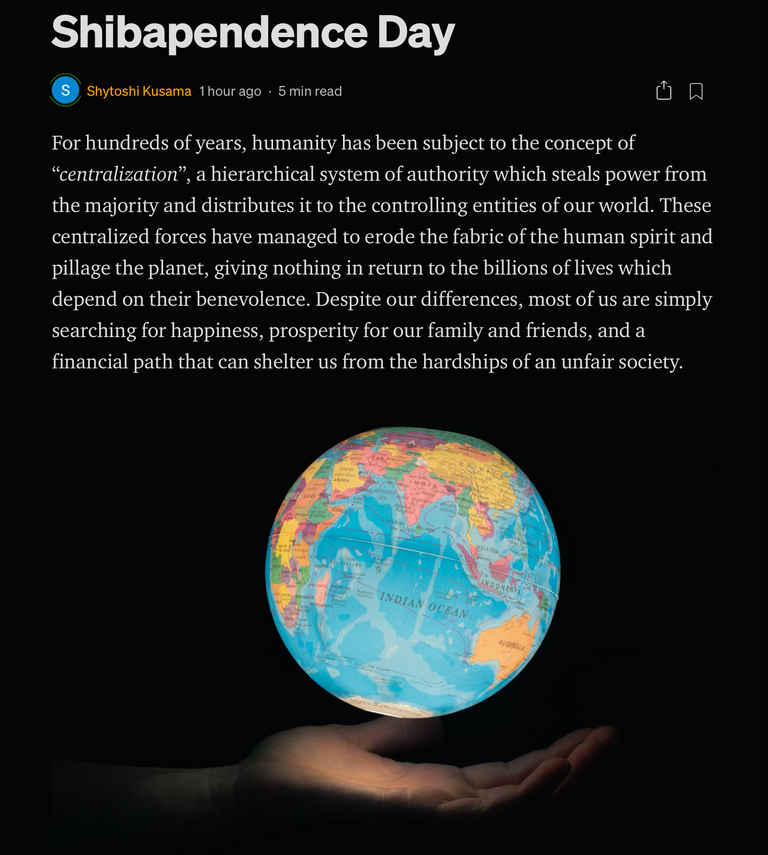 Time To Buy, Bury, & EARN!!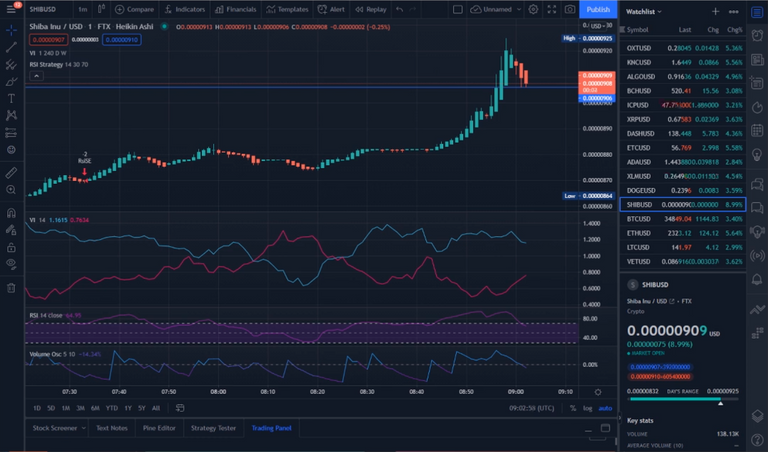 ShibaSwap being assessed on CertiK.org
It shows that the Certik Audit is 96% complete!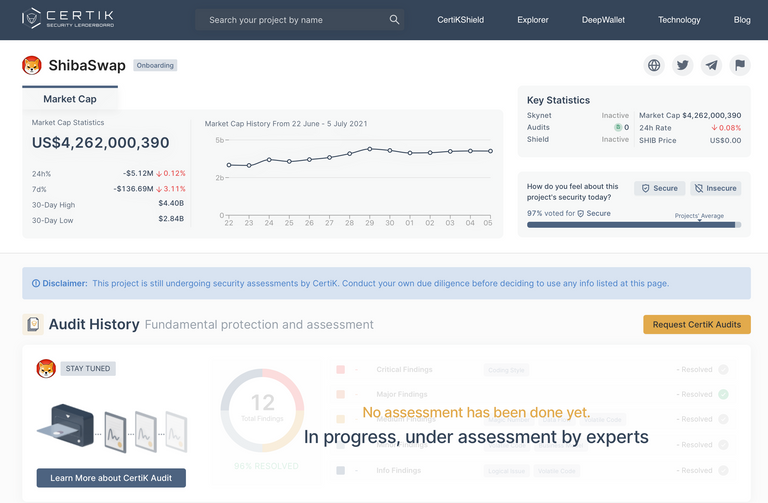 https://www.certik.org/projects/shib
Shiba Inu can now be used to purchase goods on Amazon, Ebay & Walmart through shopping.io!!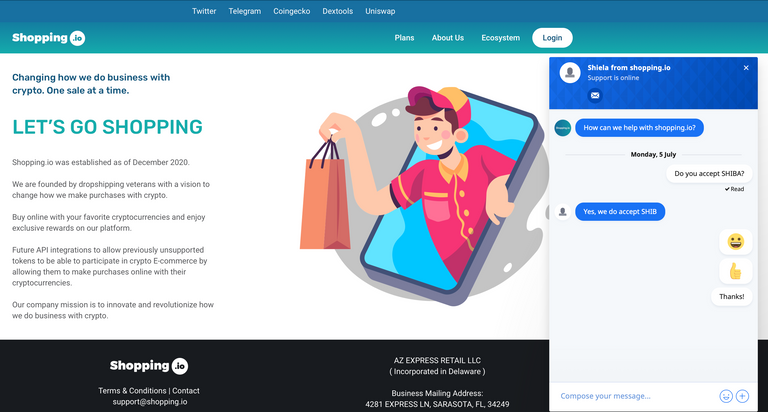 Check out this Youtube Video below for more info:
SHIBA Coin is so popular, even Allesio Rastani is talking about it in his videos!
Much SHIBA Traffic in Discord! 🚀🚀🚀🚀🚀🚀🚀🚀🚀🚀🚀🚀🚀🚀🚀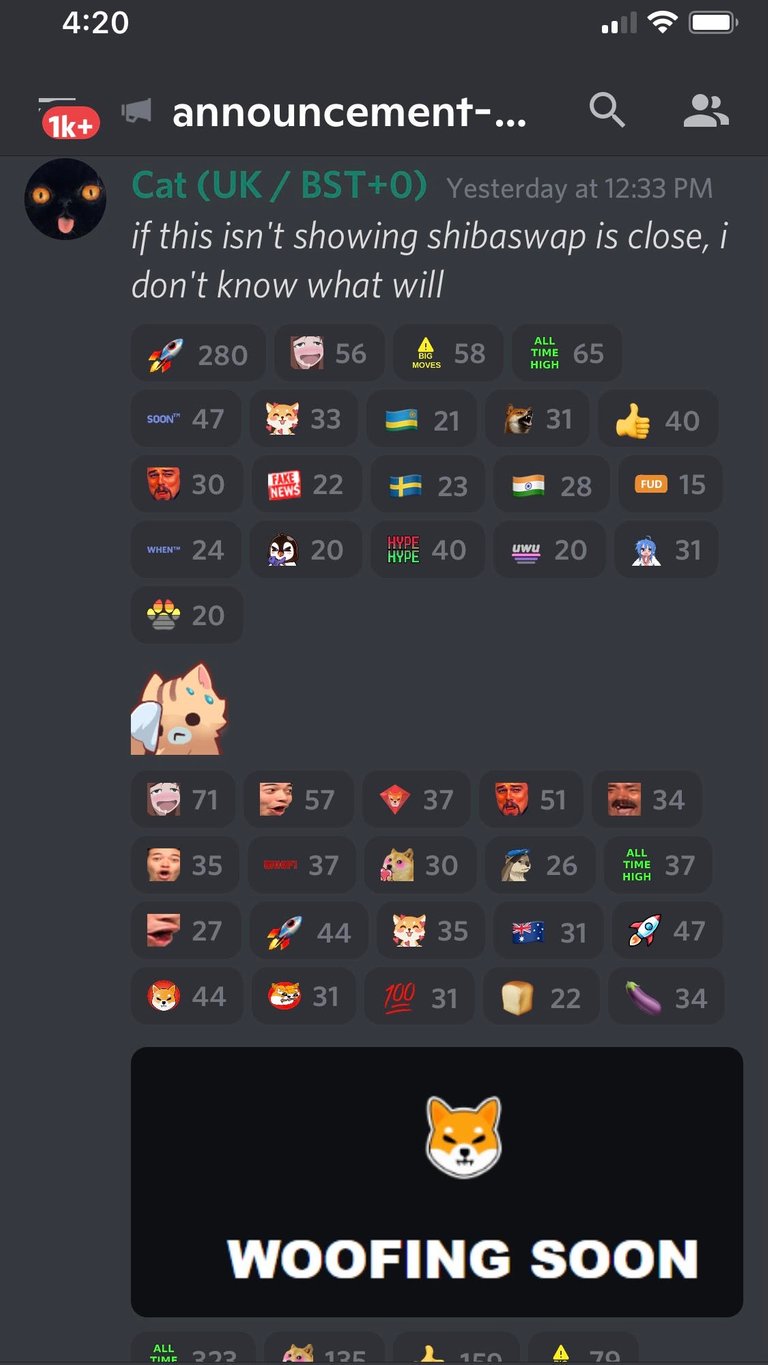 https://discord.com/invite/shibatoken ---
---