Bitcoin Goes Up, Exchanges go down??? 🚀🚀🚀

The Voyager App is first to go down during today's Bitcoin FOMO!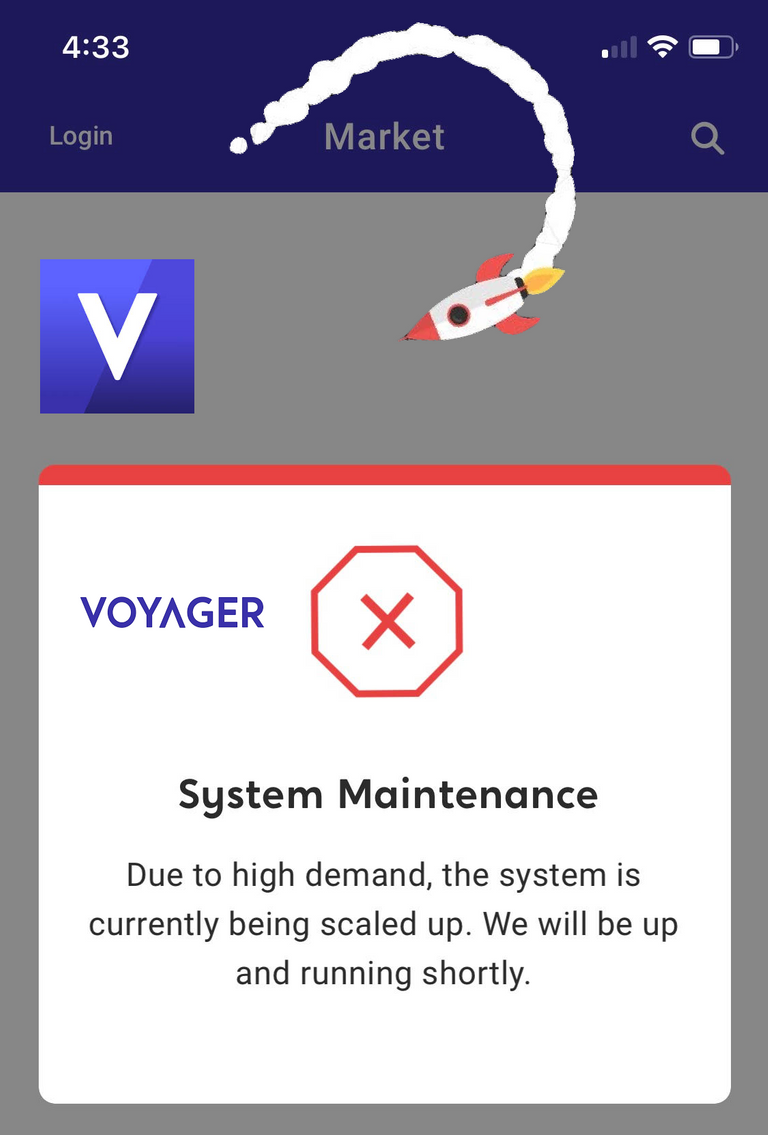 More Exchange Shenanigans!! Bitcoin stays open 24/7, not sure why these exchanges can't????
WoW Bitcoin's coming back!!
I wasn't logging into Voyager to buy crypto on the spike, however I heard the app was down and I wanted to see for myself! Yep, looks like System Maintenance due to high demand! This could be good news, looks like the bear market may finally be coming to a pause? Or some whales are pumping it to find their way out? I have no idea, we'll see, but what is good for BTC tends to be good for HIVE too, so I say BTC to the Moon!
SHIBA coming back too! Booooom!
I guess too many people were using Voyager to buy SHIBA before it takes off too!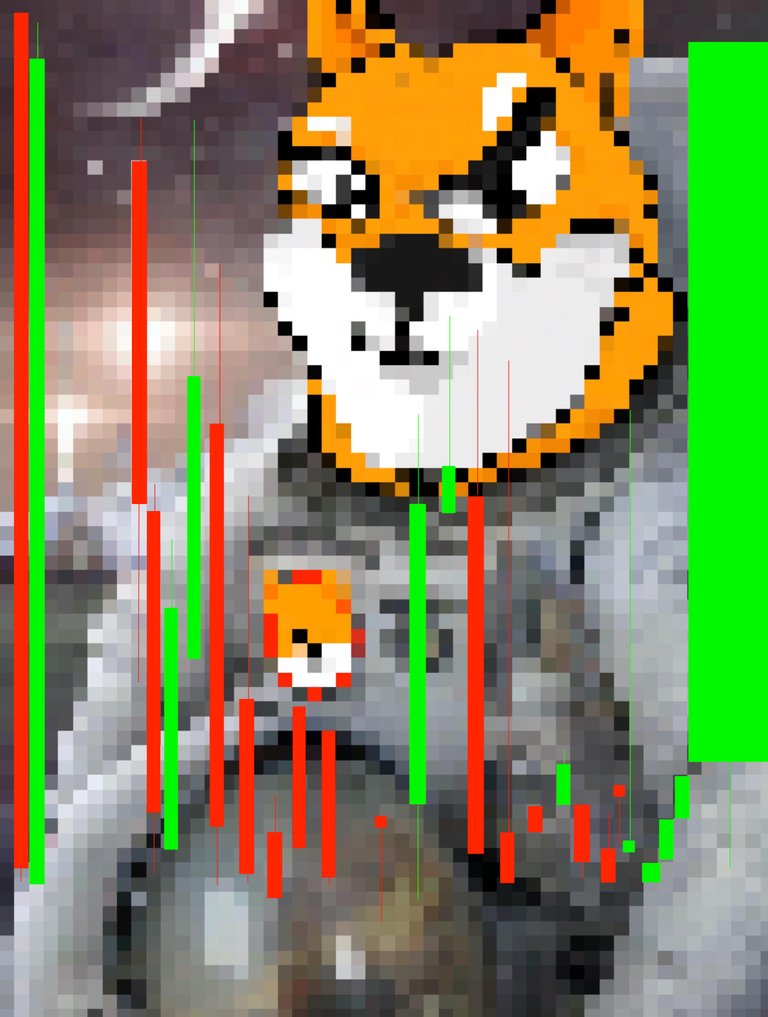 SHIB Mosaic Art by me, Title: SHIBA to the moon - SHIB Landing!
When Exchange goes down, so does the price!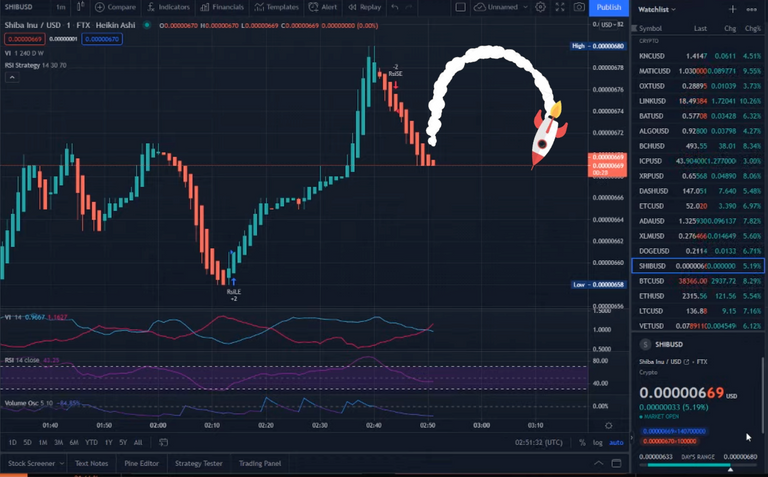 ---
---