Best of Maui Skies! ☄️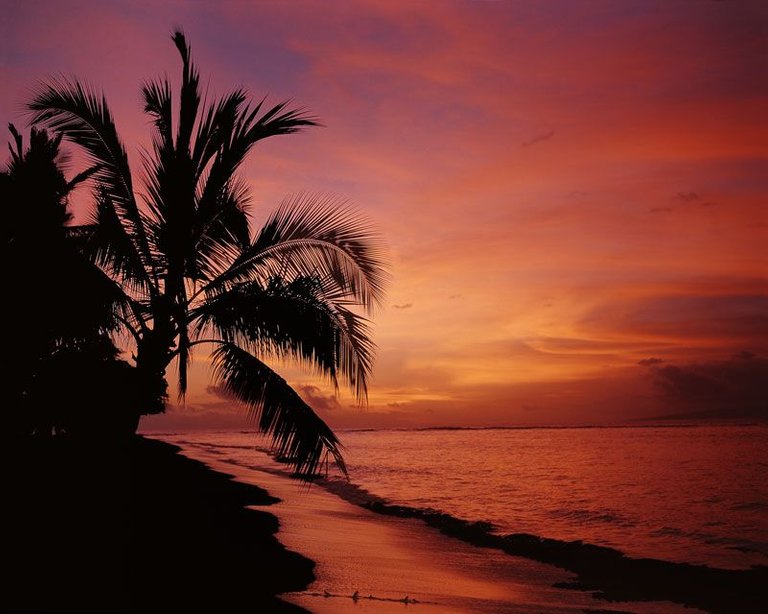 In today's post i've done something different and included a few pictures sent from a friend, Rob Ratkowski on Maui. His photography is so eye catching & unique that I wanted to share it with HIVE. This Sunset Pic above captures Maui at it's finest, Coconut Tree Silhouettes standing still on the beach under the Sunset form the perfect mix of color and dark.
Maui Brush Fire!
I remember this fire, but didn't quite catch the view like this!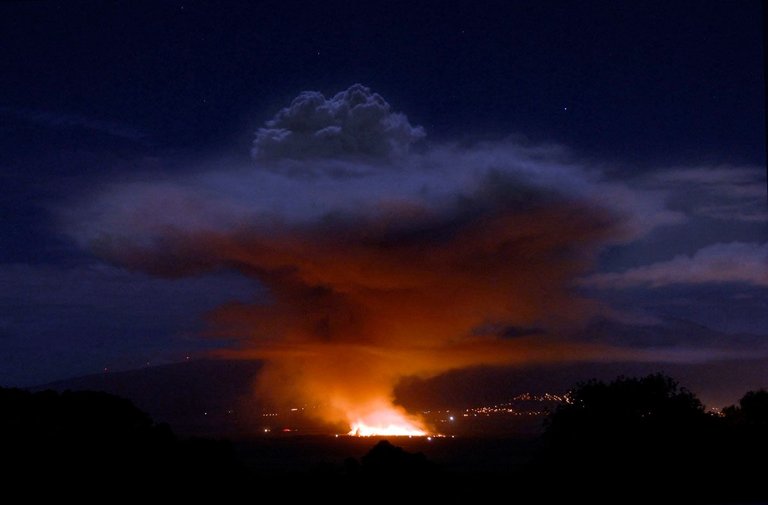 New Comet Discovered on Haleakalā, Maui!
There was a new comet discovered by the UH Telescope on Haleakala, it is going to get so close that it should be even visible this by the "Nakid Eye" this April -May 2022! If you're in Hawaii don't forget to look up and check it out! Check out more info about the comet below:
https://mauinow.com/2021/08/12/new-comet-discovered-by-uh-telescope-on-haleakala-could-become-visible-in-2022/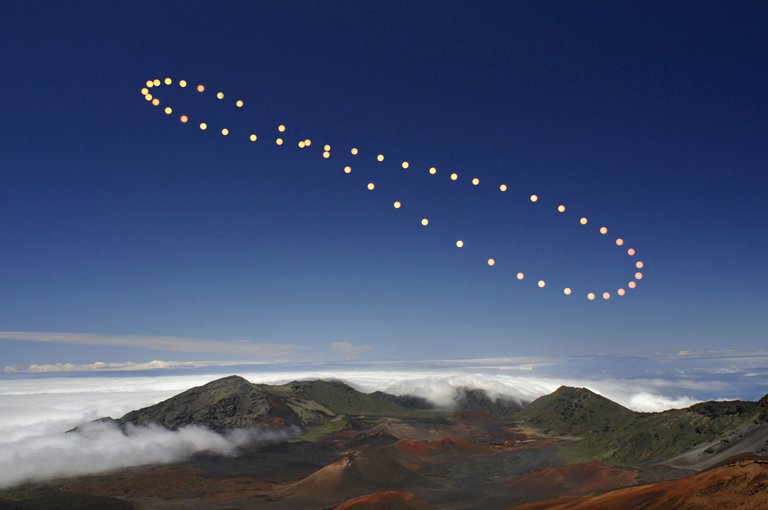 Rob works up on the the Crater, he has access to some of the biggest cameras in the world! These last two shots are also from Rob...the Comet filled night sky above Maui. Looks like a few comets to me... Wow!!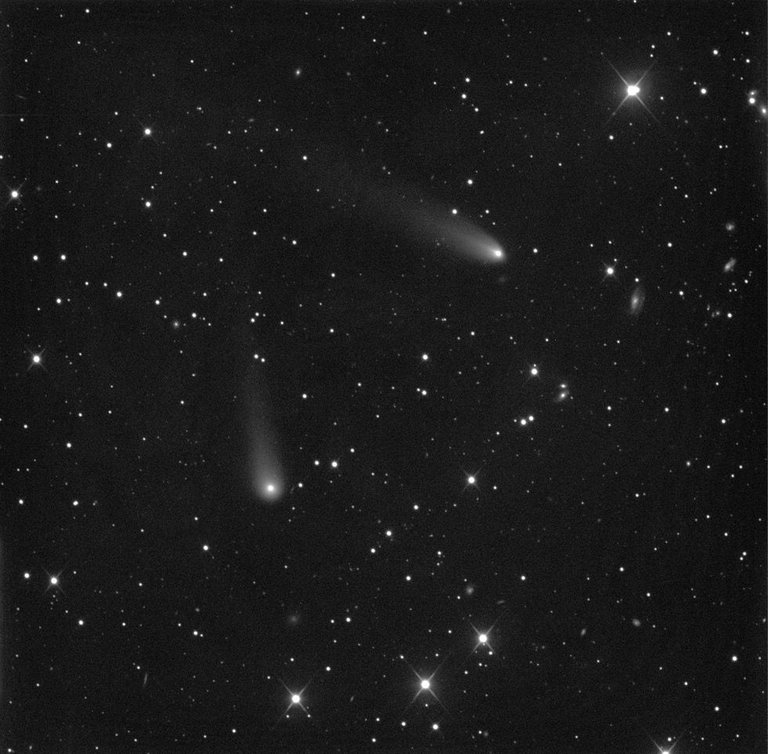 I hope these pics are not supposed to be Top Secret or anything, lol jk! 😂😂😂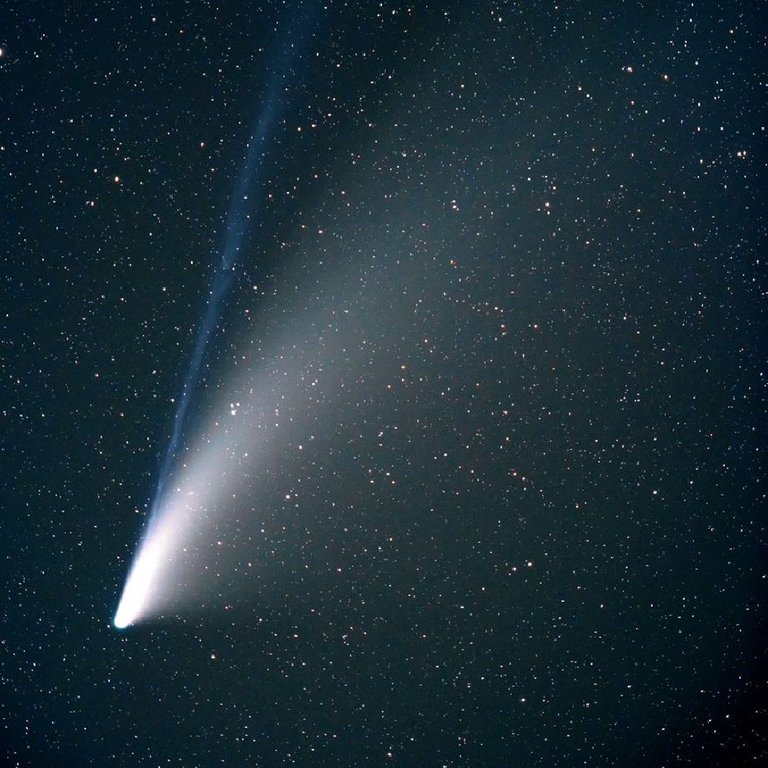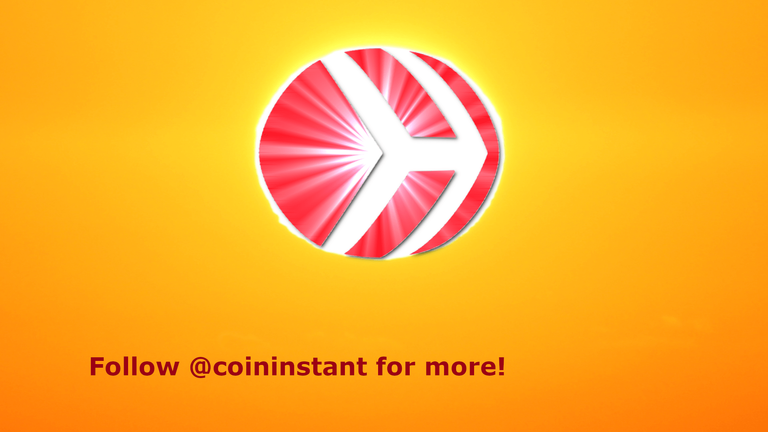 ---
---