Apple Orange Juice Cider makes Apricot Sky Sunset! 🍎🍊🍑🌅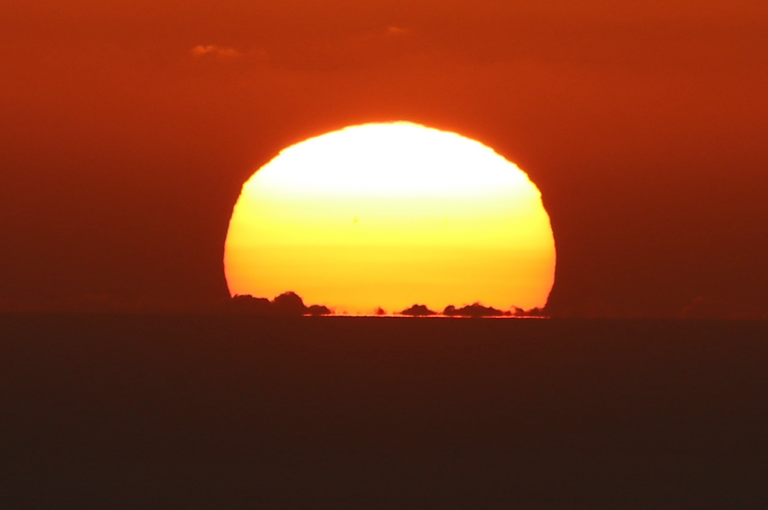 If tonight's sky had a flavor, it'd be Apple Orange Juice Cider for sure. But no ordinary juice from concentrate, my concoction was made from half fresh non filtered Apple Juice, with another half glass of fresh squeezed Orange Juice. Add a dash of nutmeg if you feel adventurous.
Ironically... Apple / Orange what I was drinking while I shot these Sunset pics tonight from my Maui deck, it's just a coincidence that the colors turned out to be the same flavor as my refreshment which tasted exactly like Apricot Sky! I try to take a Sunset pic every night, after a million and one Sunsets, I think you will begin to taste them! 🍎🍊🍑🌅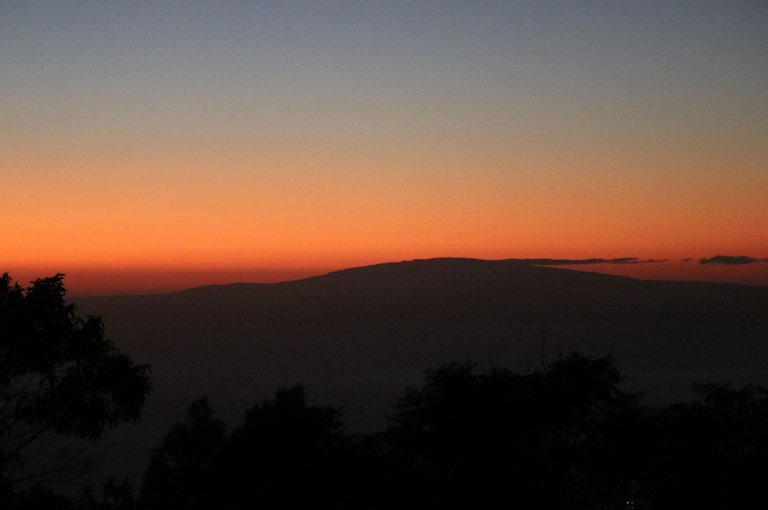 Another Enchanting Maui Sunset View!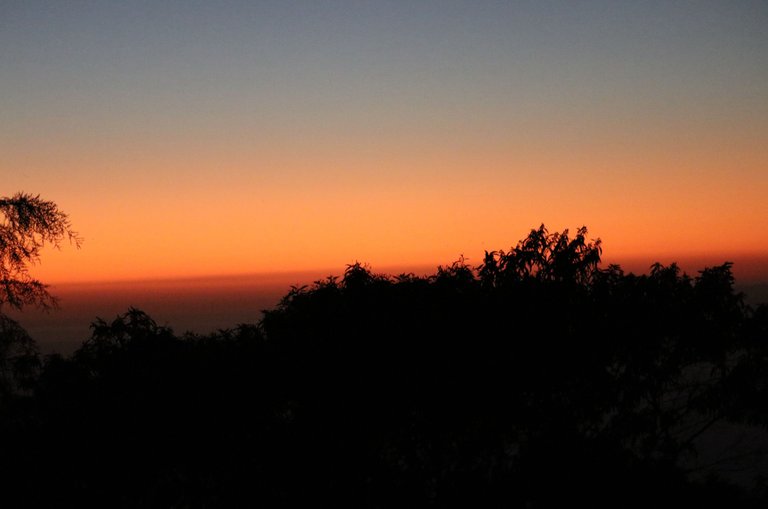 To the Moon! 🚀🌲🚀🌲🚀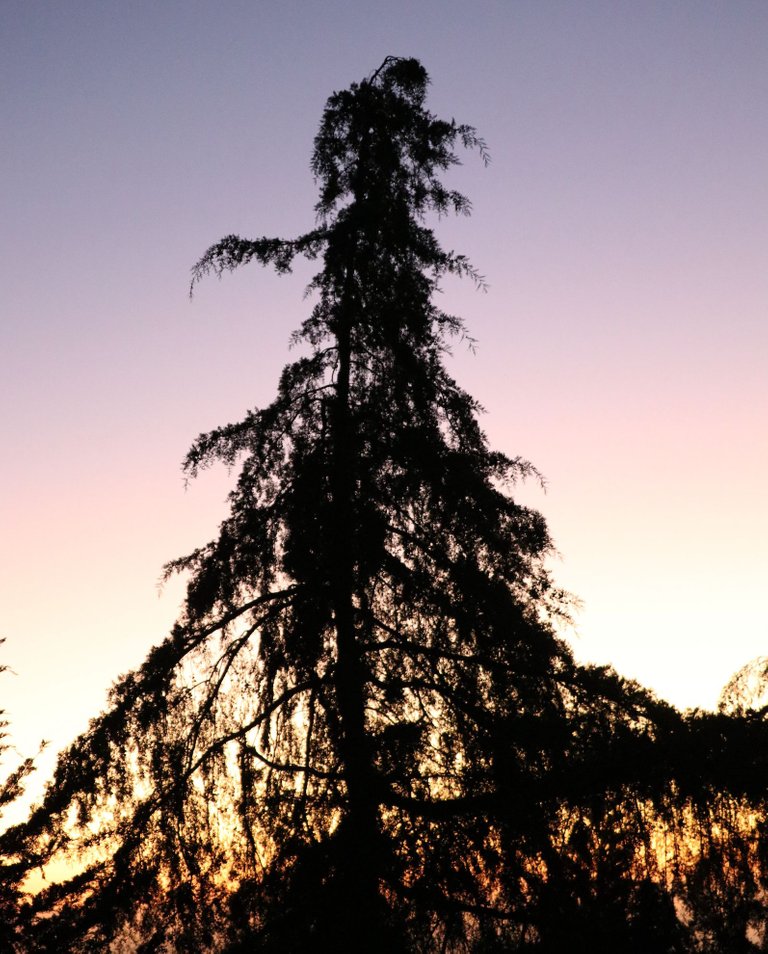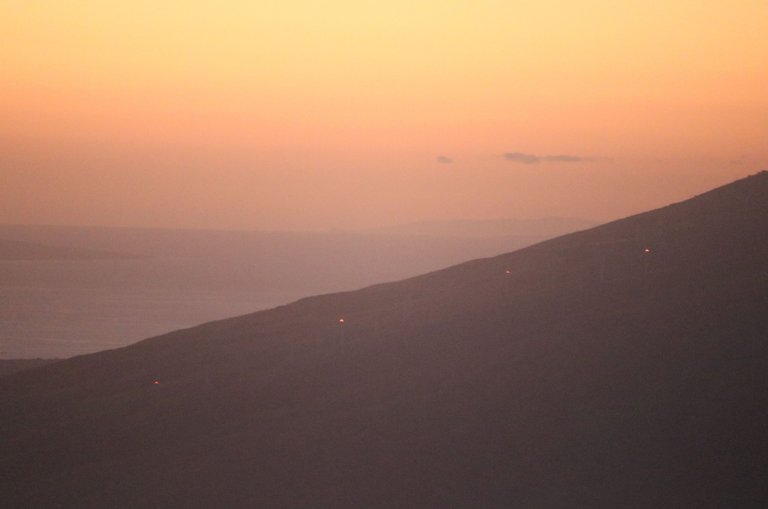 Here's the big picture, West maui Mountains Zoomed out - looking like a sleeping giant!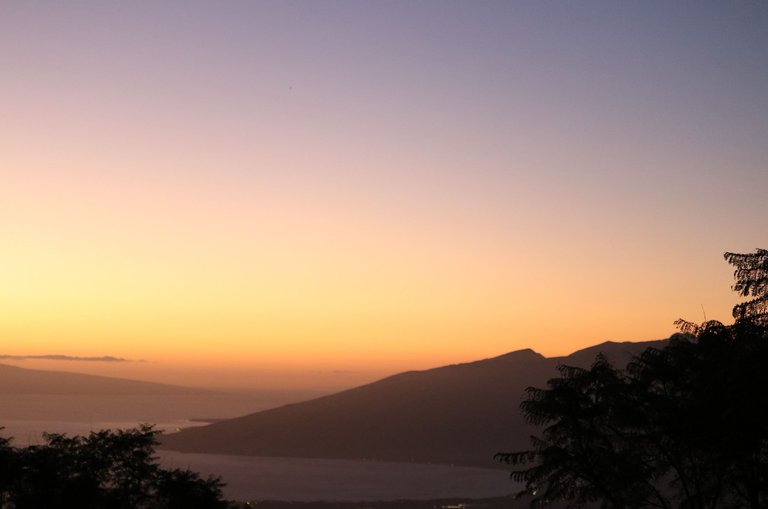 Tonight's Sunset in reverse appearance...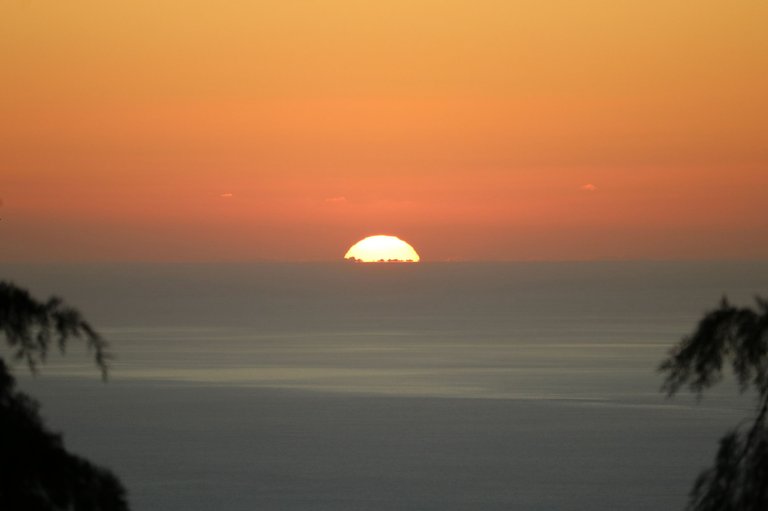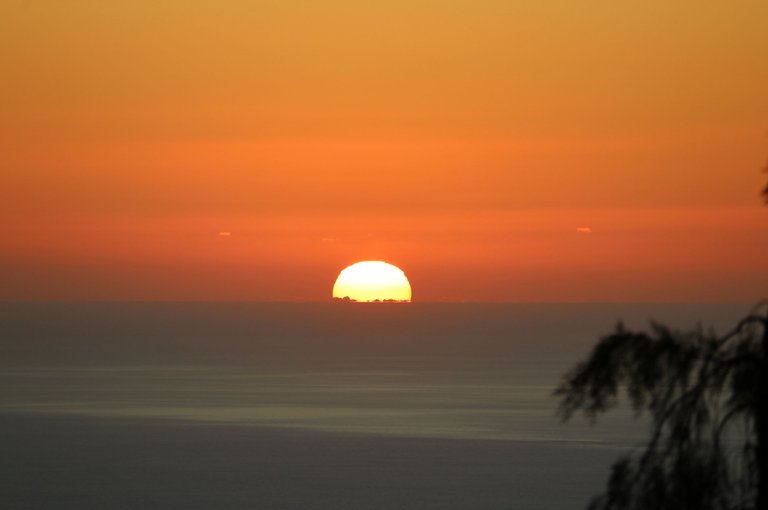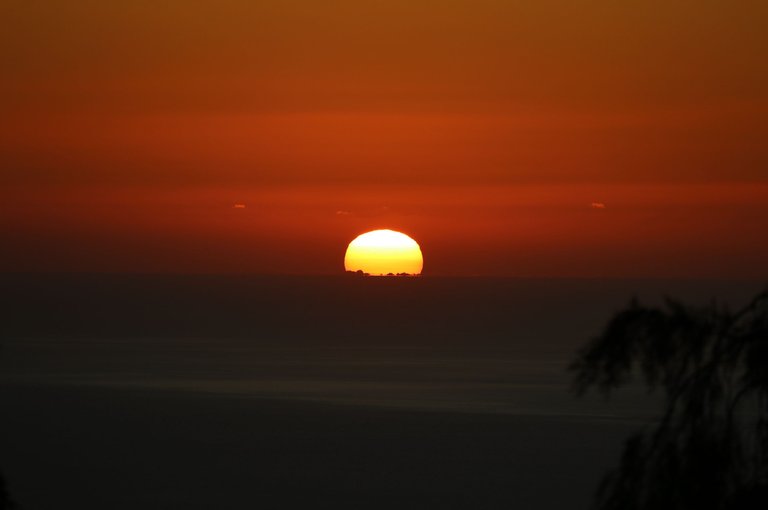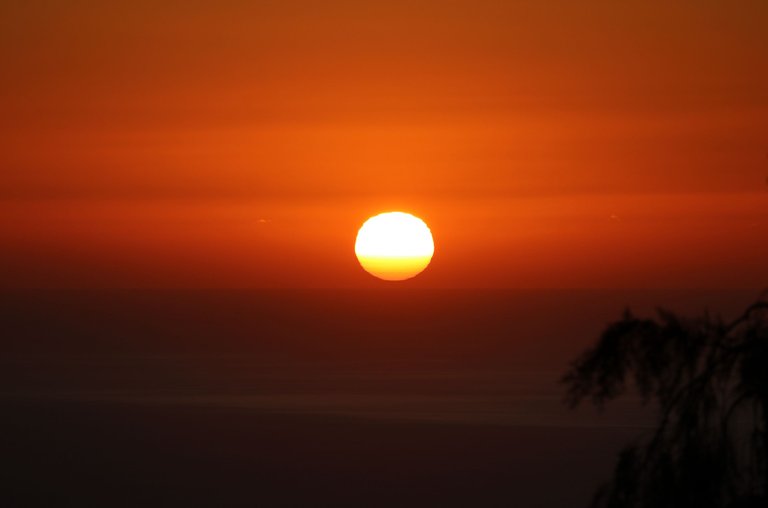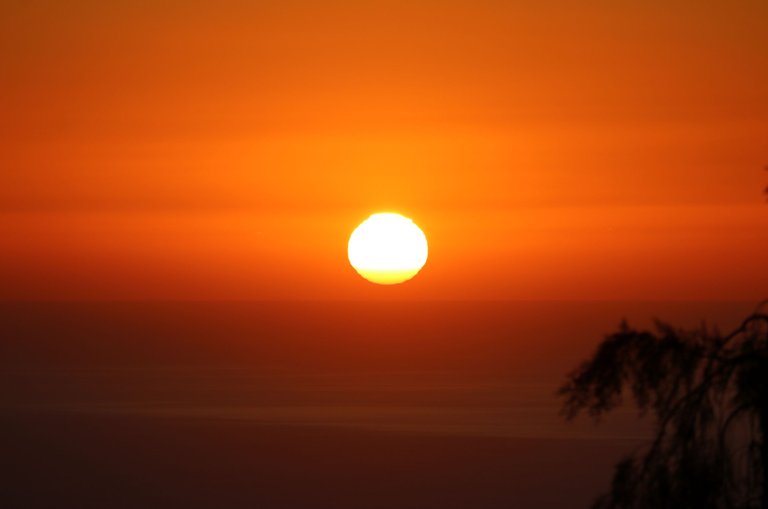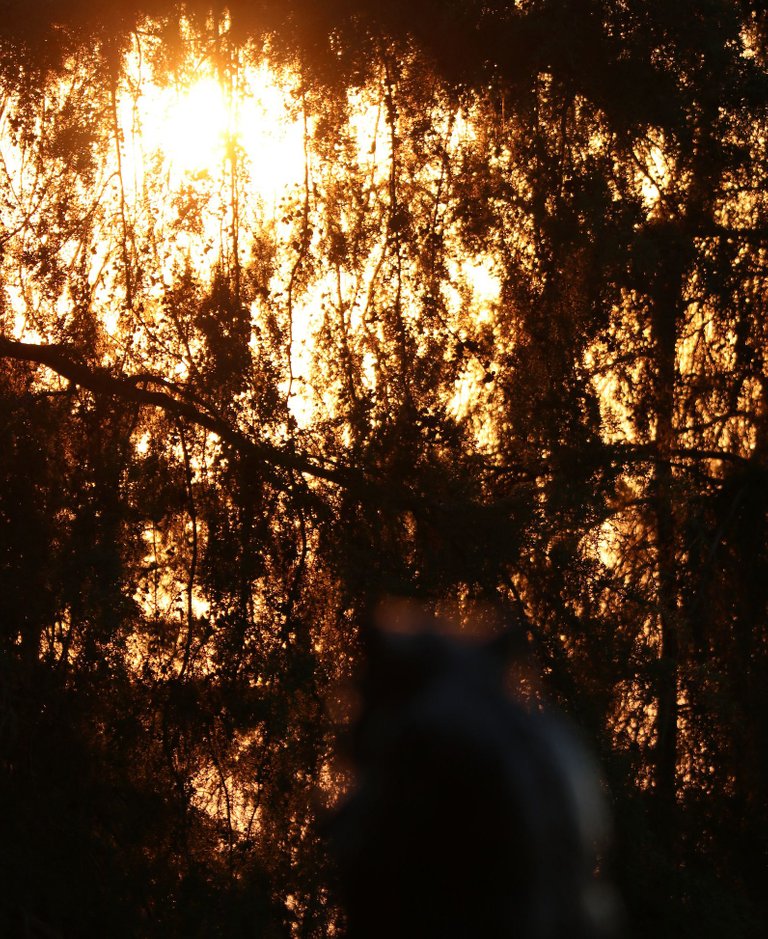 ---
---