And the Winer is ... 🥁 HIVE! 👑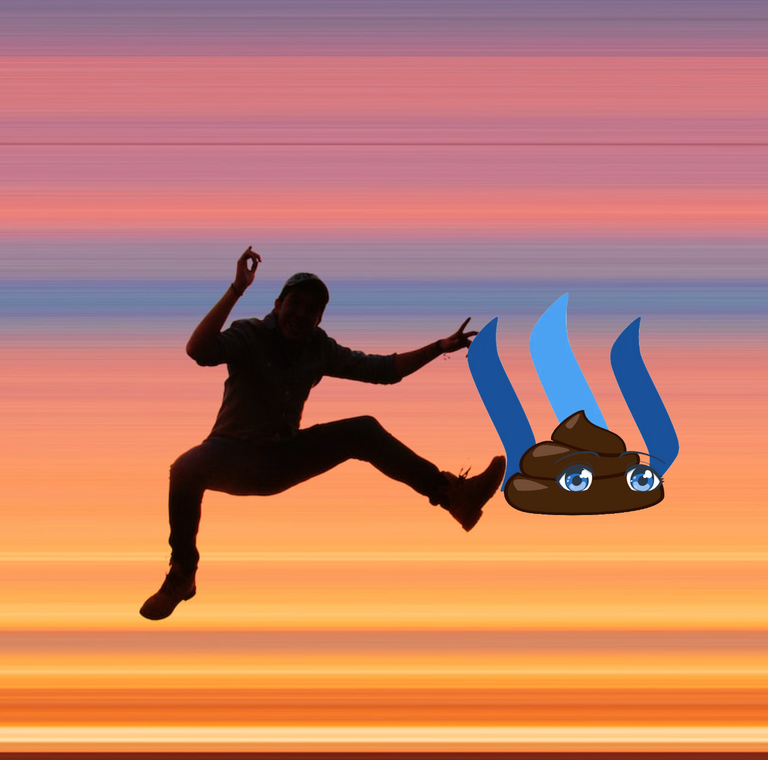 I'm glad I switched to HIVE a long time ago, seems like we're kicking STEEM's butt!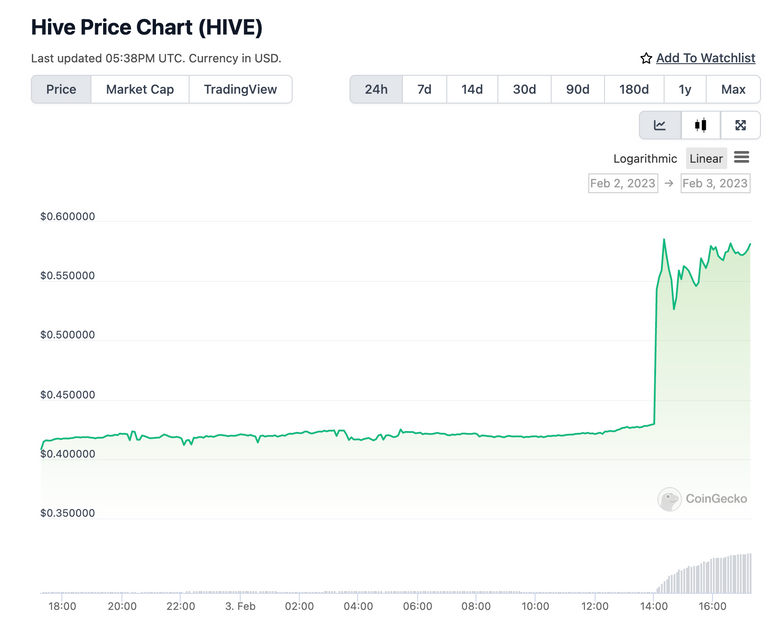 You just don't get the same bang for your STEEM as you do HIVE!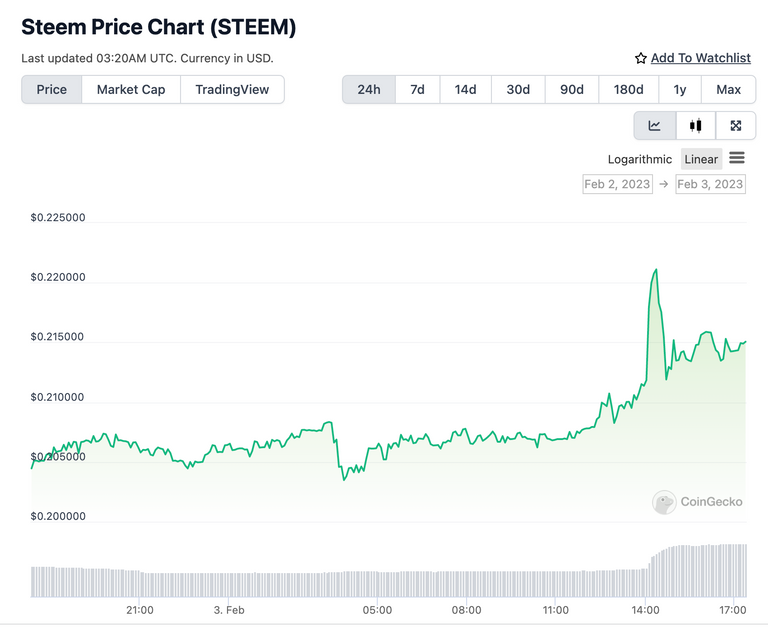 The cryptocurrency social media market segment has seen a surge in activity today, with the two prominent players, Hive and Steem, battling to see which crypto coin will have the most significant price increase. Today the winner is clear, it's Hive which has risen 41.97% to reach 57 cents, while Steem has only seen a 6% increase, reaching 21 cents. The 24-hour trading volume for Hive has also skyrocketed, increasing 1878.06% to reach $222,774,987, while Steem's volume has grown by 74.18% to reach $13,859,421.
Hive, which was created from a fork of Steem, has been making a buzz in the crypto market, attracting a large number of investors and traders. The HIVE cryptocurrency has been praised for its scaling potential and its ability to reward content creators on its blockchain-based social media platform.
Steem, on the other hand, has struggled to keep up with Hive's growth. Despite a slight increase in its price and volume, some industry experts are probably questioning its future potential when compared to HIVE.
The significant difference in the price increases and trading volumes between Hive and Steem has been the talk of the town in the crypto community today. Many see Hive as a promising investment opportunity and are taking advantage of its growth.
In conclusion, Hive's popularity and success have been clear examples of the potential for social media cryptocurrencies in the market. As the demand for HIVE continues to rise, it remains to be seen what the future holds for Steem.
Stay tuned for further updates on the crypto market and the performance of Hive and Steem.
---
---