A Midwinter Night's dream! 🌅🌅🌅
Chicken Sky Sunset!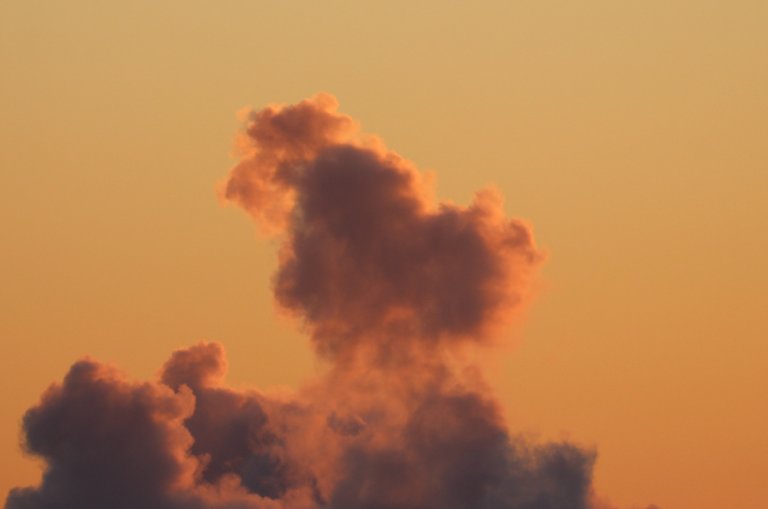 There's nothing better than the Sunset for blog filler.
Just when you think you've run out of material, all one has to do is look up at the evening sky. With an unobstructed view, and a light heart, anyone can snap a sunset sky shot fit for a king.
Tonight the sky was like a never-ending play, with a multitude of characters, floating on cloud covered pedestals. As actors breezed by, strutting and fretting across the horizon as if it were a grand stage, I snapped shots and imagined the story behind each picture, as if I were Alice in Wonderland, it was quite an adventure, and I didn't have to go anywhere!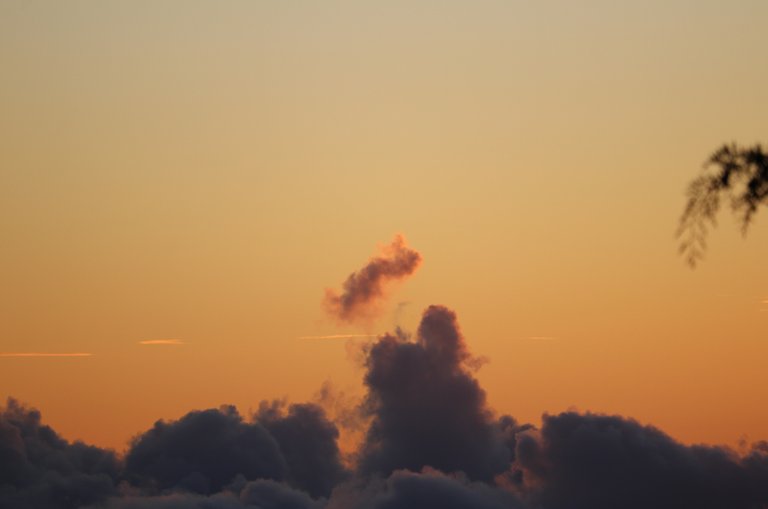 Top of the world to ya!
Tonight's Lovely Maui Sunset!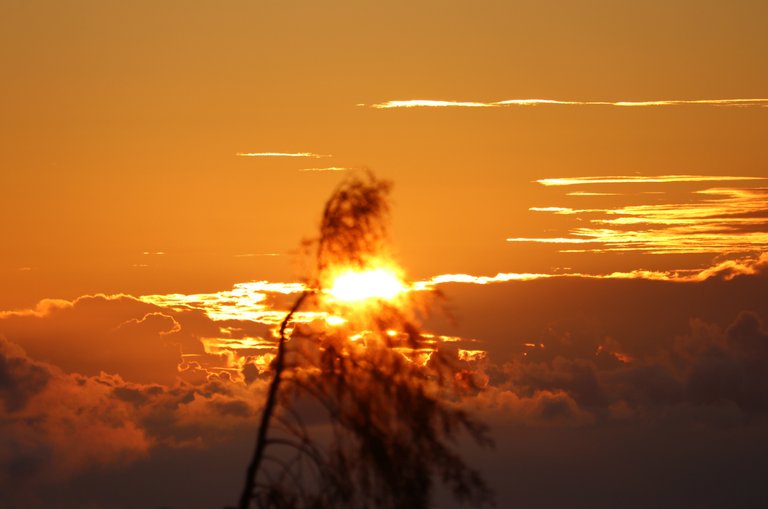 As Shakespeare once said, "All the world's a stage", if he were here tonight he would say "All the sky's an encore!"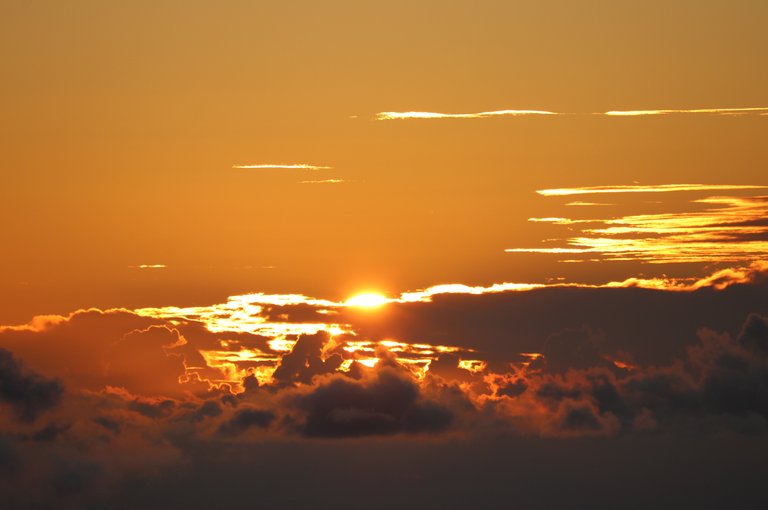 Act One Scene 1
Tonight's sky told a story of unimaginable heights. There was a weasel, a chicken, a baby rabbit, a man, a bear, a frog, an alien, a god, or two, maybe three, it was an epic tragedy in the sky tonight as all the characters faded into darkness.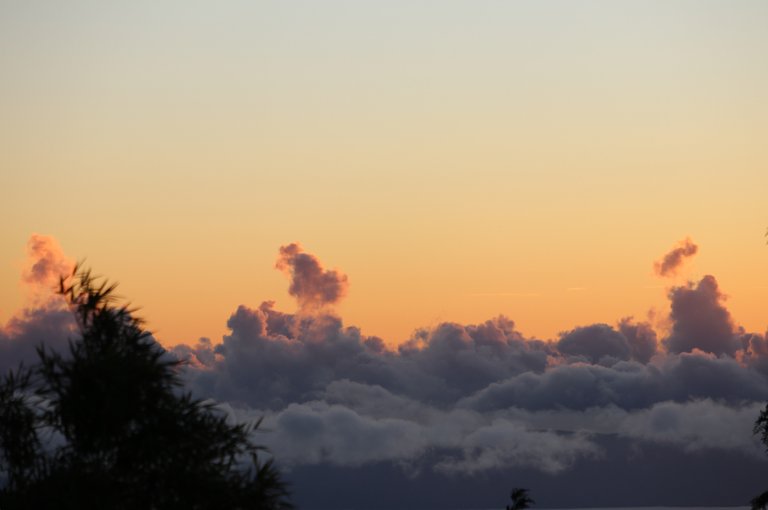 Here's the Star of the Show (below) always watching...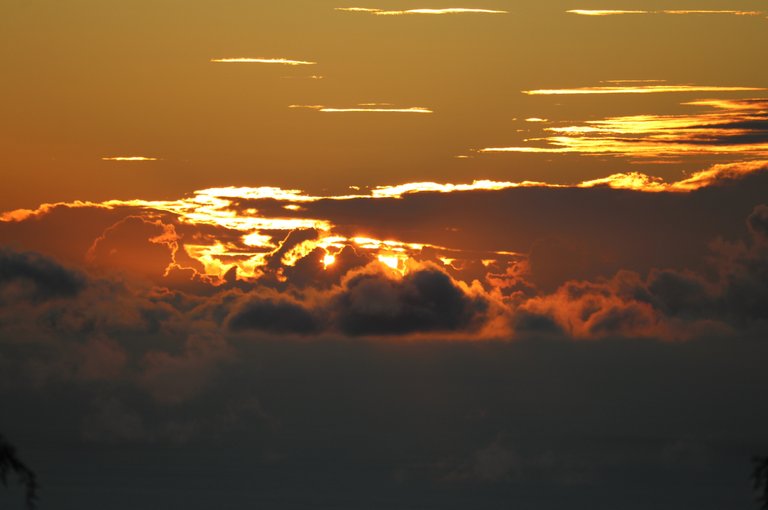 Enter the Actors (below):
This looks like Osiris God of the Dead confronting a Man with an Axe!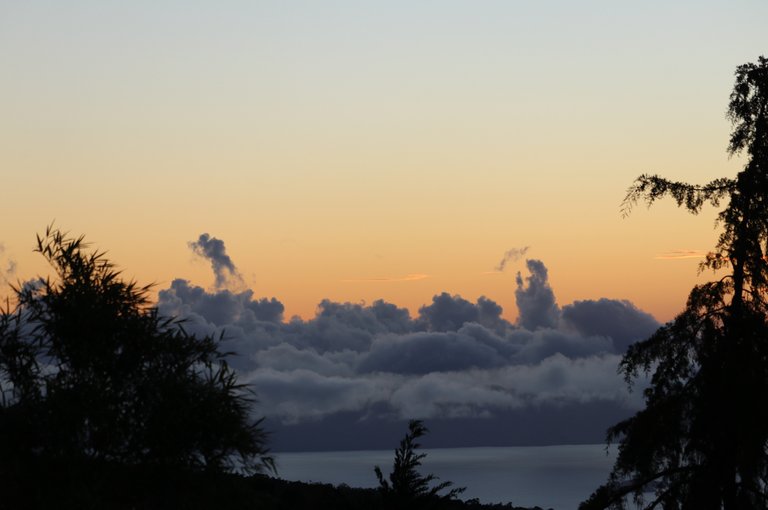 He looks like He-Man, or Hercules, a big Muscly Type.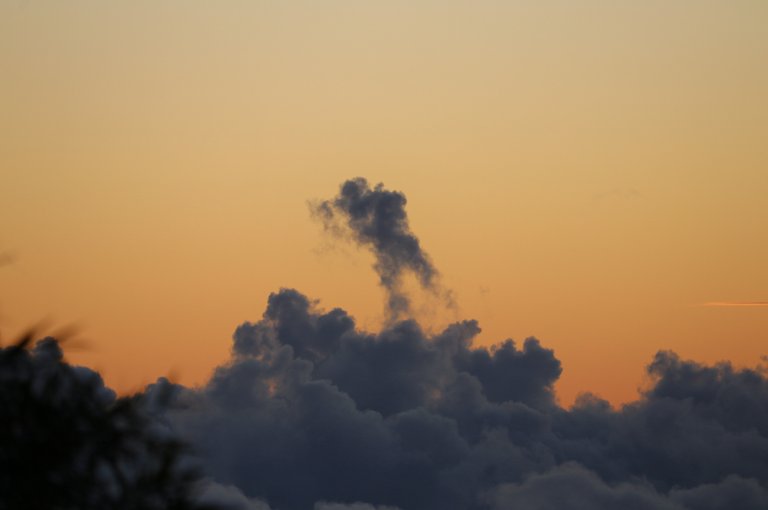 The Clouded Figure on the right Definitely looks like King Kamehameha in that Hawaiian King hat!!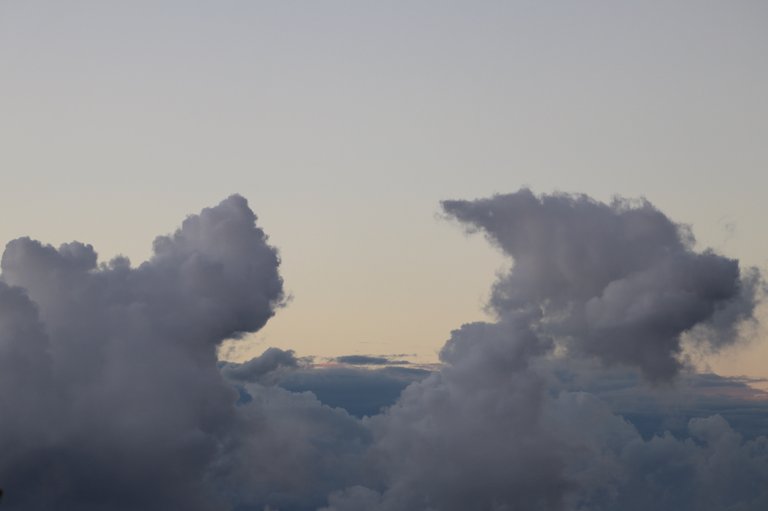 No Story Would be complete without the honey sky bear!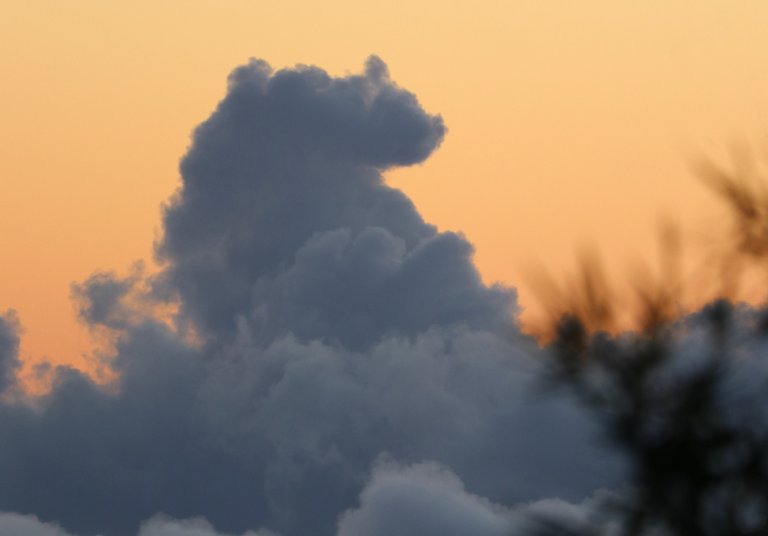 And one More Chicken for the road!
Why'd the Chicken Cross the road? To get to the other Sky... lol haha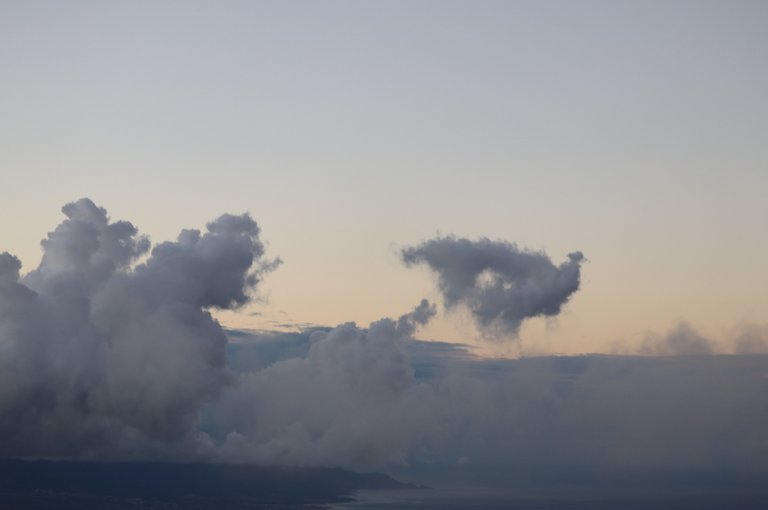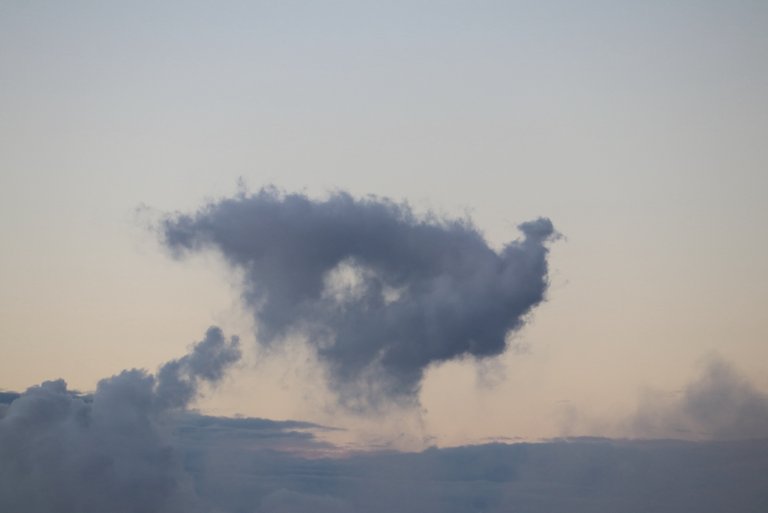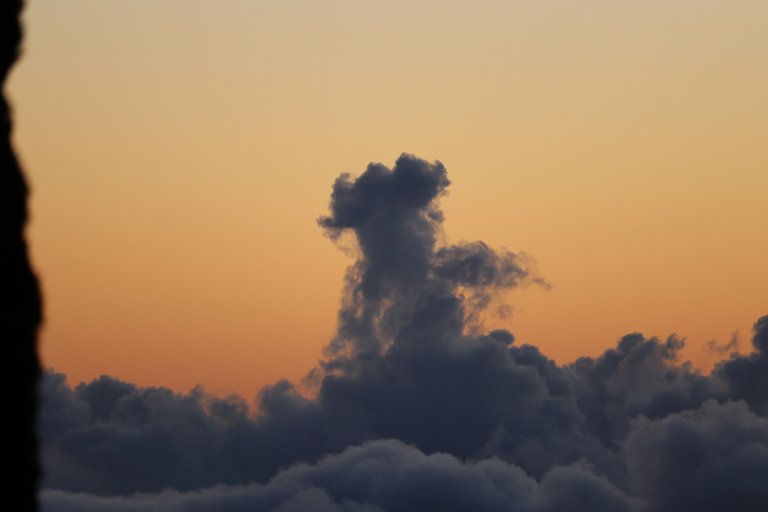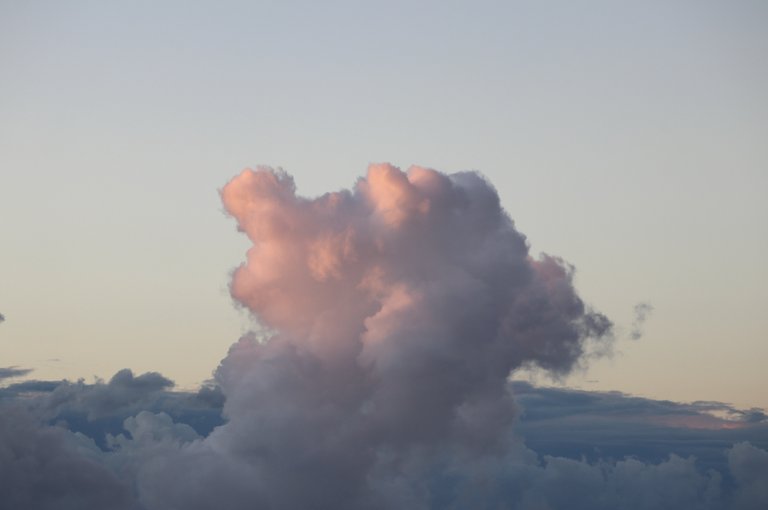 ---
---