A Fire in the sky - Solar Storm in Paradise!! ☀️☀️☀️🌪🌪❤️‍🔥❤️‍🔥
Tonight I finally caught a few great shots of the Sunset, while it's burning up the heavens! For the next few days we're having a Geomagnetic storm event, as solar flares bombard the Earth! Below are my original shots of the actual sun setting off the South Side of Maui Hawaii tonight, in it's full splendor!
https://news.sky.com/story/geomagnetic-storm-warning-as-solar-flare-expected-to-directly-hit-earth-today-12431243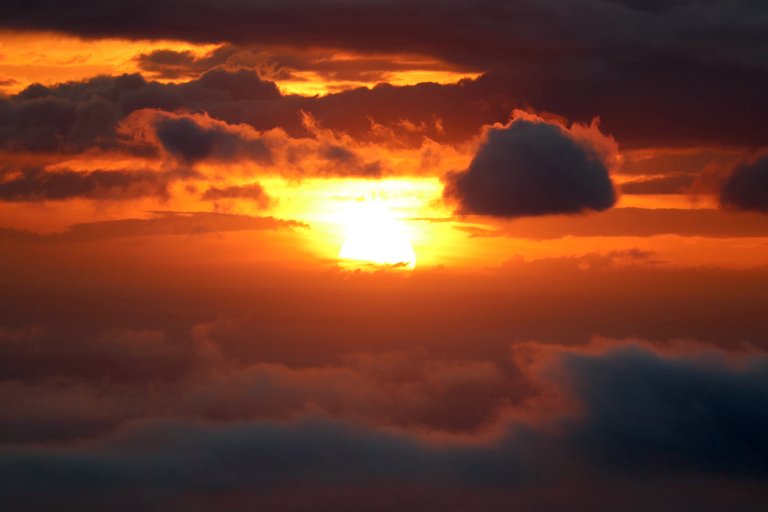 This evening the Sun looked really big, bigger than usual as it ferociously set for sleep beneath the Pacific Ocean seafloor! 😴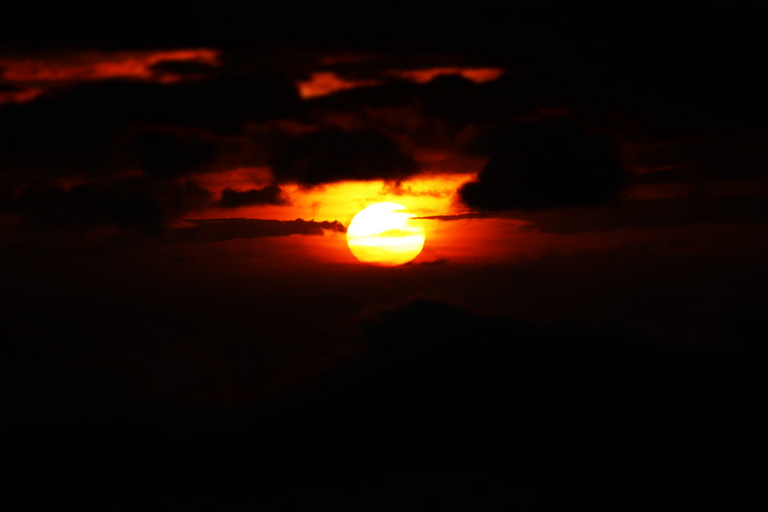 I took this shot using the Creative Filter Mode, this is the default mode, cancels out the white noise!.
Sun Set... Moon Rise!
Tonight it's like being inside the set of one large episode of The Truman show! Sun Sets Stage Left, Moon Rise Stage Right, everything's choreographed so perfectly, sometimes I wonder if it's a dream?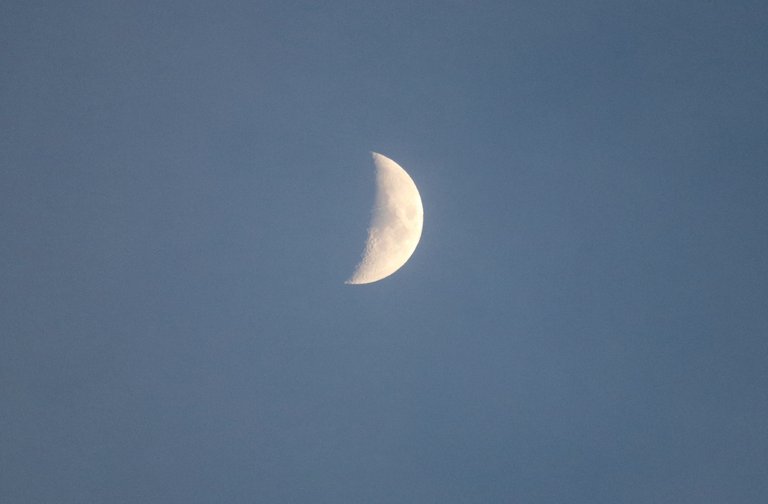 Looks like the Man on the moon catching a peek of the Sunset too. LOL!
Another angle taken with my Canon EOS 80D Zoom lens!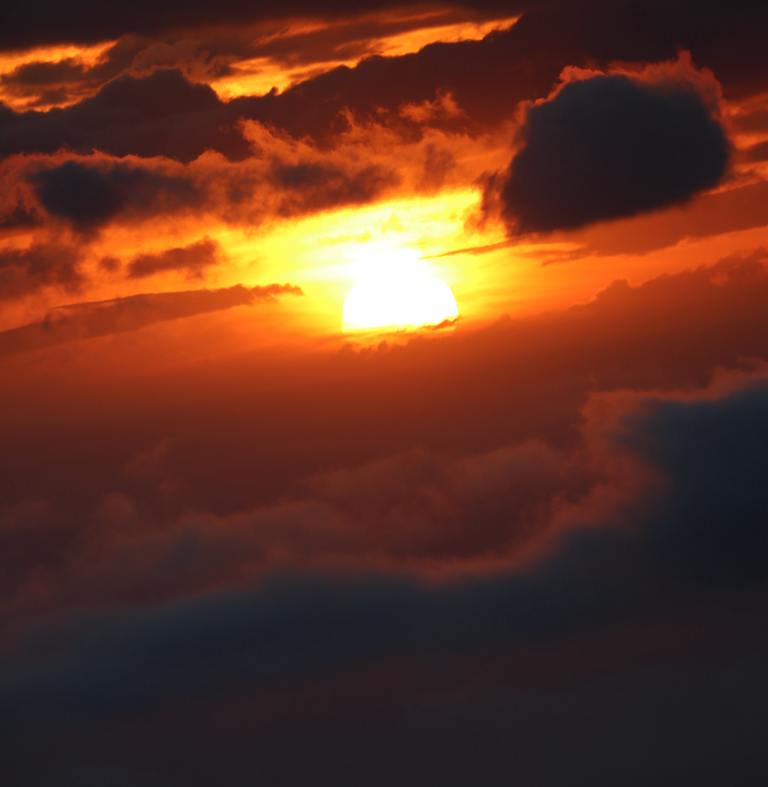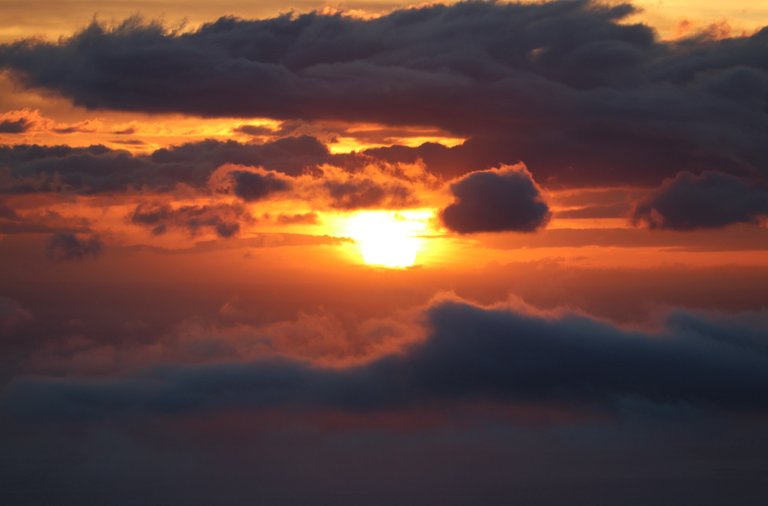 This is my favorite pic, I call it "Mickey Mouse Sun!"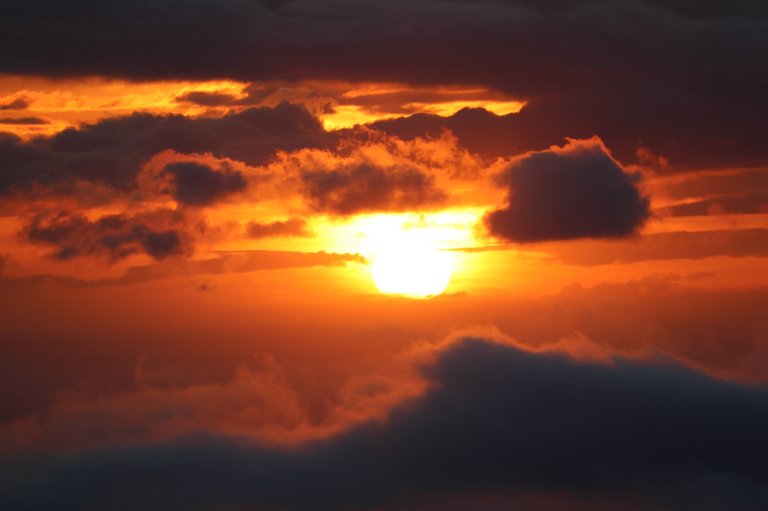 This last shot almost looks like a flaming heart in the sky! ❤️‍🔥❤️‍🔥❤️‍🔥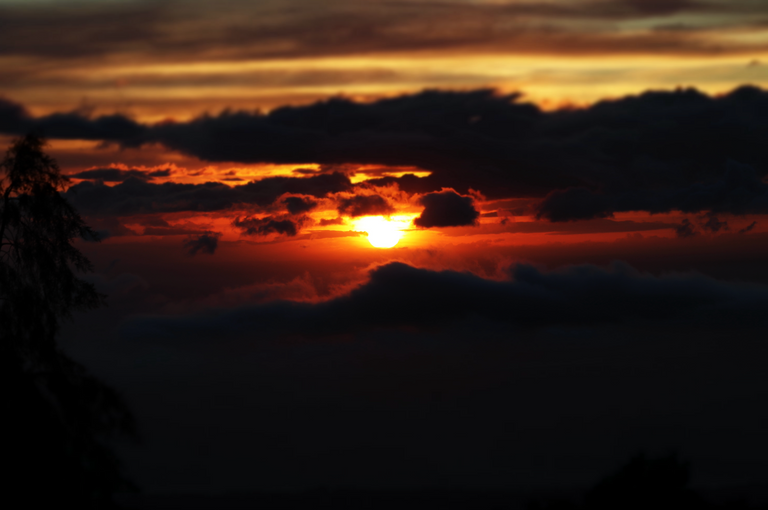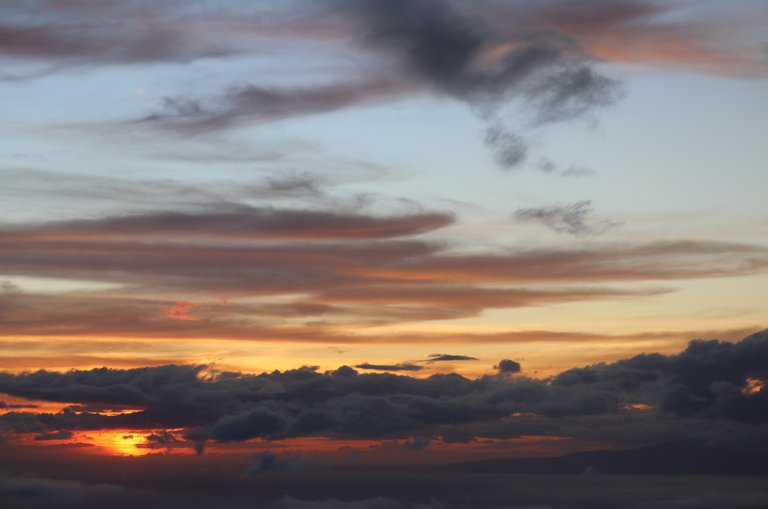 ---
---