Daily sport is the new normal / 每天运动是新常态
When I was young,
I never exercise.
Looking back,
Only in the childhood
There is exercise,
Or say play with sport.
When I was a child,
Playing outside all day,
That is sports.
After growing up,
All day work,
After the work,
Just thinking about going home to rest,
Never thought about going to exercise.
It's getting older now,
Often sick,
There are also some elderly patients,
Just started thinking about sports.
Exercise more than 1 hour every day.
slowly,
After about 1 year,
Physical health,
It has really improved a lot.
and so,
Advise everyone,
Exercise more than 1 hour a day.
Walking and running every day is my way of exercising sport.
Work is not exercise,
After work,
Still have to exercise,
Some play that belong to the sports category are also can.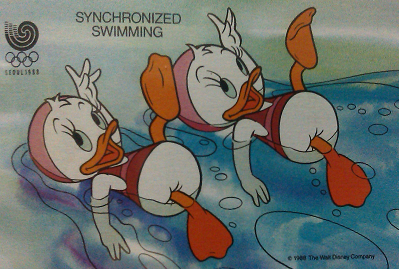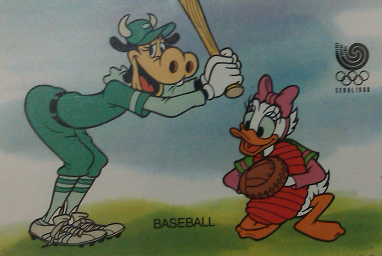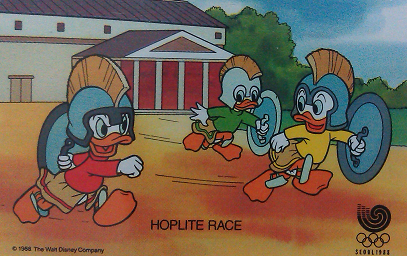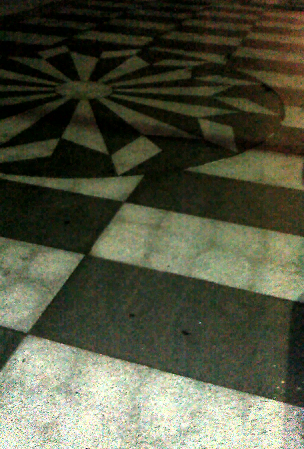 每天运动是新常态
当我年轻的时候,
我从不运动。
回想起来,
只有在小孩子的时代,
有在运动,
或者说是在玩。
小孩子的时候,
整天在外玩耍,
也就是运动。
长大之后,
整天的工作,
工作结束之后,
只想着回家休息,
没有想过要去运动。
现在的年纪大了,
常生病,
还有一些老人病,
才开始想到运动。
每天散步和跑步是我的运动方式。
每天都运动1小时以上。
慢慢的,
大概1年多之后,
身体的健康,
真的是改善了很多。
所以,
奉劝大家,
每日都要运动1小时以上。
工作并不是运动,
在工作之后,
还是要运动的,
某些属于运动类的游玩,也是可以的。
Posted via neoxian.city | The City of Neoxian
---
---