Sublime Sunday: Last Sunday of the year
It's the last Sunday of the year at church Nd everyone came to dance for the Thanksgiving of seeing the last Sunday while some have travelled to their different towns to celebrate Christmas and New year.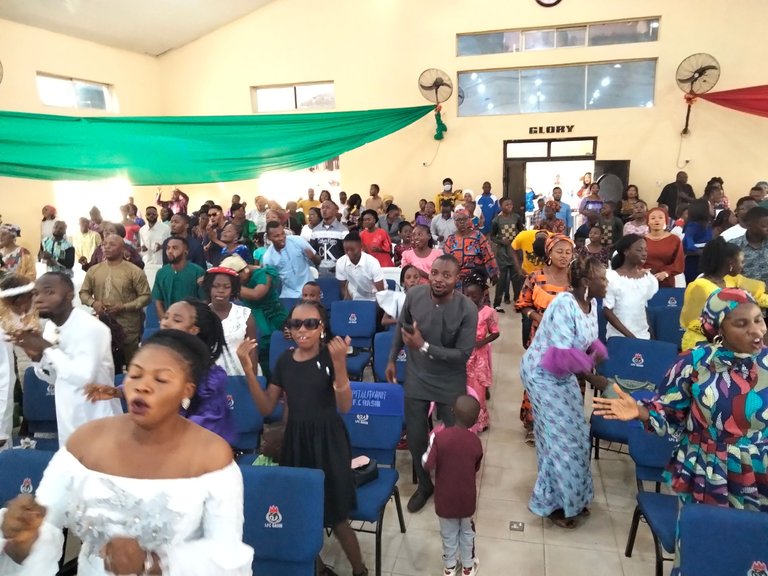 The service was great and the church was filled. It happened to my surprise when I saw the population, I was like wow, this looks amazing. People don't usually come to church during this festive season probably because a lot has gone to celebrate with family members and friends.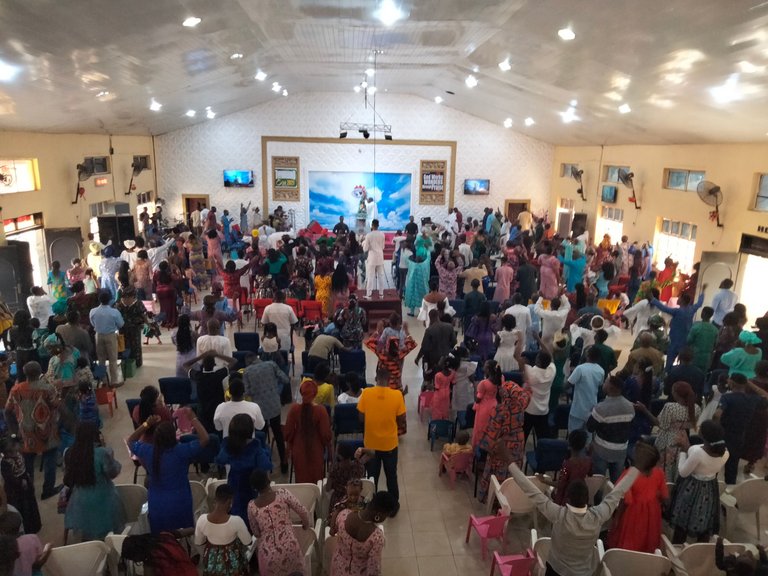 The dances were amazingly as people rejoiced in the lord. I was at a corner of the church while others were dancing in the church, I was looking for a way to take a better shot around an unsuspicious area before I gradually move to the front.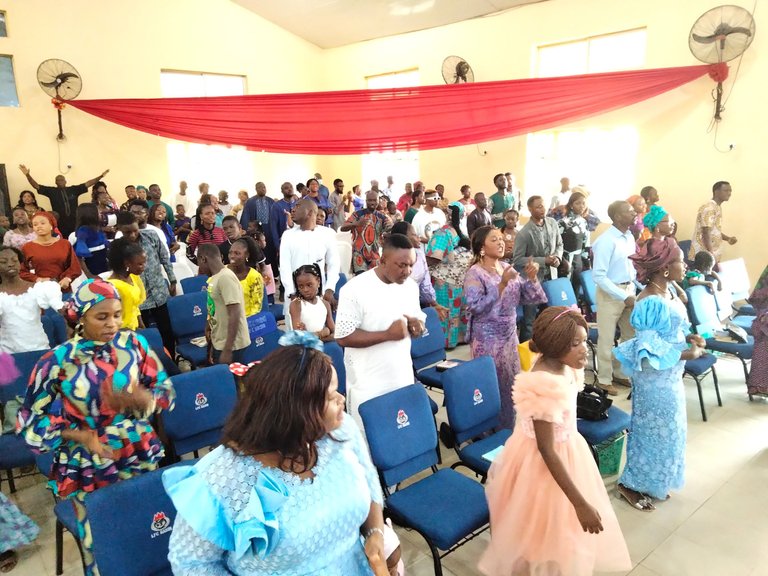 We are known for our praises and dances among others church and that's because we always find a reason to thank God for what he's done. I hope you enjoyed your boxing day.
,Thanks for viewing my blog
---
---