Market Friday: Love feast food stuffs and ingredients

Hello hivans, how are you all doing today. Today is another market day and I visited some local market to get some rice and ingredients that would be used to cook it.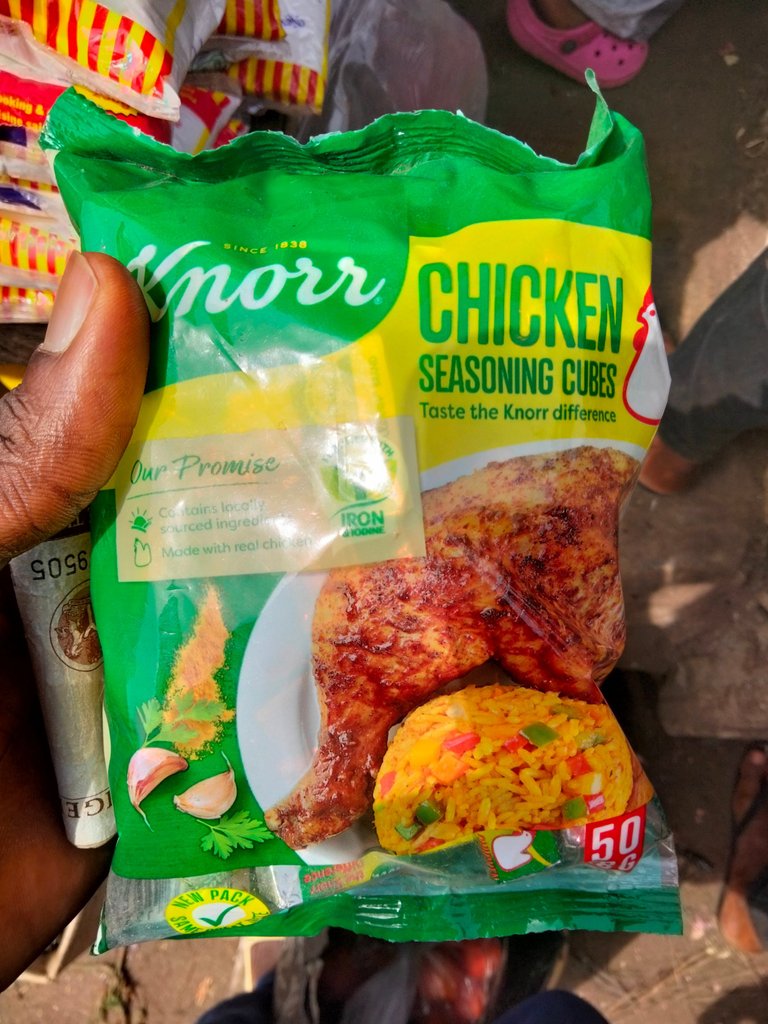 There's an upcoming love feast event and some food needed to be cooked so I accompanied a friend to the market to get some for us. It wasn't easy going to such a large market.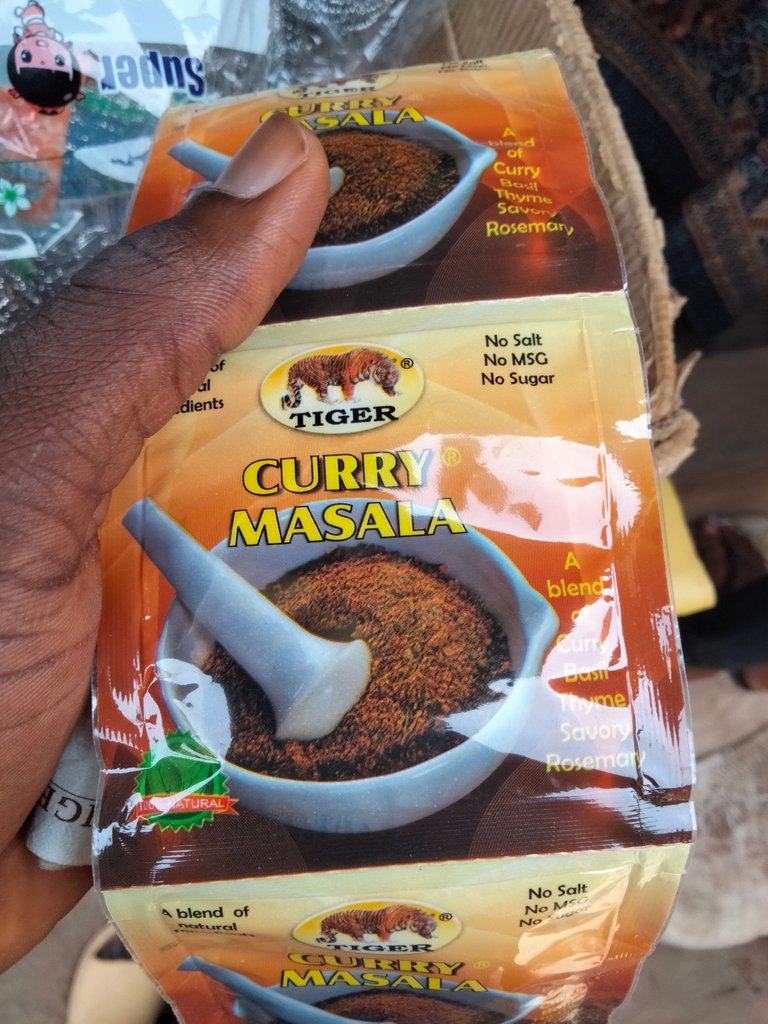 The Market was full probably because of the upcoming Christmas. A lot of people are getting food stuffs before the prices are hiked again.


Most foodstuff are expensive during December period. Advantages are being taken as it is a celebration time.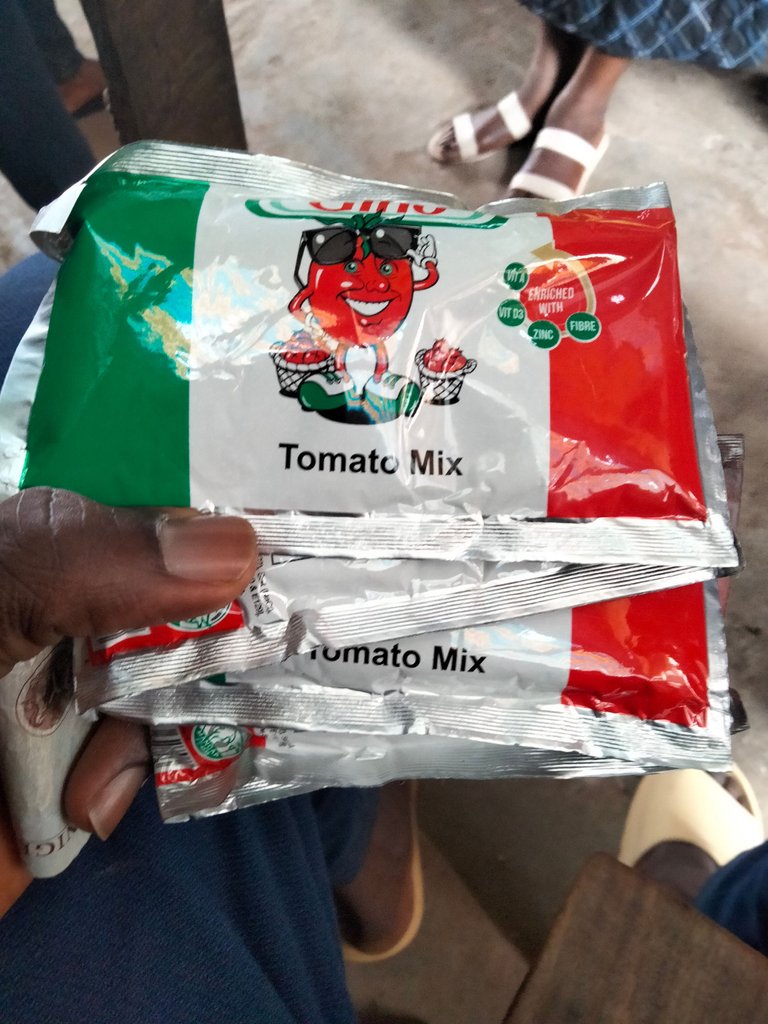 Prices of things get added to and the value of money remains the same. Well, it has always been like this and we are used to the system.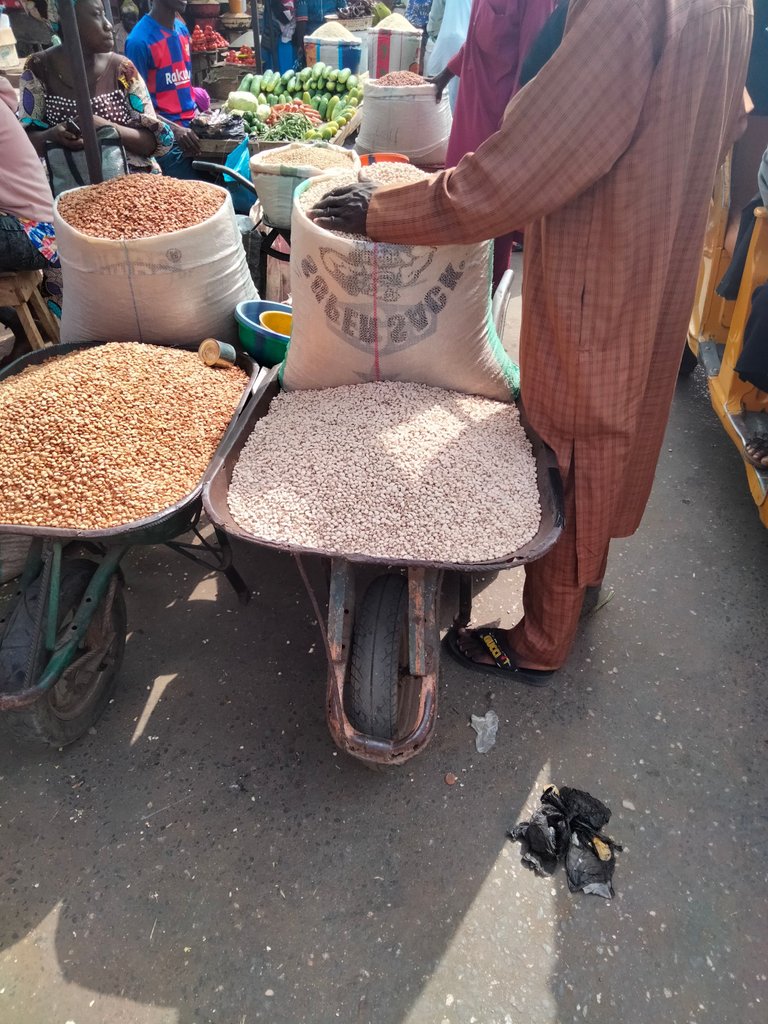 In the next few days, a lot of things will be unbearably expensive that most people would love to stop buying them. Chickens prices must probably be on the edge right now and most children love chicken during Christmas.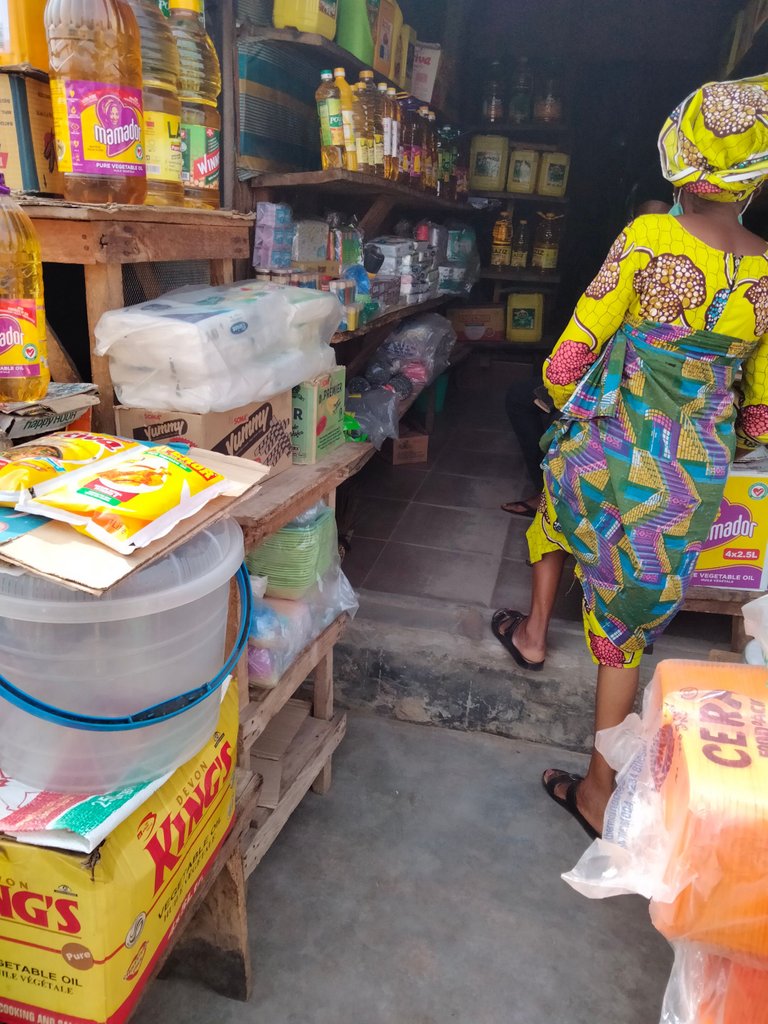 I got some seasonings as well as spices to cook the rice we need and also got water for myself to drink, it wasn't easy under the sun.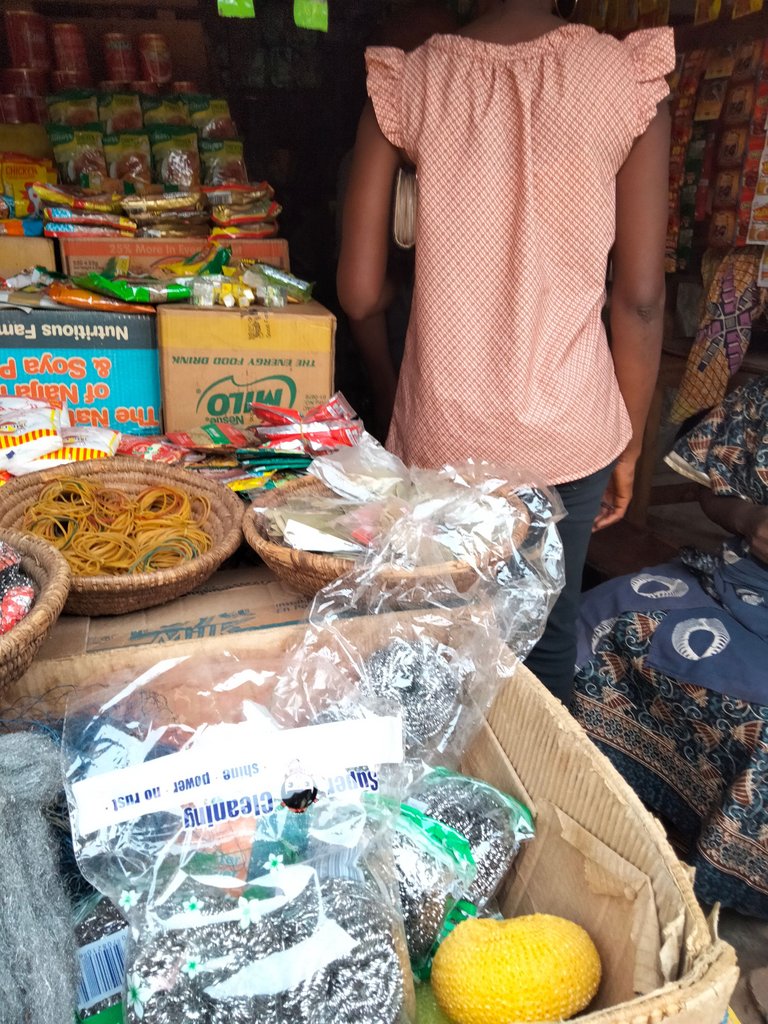 It was rough though and getting a vehicle back home wasn't easy but it was one of a kind I have visited so far.
Thanks for viewing my blog
---
---