Das Geschenk der Weihnacht....
Seit Jahren versuchen Eltern, Männer und Frauen das perfekte Geschenk zu Weihnachten zu finden.
Auch ich gehörte viele Jahre dazu doch in diesem Jahr bemerke ich dass, das eigentliche Geschenk der Weihnacht nicht unter dem Baum liegt sondern mit Euch davor steht...
Möge das Christkind oder der Weihnachtsmann Euch dennoch nicht vergessen und reichlich beschenken...
Im übrigen bei mir hier unten ist es das Christkind....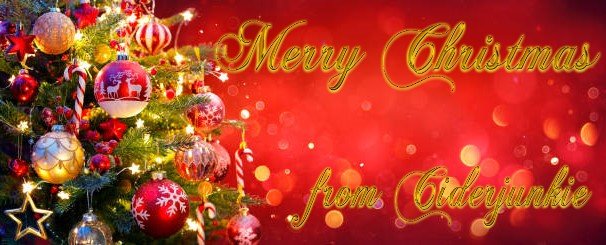 ---
For years, parents, men and women have been trying to find the perfect Christmas present.
I too was part of it for many years, but this year I notice that the real present of Christmas is not under the tree but with you in front of it ...
May the Christ Child or Santa Claus not forget you and give you plenty of presents ...
By the way, with me down here it's the Christ Child ...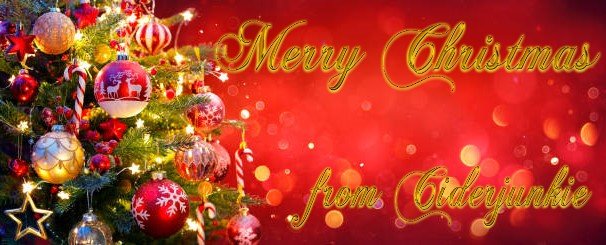 (c)pic istockpictures
---
---